Hawaii Video Pro for All Your Hawaii Videographer Needs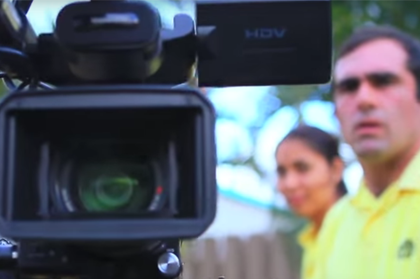 Whatever kind of video production you need for yourself, your website, or your business, there's only one Hawaii videographer who does it all: Hawaii Video Pro, the full-service professional video production company. A Hawaii Video Pro, we are experienced at every type of video production, including recording social events, creating instructional and training videos, and even commercial production. Our top-quality, professional videos are being viewed by people worldwide on websites, socia...
Read More
Training Videos Allow Businesses to Create Standards
One of the most challenging things about hiring a new employee is training them to do their job properly. Training isn't just time-consuming. It's also expensive. The person training the new employee isn't just losing lost productivity. They also are putting a strain on the other people within the organization who have to take up the slack. But there's a faster, easier, and more effective way to provide new employee training without putting undue stress on your business. Hawaii Videogra...
Read More