Some Types of Videos Aren't Necessarily Entertaining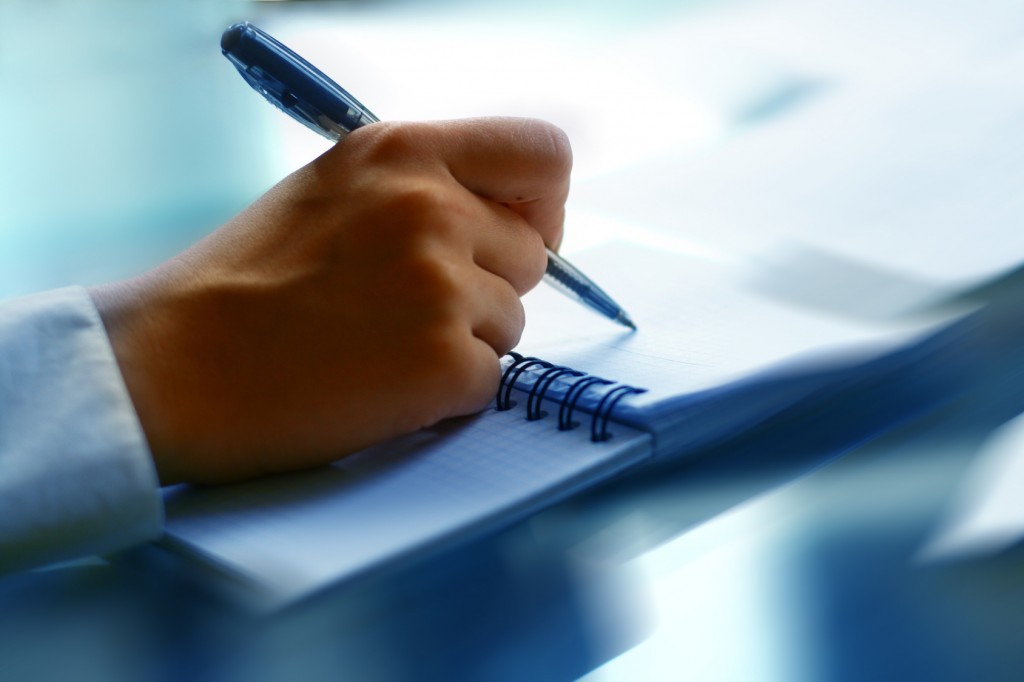 There are all kinds of videos created by professional videographers. Some are fun and entertaining, such as videos of weddings, birthdays, or other celebrations. Others are educational, such as training videos or instructional videos. But some types of videos are neither fun nor informative. But there are necessary. Videographer Oahu -- Creating Permanent Documents Some types of videos are created in order to create a permanent record, or document, or something that happened or somethin...
Read More
Today's Video Is Better and More Effective than Ever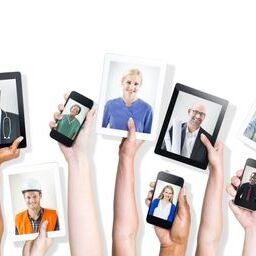 Some people can remember the days of Super 8 film cameras. Others can recall the video camcorder. Both were clunky, difficult to use, and required a lot of post-production work like film development of complicated video editing machinery. Today, just about anybody can create high definition videos using the built-in cameras on their smartphones or tablets. And there are numerous apps that let you instantly edit and distribute your videos to anywhere in the world by means of the internet. V...
Read More
Hiring a Videographer to Tell Your Story with Images
Many people aren't sure what it is that videographers do. Are they the people who work on big-budget Hollywood movies? No, those are cinematographers that specialize in filming movies according to the director and producer's vision for the film.. A videographer, on the other hand, also tells stories using moving images. But these stories tend to be a lot more personal and immediate. Videographer Oahu -- What We Film Unlike a cinematographer, who would film a fictional or documentary ...
Read More