Grow Your Hawaii Business With Online Videos
If you ask most business owners in Hawaii, they all have something in common – to increase their business.  Using online videos is a very efficient way to accomplish this goal.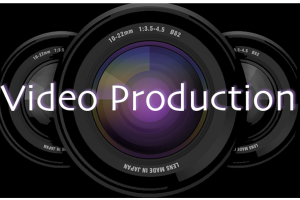 Since YouTube was bought by Google in 2006, the viewing of videos online has skyrocketed. Here are some stats that show the importance of having online videos to increase your business:
70% of marketing professionals report that video converts better than any other medium.
The average internet user spends 88% more time on a website with video than without.
64% of consumers are more likely to buy a product after watching a video about it.
Using videos on landing pages can increase conversions by 80%.
59% of senior executives prefer to watch video instead of reading text, if both are available on the same page.
Despite all this, only 24% of brands are using online video to market to consumers.
source: Adelie Studios