Tell Your Unique Story with Video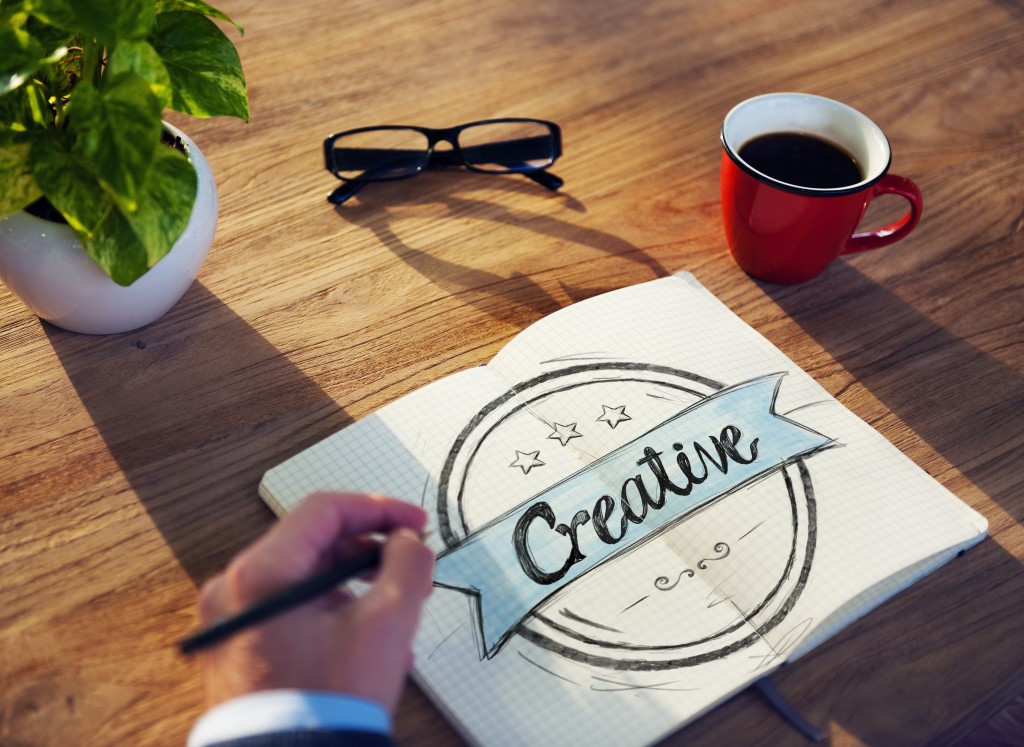 Do you have a story to tell? Nearly everybody does.
Most people have something they want — even need — to share with other people. It could be an idea for an amazing fictional story, a non-fiction report about something important that happened in the past or is going on right now, or a mesmerizing tale from your own personal history.
Whatever story you need to tell, you can find all of the resources you are looking for at Hawaii Video Pro.
  Making a Video Connection
Video offers one of the best storytelling methods available today. Everybody loves video. And thanks to near-universal WiFi and the popularity of mobile devices, people can watch videos anytime, anywhere. Plus, with today's technological advancements, producing, creating and distributing videos is much easier than ever before.
Plus, video makes it simpler to make fast, effective emotional connections with your intended audience. Whether you are making a documentary expose, chronicling your personal history, or simply making a video about your business or hobby, you can engage your audience better and more genuinely when you use video rather than print, audio, or other platforms.
  Hawaii Video Pro Can Help You Tell Your Story
Even if you have no prior experience working with video, you can still use this powerful, effective medium to make lasting, positive connections with people.
Hawaii Video Pro has the expertise, experience, and technical equipment to help you tell your story using video, the world's most effective communications platform. We will work with you to transform your ideas into a compelling video that can be distributed any way you like: Broadcast media, social media, and more.
If you have a story that needs to be told, turn to the video professionals who have the skill and experience to get your ideas onto video for all the world to see: Hawaii Video Pro.