Promote Your Business on Social Media with Videos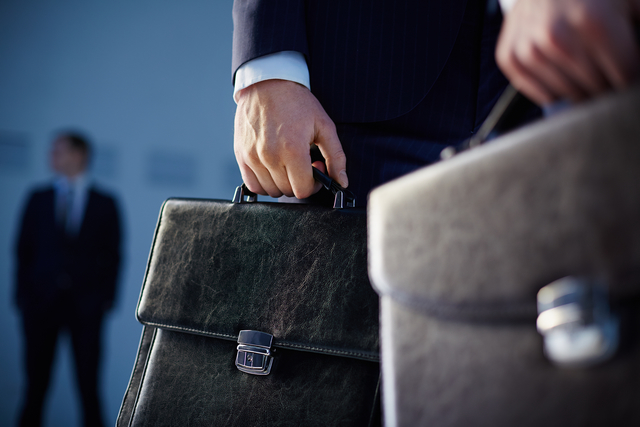 If your business isn't using social media right now, you can be sure your competitors are. That's because videos are among the fastest-growing marketing platforms in business today. Social media is the platform of choice among today's small businesses. Business owners are discovering the benefits of connecting directly with their customers via their smartphones, tablets, and other web-connected devices Social media is ideal for attracting new customers, building loyalty among existing cust...
Read More
Introduce Your Business to Prospective Customers with Video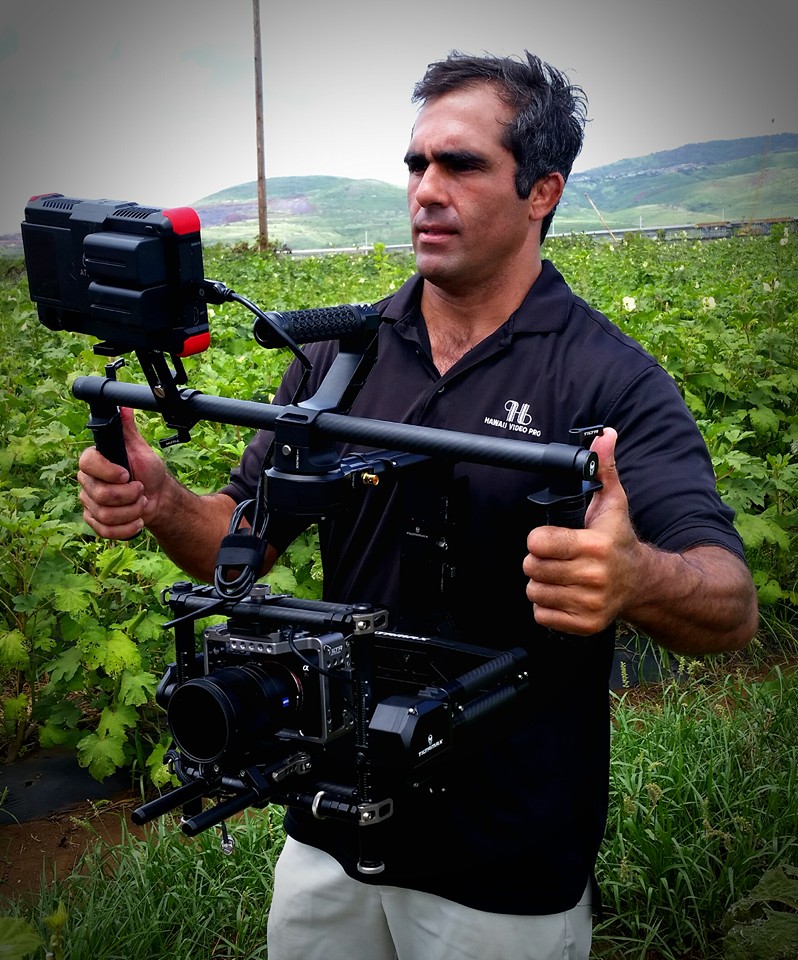 When it comes to local businesses, people want to have a personalized connection. Big franchises and chains typically offer economy, but it generally comes at a price. When people visit chain stores, franchised restaurants, and other businesses that are a part of a much larger corporation, they expect the experience to be a little impersonal and perhaps sterile. They don't expect genuine friendliness or people who know their name - or even appreciate their business. But small, locally-o...
Read More