Showcase Your Culinary Talent with Video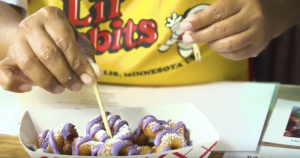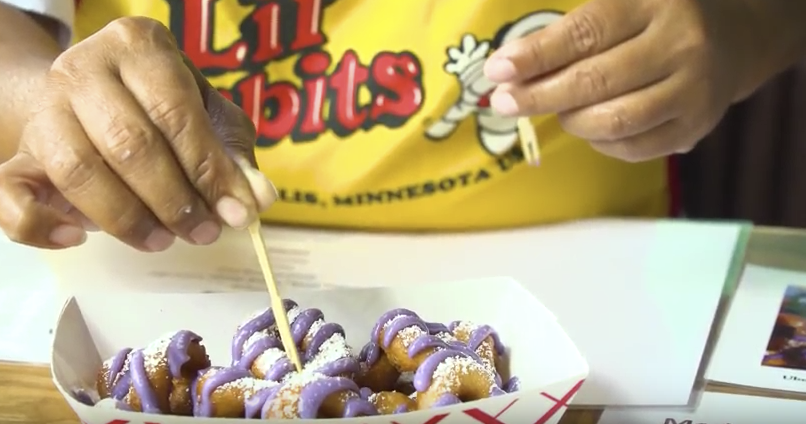 Have you ever heard the expression, "People eat with their eyes first"? It's true! When food looks colorful, fresh, and delicious, people are more likely to enjoy it even before they take their very first bite.
That's why professional chefs and home cooks alike spend so much time perfecting the way their food looks as well as the way it tastes. It also explains why you should consider using video production from Hawaii Video Pro to promote your restaurant, catering business, food blog, or your culinary skills.
Celebrate Your Food
Professionally produced videos from Hawaii Video Pro lets you put your food in the best light — literally! Our experienced team of veteran food videographers can help you showcase your food so that it will appeal to the largest possible audience.
That could include new customers for your restaurant, new clients for your catering service, new readers for your cooking blog, or even potential employers for your culinary skills. At Hawaii Video Pro, we are the local experts at creating food-centric videos that genuinely connect with viewers to get the specific results you want.
 An Invaluable Promotional Tool
You can describe your food on a menu. Or you can tell people about your experience cooking and creating recipes. But when they can actually see your food in living color on video, it not only will make their mouths water, but it also will make them more likely to take the action you want, whether it's to visit your business or hire you on the spot to be their next executive chef.
Our culinary videos get results. And you can use them over and over again as part of television commercials, social media posts, and even direct messages to influential food critics and influencers.
If you want to showcase your culinary talents, Hawaii Video Pro has the video production experience to get the job done.