Viral Marketing Revolves around Video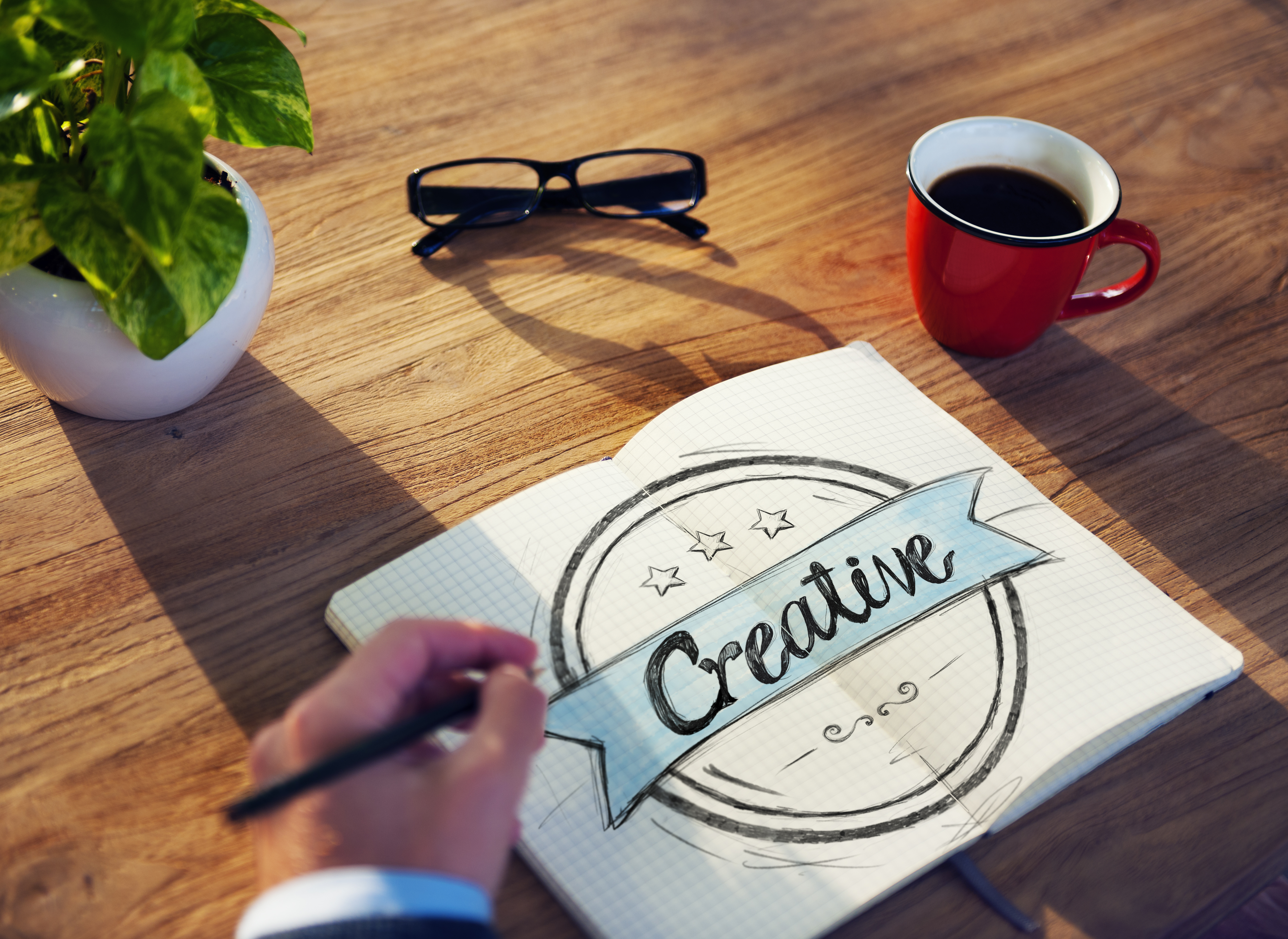 In a little less than a decade, social media and streaming video have taken over as the primary means for businesses to reach customers. As more TV viewers "cut the cord" and switch to streaming services, online marketing is only going to become more critical for business survival.
Both social media and streaming content rely on high-quality video. That's because the devices people use to scroll through their social media and watch online content are becoming increasingly high-tech. 4K screens are already prevalent and 8K is right around the corner.
Unlike traditional broadcast television, today's formats have any allowance for any kind of amateur, low-quality video. Your video better look and feel professional. It's that simple.
Upgrade Your Video
Many businesses are learning this lesson the hard way. Self-produced, low-quality videos are glaringly obvious in a landscape built on sleek, highly stylized professional video.
Upgrading the quality of your video marketing to include things like high resolution, drone photography, advanced graphics, and other high tech elements not only makes it more appealing to viewers but also makes it easier to upload to the vast array of platforms currently being used by your target audiences.
Digital video isn't just the best way to go these days, it's also the only way to go. You would have to convert your analog video to digital anyway if you wanted to post it anywhere anyway. Even broadcast, over the airwaves television switched to digital a few years ago.
Professionalism Matters
But the format of your video isn't the only important factor. It also needs to look professional. "Do It Yourself" may be the trend for things like craft brewing and self-help, but when it comes to marketing videos your business really needs to rely on professionals in order to remain competitive.
Fortunately, Hawaii Video Pro specializes in helping local businesses, groups, and institutions create sleek, professional-grade videos that can be posted anywhere instantly. And they will look better than anything you could do on your own.