People Want to Capture Ceremonies Forever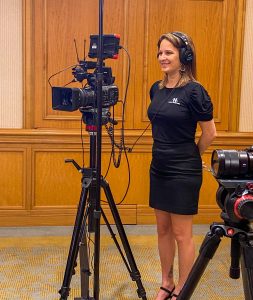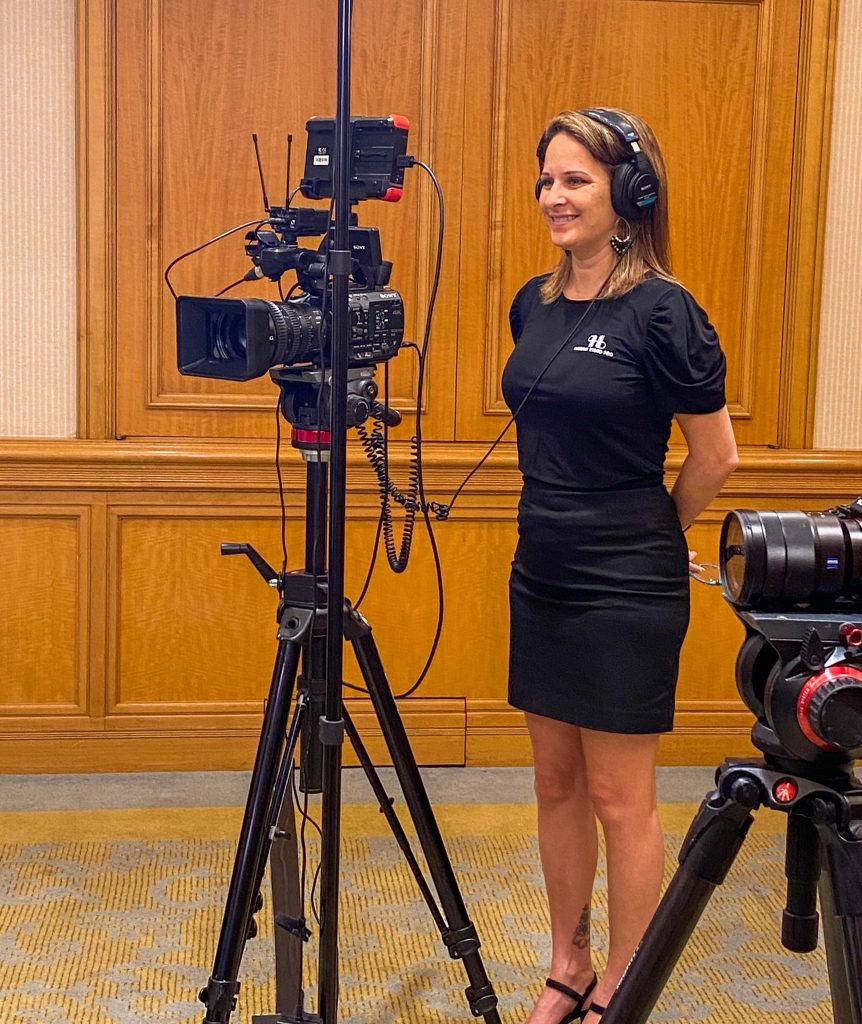 Ceremonies are important to people. Things like graduations, weddings, and awards ceremonies mark lifetime hallmarks that people want to remember forever. And the best way to do that is to capture them on digital video.
Hawaii Video Pro offers video production services for ceremonies of every type, from swearing-in ceremonies for new police officers or elected officials, to high school and college graduations, to awards ceremonies for business meetings, conferences, and conventions.
Captured for Posterity
The benefits of professionally-produced video production of any type of ceremony are two-fold. First, they capture the moment for posterity and can be replayed by the participants as many times as they like long into the future. Even their grandchildren will be able to share their special moments thanks to the magic of video recording.
The second benefit is that digital recordings can be distributed, reproduced, and broadcast as many times as you like at no additional expense. Unlike film or even videotape, digital recordings can be stored electronically and sent anywhere instantly via the Internet. They can be posted on websites. They can even be stored on thumb drives and physically taken anywhere in the world in a pocket.
Hawaii Video Pro
But if you rely on an amateur recording of your ceremony, you may have to live with the disappointing results forever.
Hawaii Video Pro provides experienced videographers using the latest digital recording equipment to create professional, impressive digital recordings of your important ceremonies and events. We can even add titles and graphics, music and enhanced audio effects, and post-production effects to create entertaining digital you can enjoy for a lifetime.
For the biggest ceremonies in your life, don't take chances with inexperienced amateurs. Trust the professionals at Hawaii Video Pro to document your life's most important moments and package them in an appealing and enjoyable digital recording you will be happy to share for years to come.