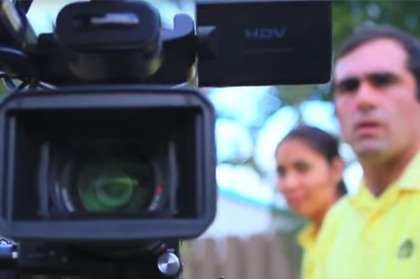 Hawaii Video Pro can take care of any of your Hawaii video production needs. This includes production services for corporations, a non-profit organization, businesses, and individuals. Our team of Hawaii video production experts can help create customer testimonials, documentary style films, product or service demos, and even animation.
If you want to connect with your audience, then you will benefit from professional Hawaii video production services. We can upload your video to YouTube or Vimeo or add professional audio and background music. Our team of videographers use the best professional video equipment for high-quality video.
Learn More About Hawaii Video Production from Hawaii Video Pro
Daniel Skaf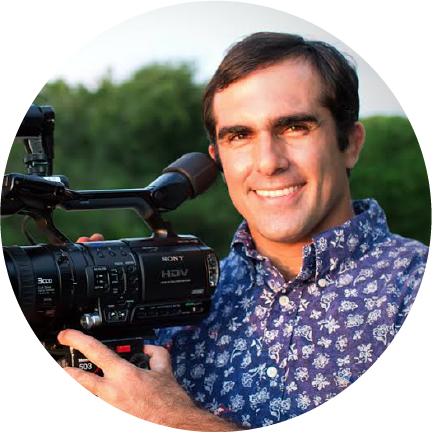 is the man behind Hawaii Video Production. Working concurrently as a video production expert and as an instructor at BYU-Hawaii and Chaminade University of Honolulu. Daniel takes time from teaching video production, social media marketing, and communications courses to help businesses create high-quality video.
Since starting Hawaii Video Production, Daniel and his team have filmed videos throughout the islands of Hawaii, along with Brazil, California, China, Hong Kong, Japan, and Thailand. He also has a long list of clients that include some of the top companies in the world. This includes Yelp, Zillow, Merrill Lynch, Black & Decker, and Polaroid – to name just a few.
Daniel Skaf is uniquely qualified to handle any of your videos. Contact the Hawaii Video Pro Today.
Using Hawaii Video Production for Customer Testimonials
What are customer testimonials and how can they help your business? As the name implies, customer testimonials are short videos where a customer discusses what they liked about a product or service. This is an easy way to show potential customers the merits of your business.
A customer testimonial is more relatable than a direct commercial or advertisement. Consider having a Hawaii video production company create a testimonial for your business and then share it on social media or post it on your website.