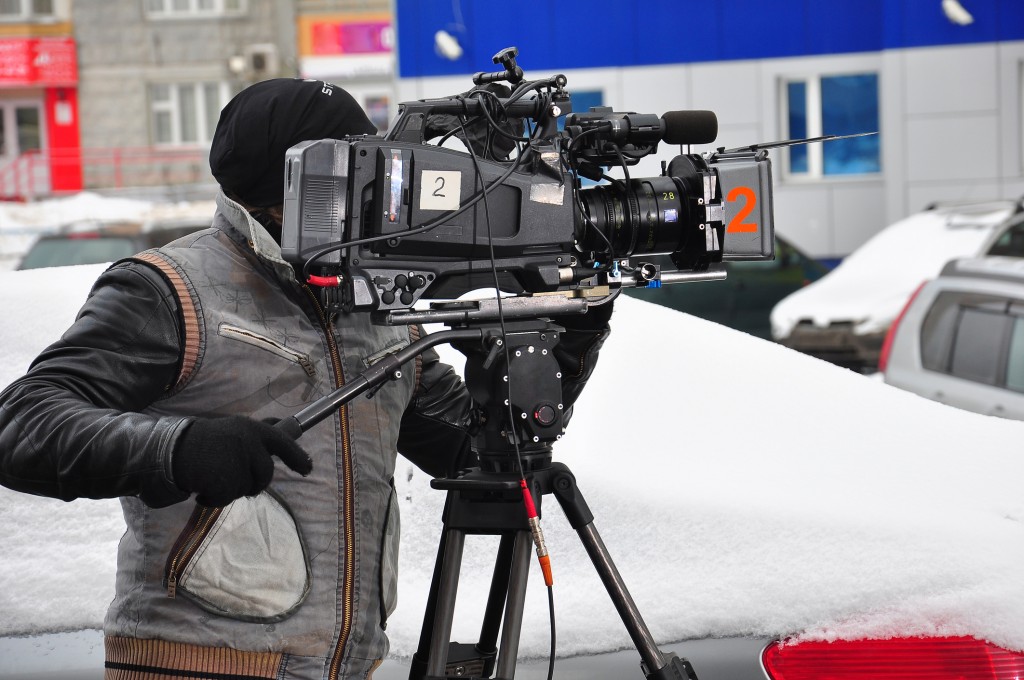 Contact Hawaii Video Pro for expert Oahu video production. We offer a full range of Oahu video production services. This includes just about any video you need. You can rely on us for the professional creation of narrated videos highlighting your organization. We can create demonstrative videos of your products or services. Our team can also help with the creation of beneficial customer testimonials.
Oahu video production can be tailored to meet your needs. Whether you prefer a documentary style video or an animated presentation, we have you covered. We offer an innovative way to reach a larger audience.
Meet the Person Behind Oahu Video Production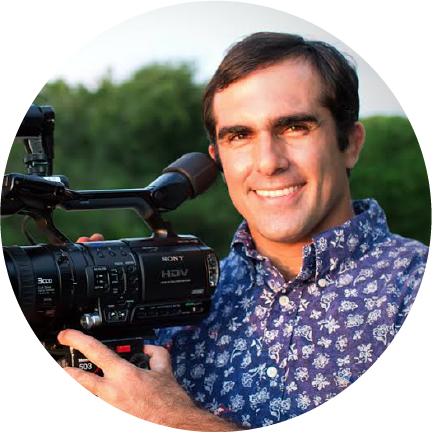 Who is responsible for Oahu Video Production? Daniel Skaf has worked in video production, marketing, and communications for years. During this time, he was worked with companies in a wide range of industries. Some of his past clients include Polaroid, Yelp, and Zillow. Along with working as the Hawaii Video Pro, Daniel teaches communication, social media, and video production courses at BYU-Hawaii and Chaminade University of Hawaii.
Daniel has years of experience providing high-quality video production for businesses and nonprofits. He can help create promotional material that reaches a larger market base. Contact Hawaii Video Pro for superior Oahu video production services.
Oahu Video Production for Filming Demonstrations of Your Products or Services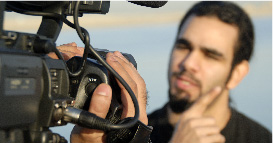 With expert Oahu video production, you can film demonstrations of your product or services. This is a great way to showcase the primary benefits of everything you have to offer. It allows potential customers or clients to see your products or services in action. A video can offer a much better explanation of how something works. Instead of having to read the primary features of a product or service, customers get to see it for themselves.
With a demonstration captured on film by Oahu video production services, you have the perfect promotional tool to highlight the top features of your product or service.