Viral Marketing Revolves around Video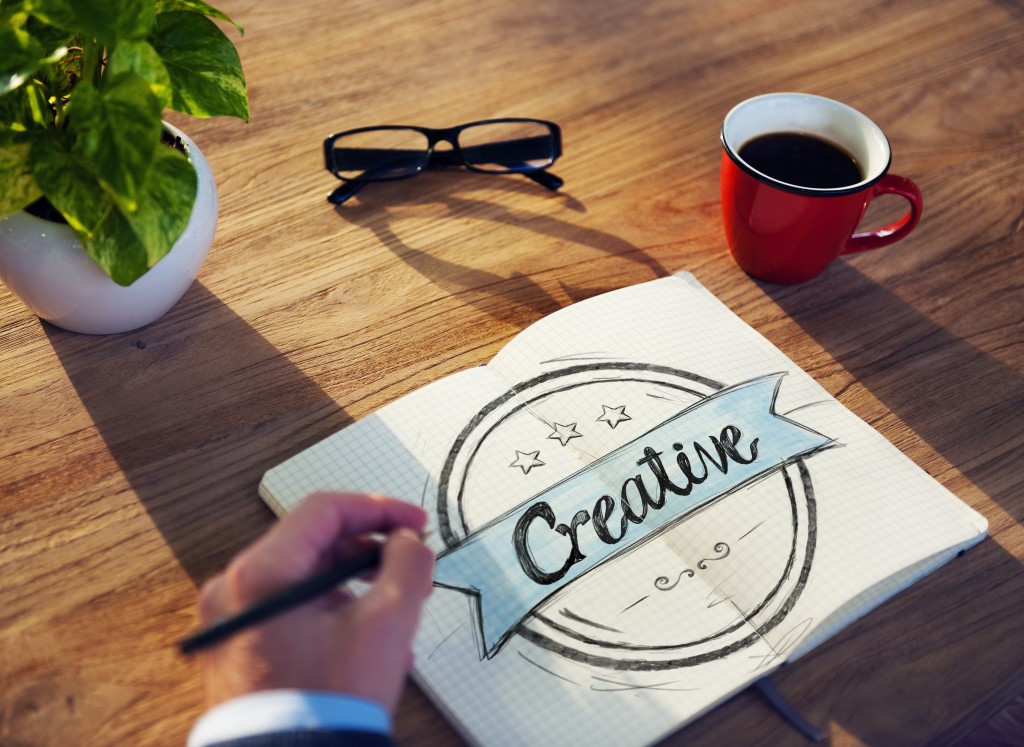 In a little less than a decade, social media and streaming video have taken over as the primary means for businesses to reach customers. As more TV viewers "cut the cord" and switch to streaming services, online marketing is only going to become more critical for business survival. Both social media and streaming content rely on high-quality video. That's because the devices people use to scroll through their social media and watch online content are becoming increasingly high-tech. 4K s...
Read More
Dangers of DIY Drone Photography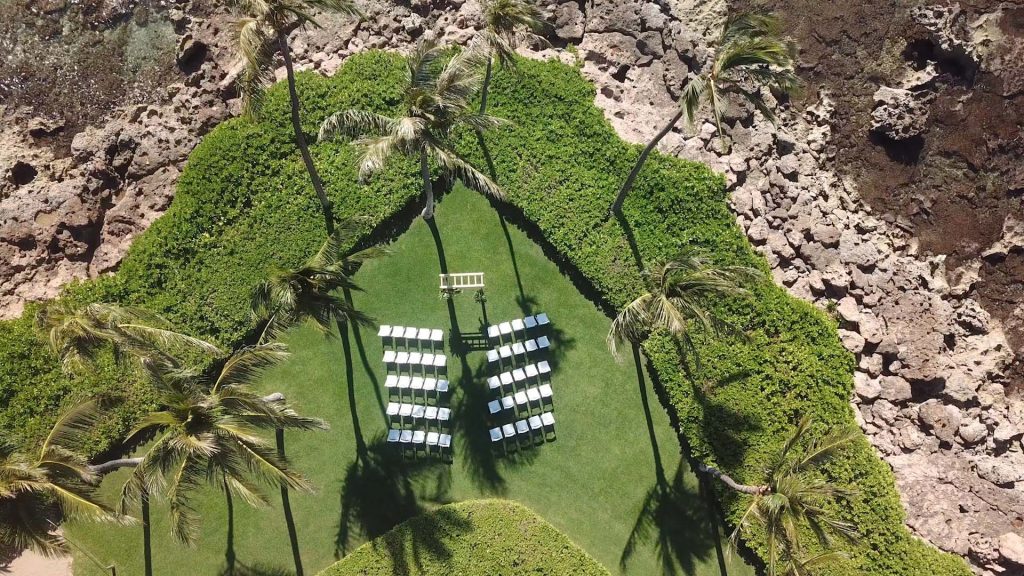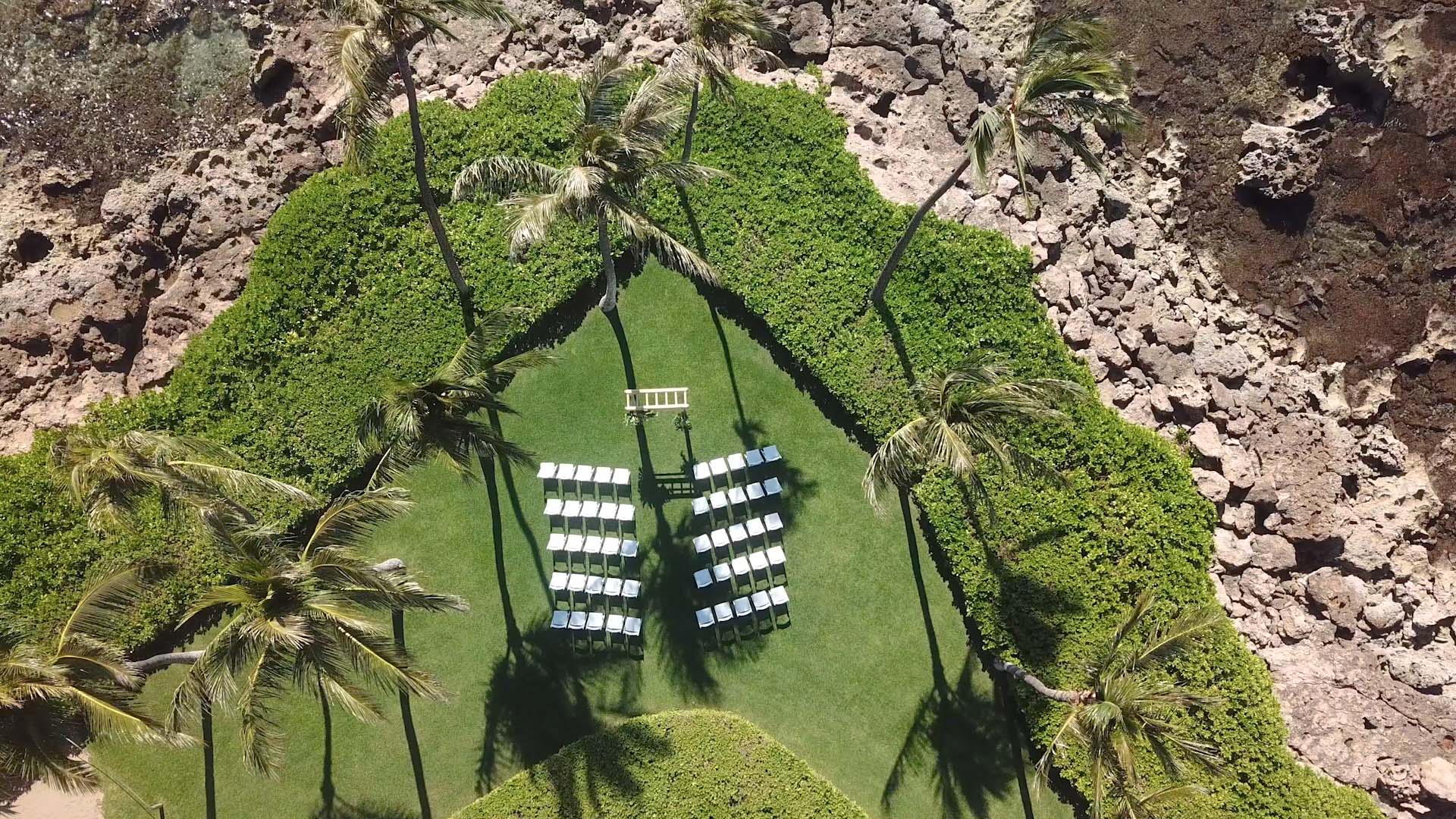 Drones have allowed anybody to create stunning, panoramic overhead photography. Just strap a camera or smartphone to a commercially purchased drone and set your sights on the stratosphere. But there are dangers involved with drone photography. If you don't know what you are doing or are careless, it can even lead to civil suits and criminal prosecution. The use of drones is a developing technology. So when it comes to drone photography or video for your business, school, or another e...
Read More
Drone Videographer & Photographer
Professional Video Production for Your Wedding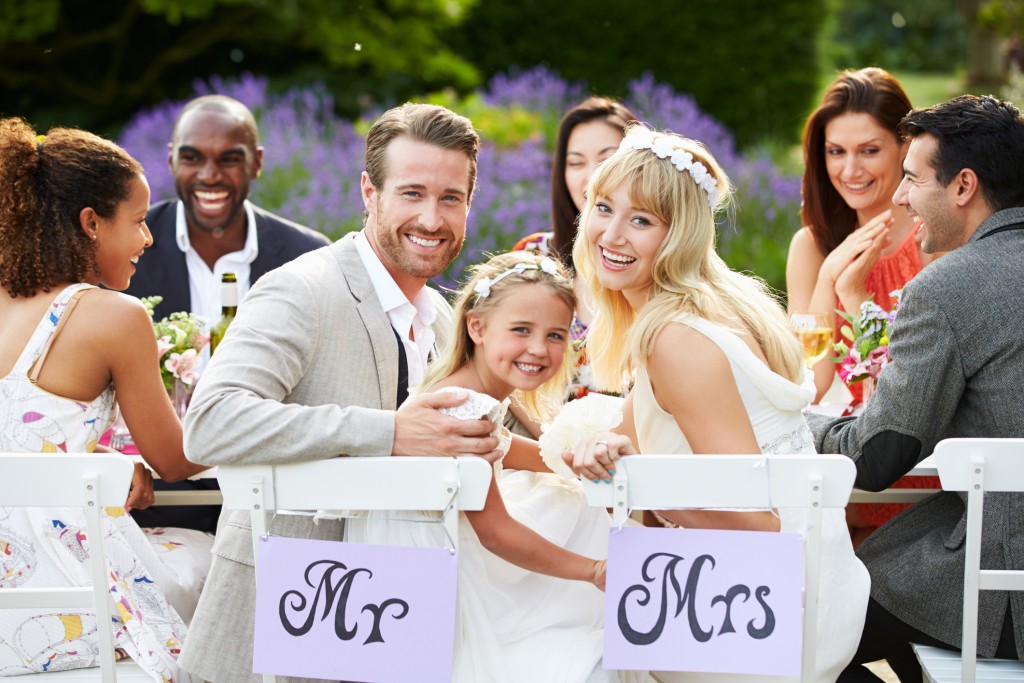 Will you watch your wedding video once all the guests have gone home, the honeymoon is over, and you and your partner are settled into your new life together? If you are like most couples, the answer is an unqualified, "Yes!" Some couples report that their wedding video is one of the things they watch more than anything else -- even more than their favorite TV shows and movies. It's not unusual for couples to queue up their wedding video a few times a year. There are others who will watch it ...
Read More
Video Simplifies Training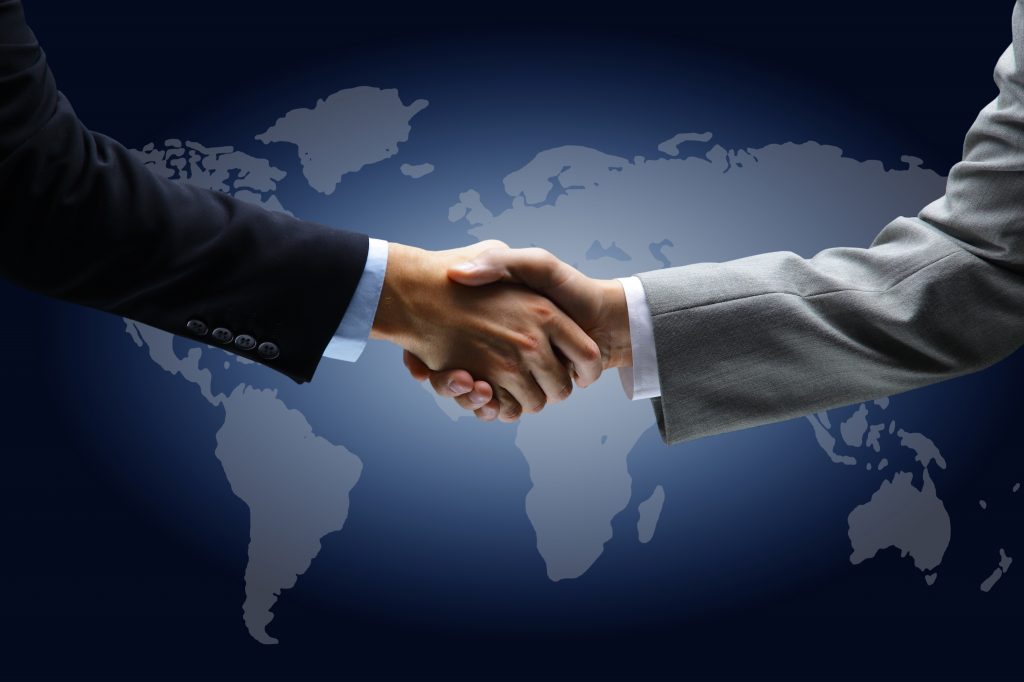 If you own a business and need to train your employees on a new policy or procedure, you have a couple of different options. The first is to schedule face-to-face employee training sessions where you can explain the new policy, have the employee practice it, and then test them on their comprehension of the material. A second option is to hire a professional trainer and hold group classes where employees are taught the new procedure altogether, with practicing and testing to follow. Both of...
Read More
Educate Your Audience with Videos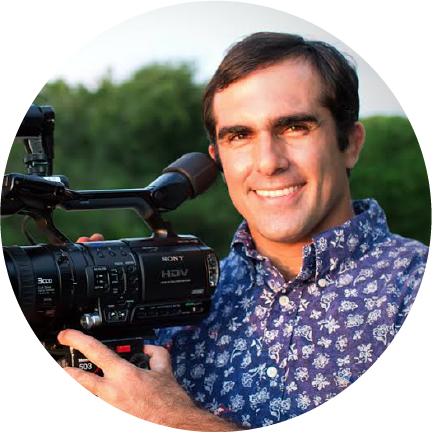 When you speak to somebody face to face, they are more likely to listen to what you have to say. So when you are promoting your education institution or trying to recruit new students, the most effective way to make the kind of genuine emotional connections you need is through video. Hawaii Videographer - Direct Message Expression Now more than ever, people are more likely to watch your video than they are to read a brochure, listen to a phone pitch, or even visit your school in person....
Read More
Training and Orientation Easier with Videos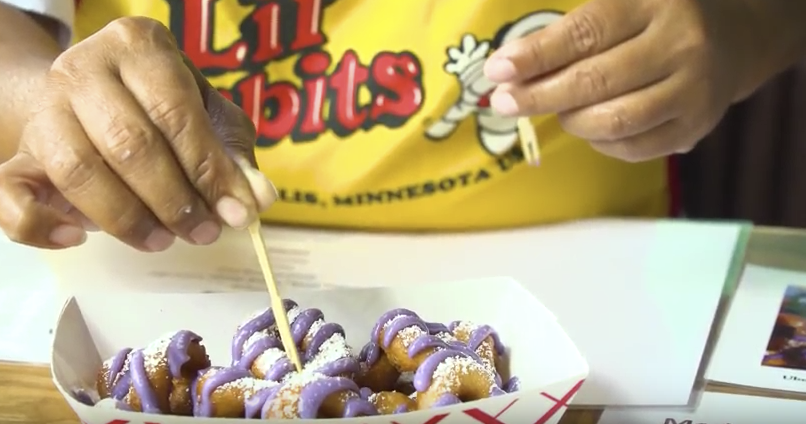 The US economy is booming and businesses are hiring more new workers than they have in decades. Getting workers on board is one thing, but training them so they understand your company's standards is another. Training can be one of the most time-consuming and expensive parts of onboarding new employees. But it doesn't have to be that way when you use video to educate and inform new employees. The Power of Video Video is one of the most effective tools for new employee training because i...
Read More
Hawaii Offers the Perfect Backdrop for Any Video Production

If you are considering making any type of video -- whether it's a video or your wedding ceremony, an instructional video, music video, or even a movie -- you should give serious thought to moving your production to Hawaii. The Aloha State offers many benefits for video producers that can't be found anywhere else, including stunning natural beauty, reliable year-round weather, and a built-in infrastructure for video production professionals. Hawaii Videographer -- Blue Hawaii Television ...
Read More
Hawaii Video Pro for All Your Hawaii Videographer Needs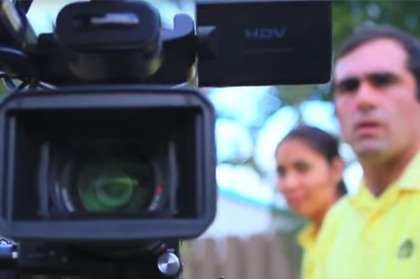 Whatever kind of video production you need for yourself, your website, or your business, there's only one Hawaii videographer who does it all: Hawaii Video Pro, the full-service professional video production company. A Hawaii Video Pro, we are experienced at every type of video production, including recording social events, creating instructional and training videos, and even commercial production. Our top-quality, professional videos are being viewed by people worldwide on websites, socia...
Read More
Training Videos Allow Businesses to Create Standards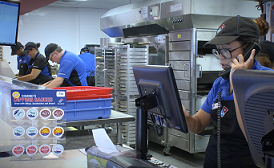 One of the most challenging things about hiring a new employee is training them to do their job properly. Training isn't just time-consuming. It's also expensive. The person training the new employee isn't just losing lost productivity. They also are putting a strain on the other people within the organization who have to take up the slack. But there's a faster, easier, and more effective way to provide new employee training without putting undue stress on your business. Hawaii Videogra...
Read More