Video Creates a Permanent Record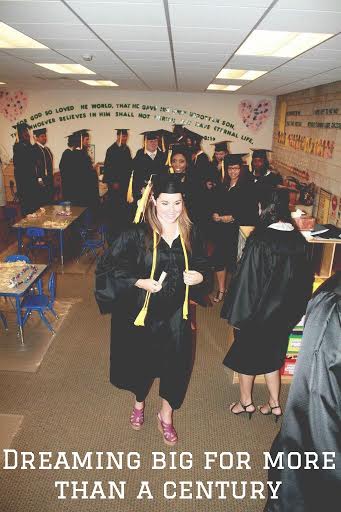 There are all kinds of videos that businesses find helpful, including instructional videos for training employees, promotional videos for attracting new customers, and many more. But sometimes video can simply provide a permanent record of some type of important event or occurrence. For example, depositions in court cases are often videotaped so that they can be played back later for a jury or a judge during a trial. Legal proceedings aren't the only times video documentation can be helpfu...
Read More
Create Lasting Memories with Wedding Videos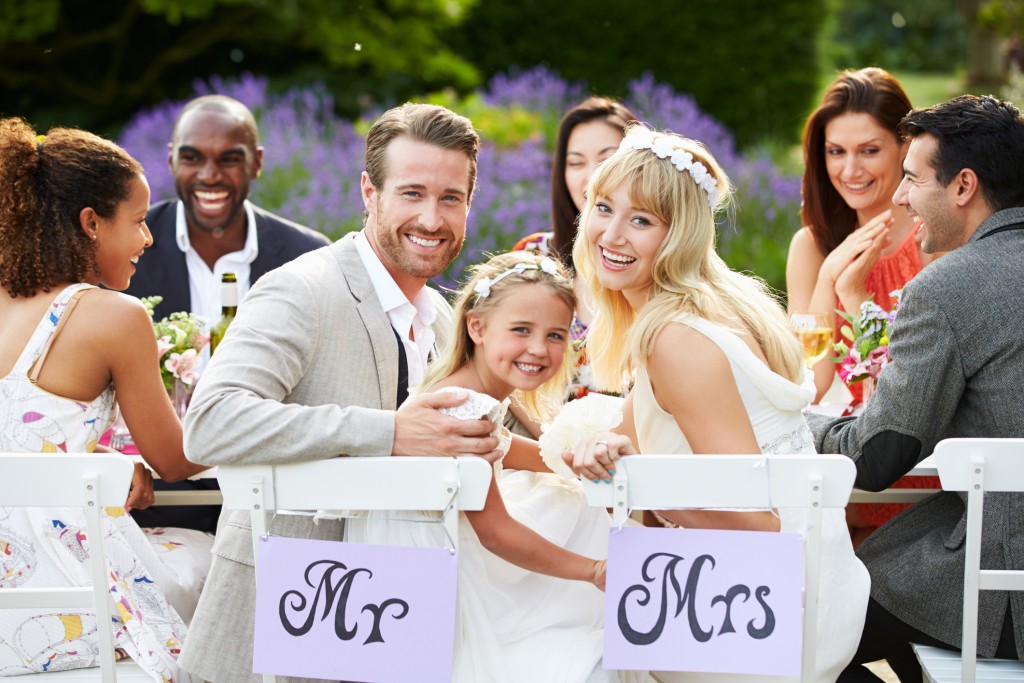 Your wedding day is something you are going to want to remember forever. While most couples capture the magic of their special day in photographs, now you can create lasting memories that allow you to relive those moments with wedding videos from Hawaii Video Pro. Wedding videos offer a more interactive way to re-live the magical experience of your wedding day. While two-dimensional photos capture individual motives, wedding videos let you revisit the excitement and fun of your magical day mo...
Read More