Commercials More Important than Ever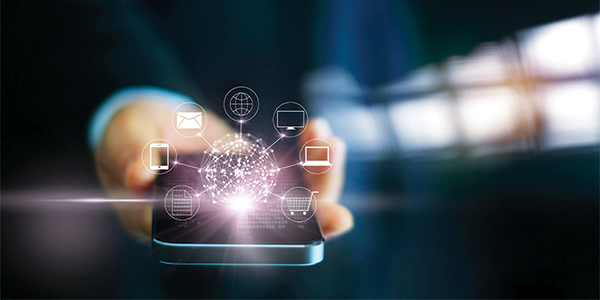 If you own a business, you already know the importance of constantly attracting a new crop of prospective customers. The best way to get your business in front of people looking for the type of products or services you offer is commercial advertising. But local television isn't as important as it used to be. With so many other opportunities for people to view entertainment -- including video streaming, online videos, social media, and others -- is it even worth producing a TV commercial for y...
Read More
Video The Most Effective Real Estate Sales Tool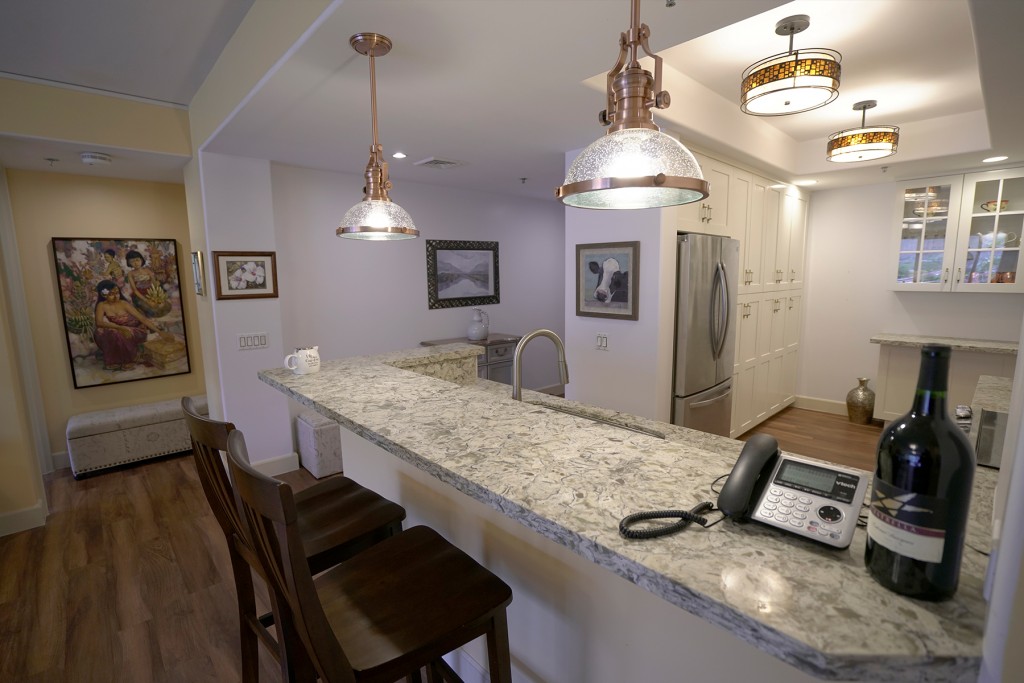 "Flip or Flop". "Property Brothers". "Househunters". These are among television's most popular reality shows and they all focus on real estate. Whether it's buying it, rehabbing it, flipping it, or just shopping for it, people love to watch people getting into new homes. Why? Part of it is voyeuristic. But the other bigger part has to do with fantasy. Viewers love to imagine themselves living in the spacious, modern, and attractive new homes they see on TV. Videographer Oahu -- The Ligh...
Read More
Video Can Help Sell Your Home Faster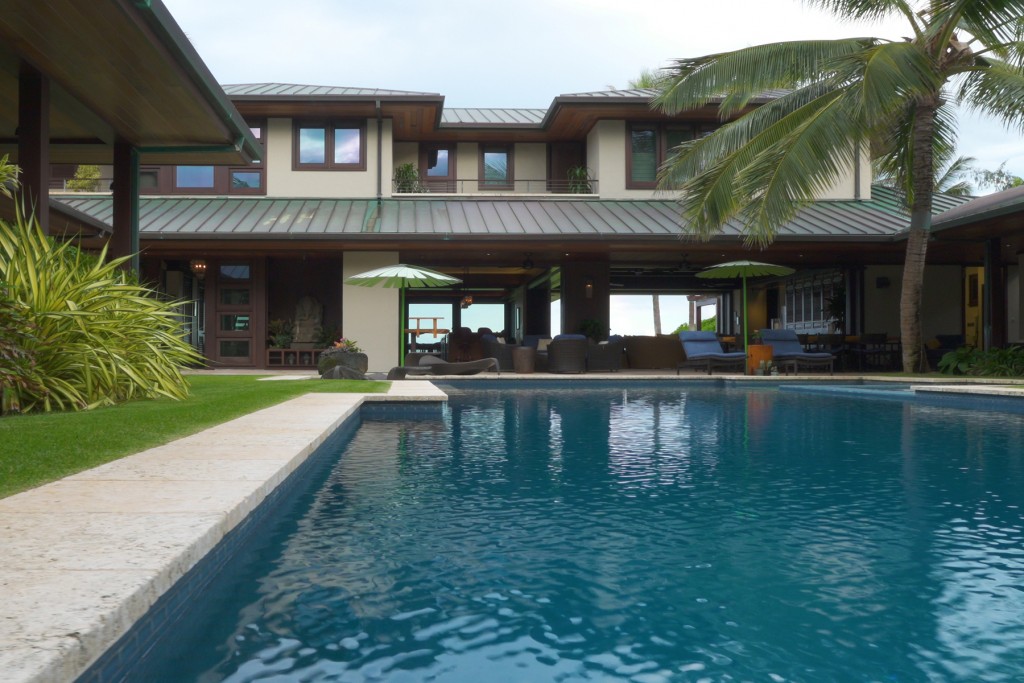 What does video have to do with selling your home? In the 21st Century, the answer is Everything! Home buyers today no longer start their journey by walking or driving through the neighborhoods where they would like to live looking for "For Sale" signs. In the age of WiFi and streaming online video, like anything else home buyers' first stop is the internet. So when you want to put your home up for sale, the first thing most realtors today will recommend is that you create a video you can ...
Read More
Always Remember Your Wedding with Video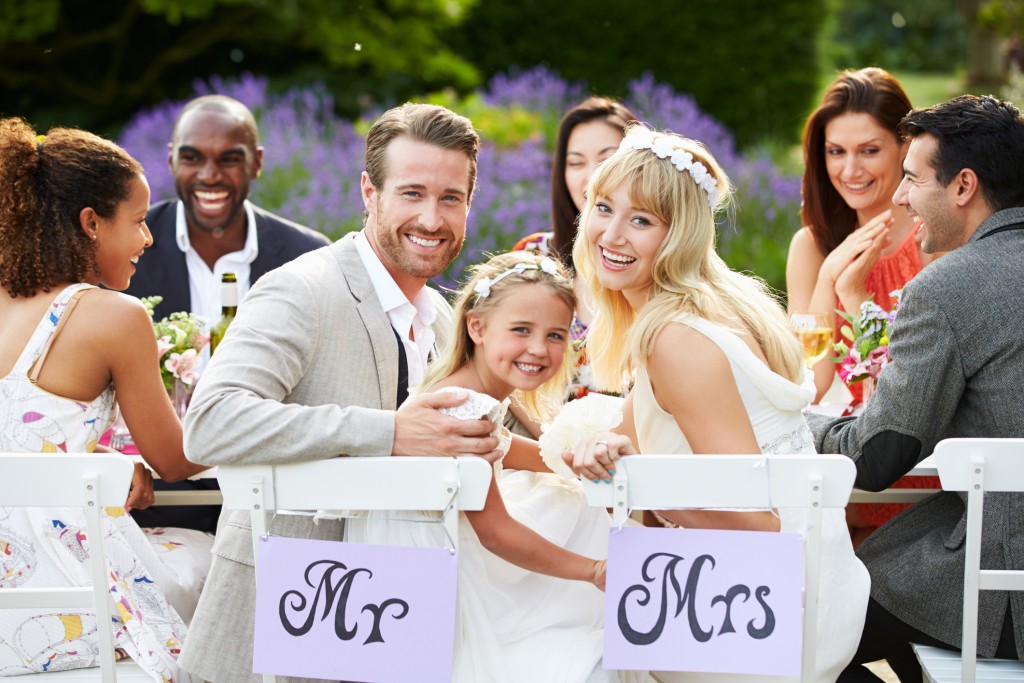 Weddings are one of the most important occasions in anybody's life. Whether it's your own wedding, the wedding of one of your children, or even the wedding of a sibling or best friend, it's something you will want to remember for the rest of your life. Traditionally, weddings are documented by a wedding photographer. Photos from the wedding can be posted in an album, hung in an important place in the home, or distributed as souvenirs to the friends and family who attended. But increasingly...
Read More
The Difference Between Professionals and Amateurs Is Glaring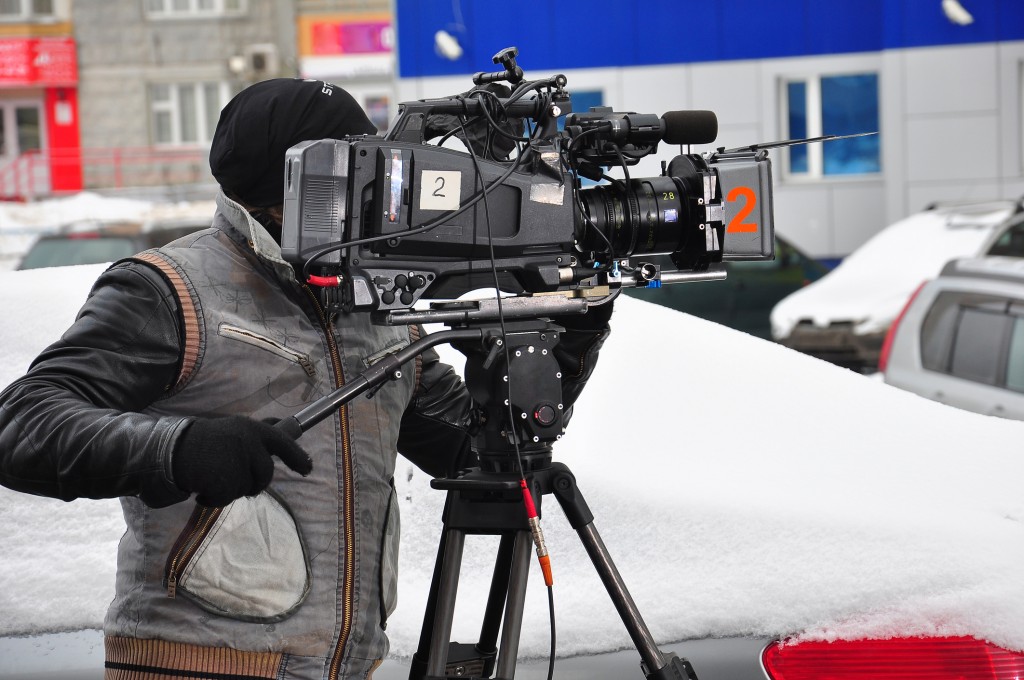 Today, there are literally millions of videos available for streaming online. Go to any video sharing site including YouTube, Vimeo, or others, and you can find videos on practically any subject you can imagine Businesses use videos to promote products and services. Professional use videos to establish their expertise and build their reputations. And just ordinary people create videos for fun or to seek fame. But not all videos are created equal. Just because you can make a video using you...
Read More
Some Types of Videos Aren't Necessarily Entertaining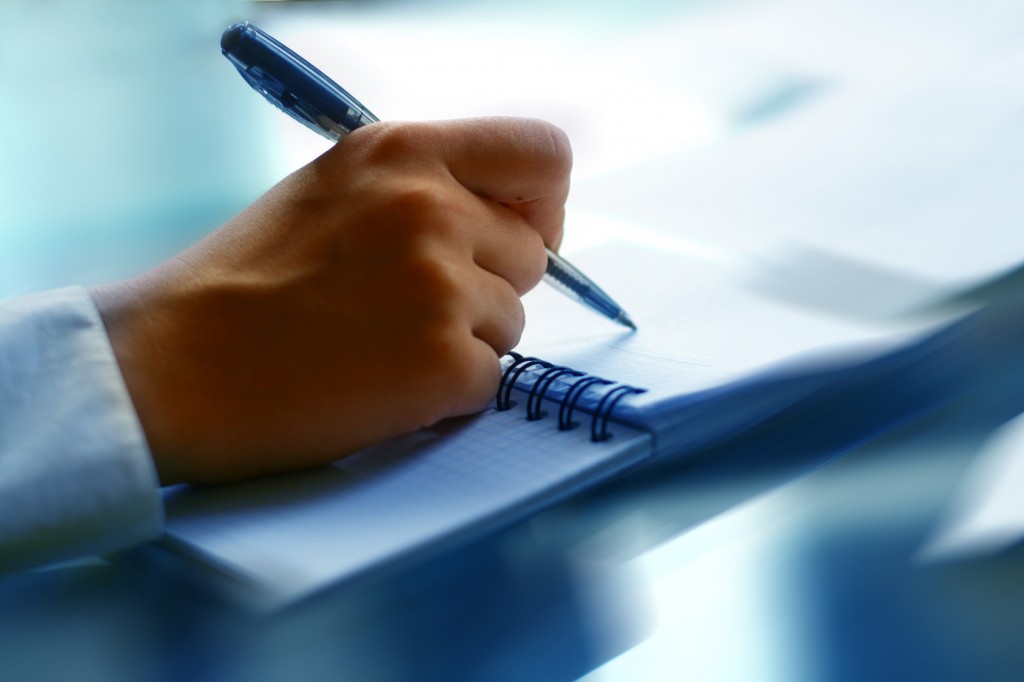 There are all kinds of videos created by professional videographers. Some are fun and entertaining, such as videos of weddings, birthdays, or other celebrations. Others are educational, such as training videos or instructional videos. But some types of videos are neither fun nor informative. But there are necessary. Videographer Oahu -- Creating Permanent Documents Some types of videos are created in order to create a permanent record, or document, or something that happened or somethin...
Read More
Today's Video Is Better and More Effective than Ever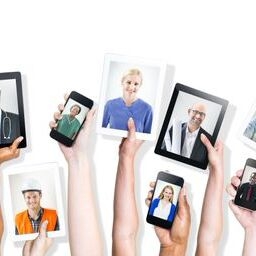 Some people can remember the days of Super 8 film cameras. Others can recall the video camcorder. Both were clunky, difficult to use, and required a lot of post-production work like film development of complicated video editing machinery. Today, just about anybody can create high definition videos using the built-in cameras on their smartphones or tablets. And there are numerous apps that let you instantly edit and distribute your videos to anywhere in the world by means of the internet. V...
Read More
Hiring a Videographer to Tell Your Story with Images
Many people aren't sure what it is that videographers do. Are they the people who work on big-budget Hollywood movies? No, those are cinematographers that specialize in filming movies according to the director and producer's vision for the film.. A videographer, on the other hand, also tells stories using moving images. But these stories tend to be a lot more personal and immediate. Videographer Oahu -- What We Film Unlike a cinematographer, who would film a fictional or documentary ...
Read More