"Create videos with a distinct purpose. Anticipate your ideal consumer's needs and create content to address those needs"
@brianrotsztein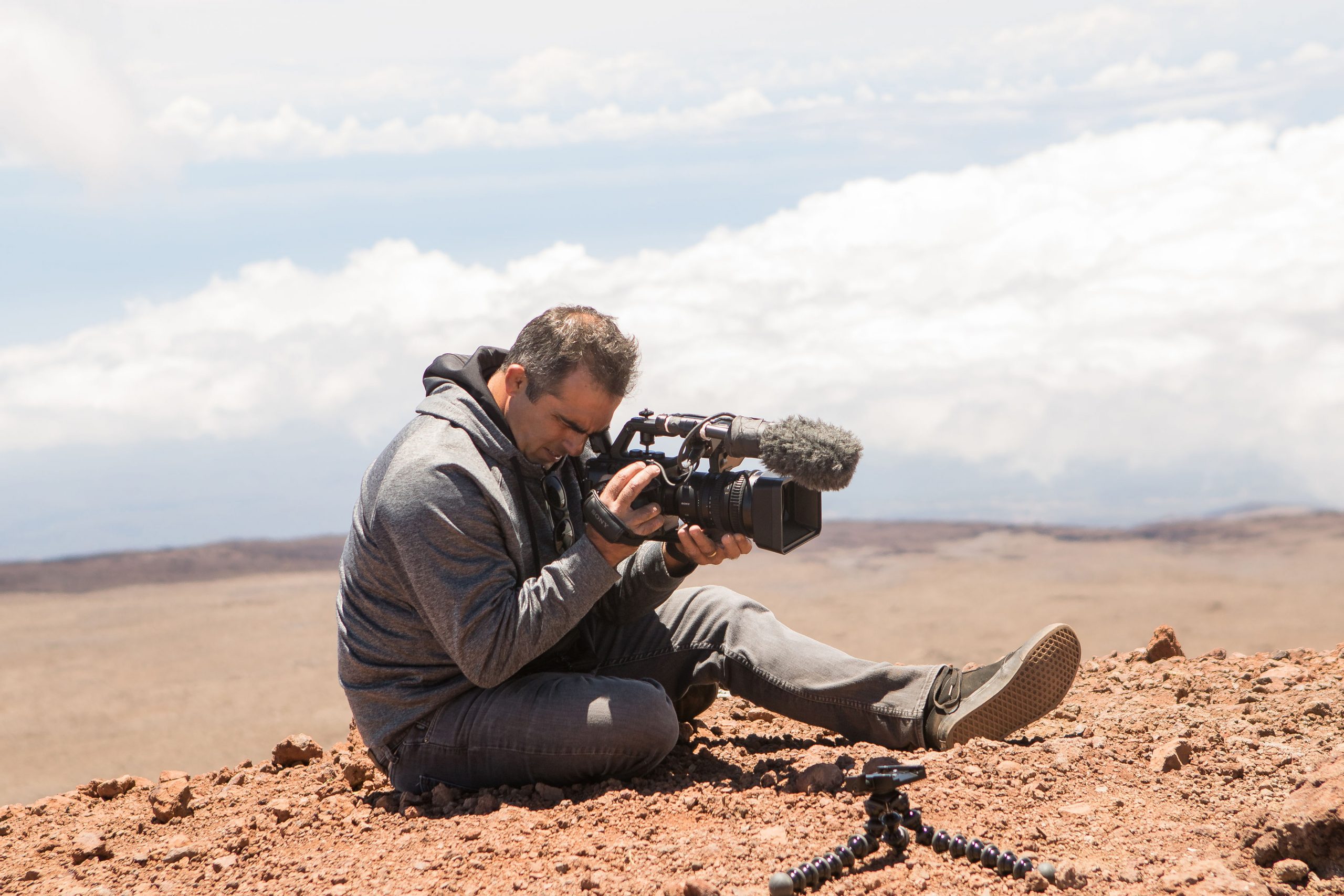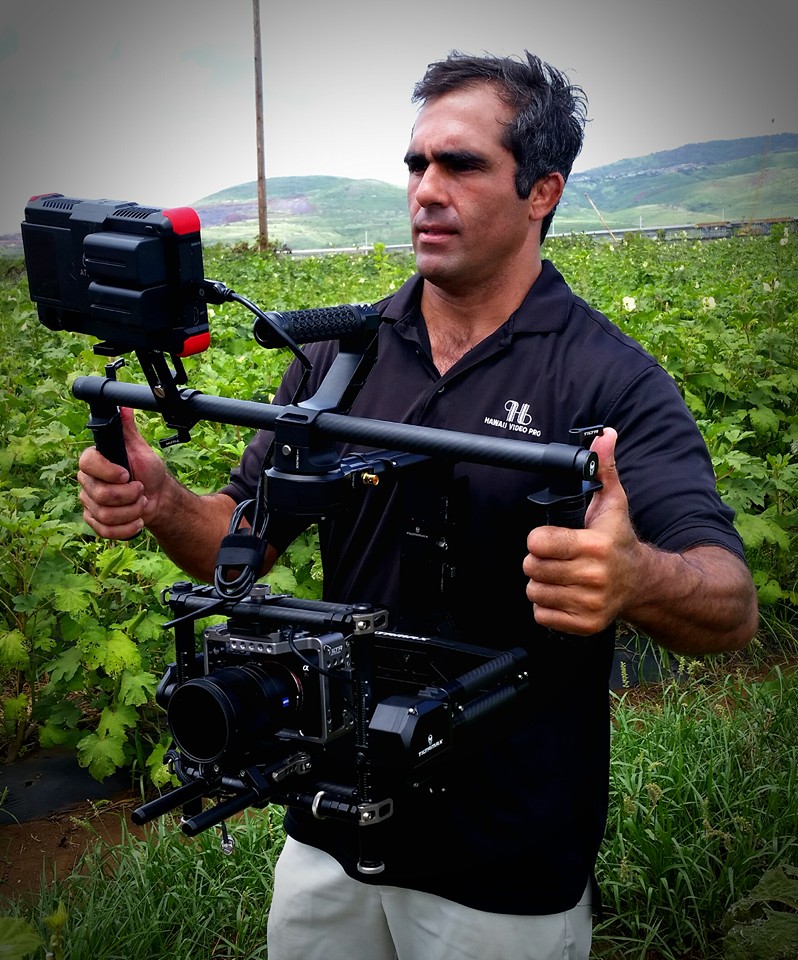 Aloha!
Learn more about Hawaii Video Pro and take your project dream to the next level.
Welcome, your premier destination for comprehensive video production solutions that leave a lasting impact on diverse audiences.
We don't just create videos, we craft compelling stories that resonate across platforms, capturing the essence of your message with unwavering engagement.
Our collaborative approach ensures that every project is a unique masterpiece, combining innovation, efficiency, and genuine emotion. We're not just about delivering exceptional content, we're about tailoring our services to fit your budget while never compromising on quality.
Our expertise spans a wide spectrum of niches, encompassing promotional and marketing videos, real estate showcases, training & orientation videos, drone videography, nonprofit initiatives, educational & corporate ventures, conference highlights, construction progress updates, compelling testimonial compilations, and tantalizing food presentations. Whatever your specific needs, we're dedicated to transforming your concepts into visually arresting content that not only captures attention but also resonates deeply, fostering engagement and inspiration at every turn.
Passion drives us, and dedication defines us. We thrive on meticulous attention to detail, active listening, can-do attitudes, and an unwavering commitment to radiate positivity throughout our work.
Our clientele includes businesses and organizations of all scales, as well as individuals seeking professional videography services. No matter the size or scope, we approach each project with the same enthusiasm and professionalism.
Established in 2005, Hawaii Video Pro has been a pioneering force in the industry, producing countless videos that transcend boundaries and embrace global audiences. Join our journey, and let's bring your vision to life, one frame at a time.
DANIEL SKAF, Owner
daniel@hawaiivideopro.com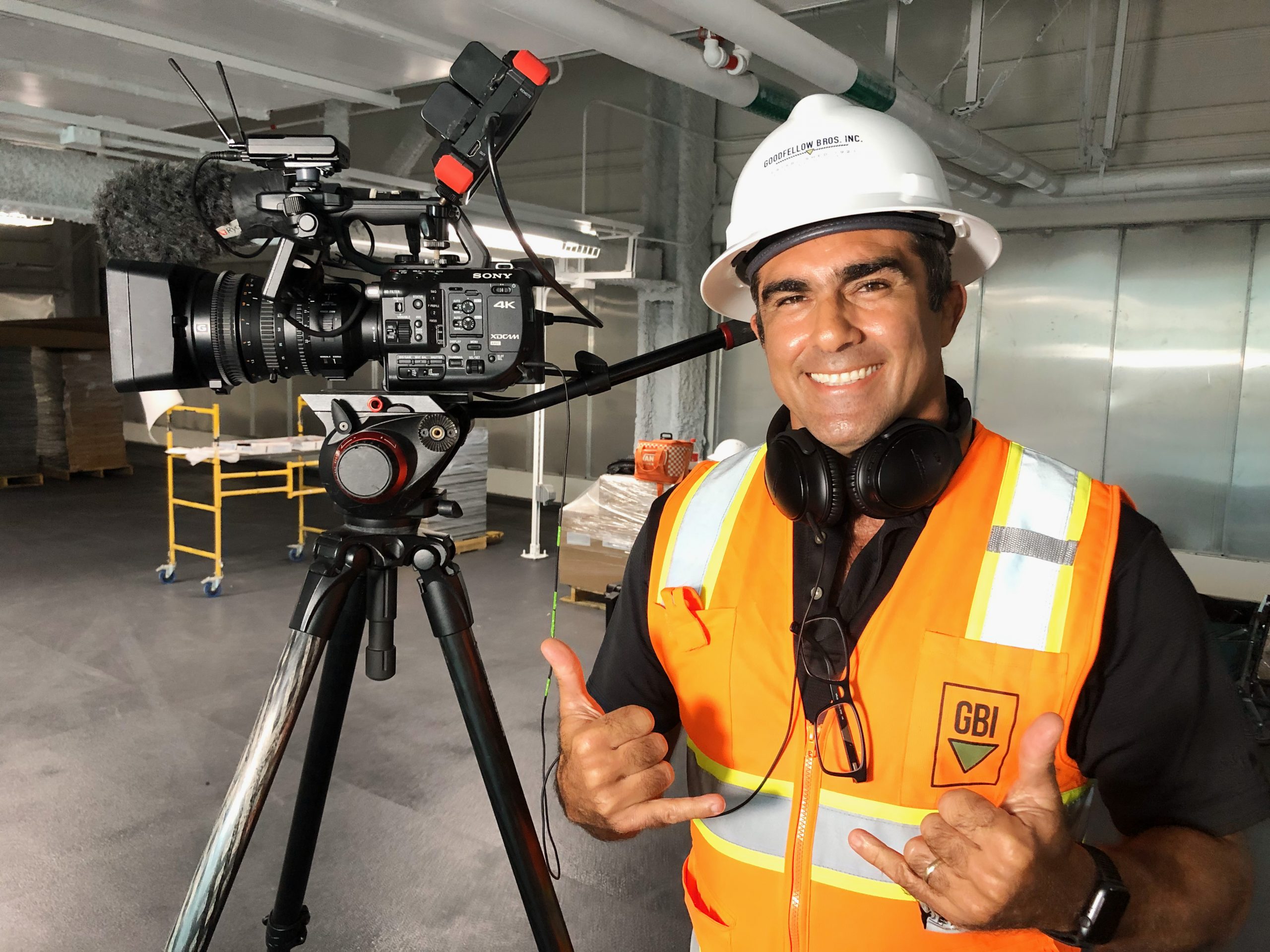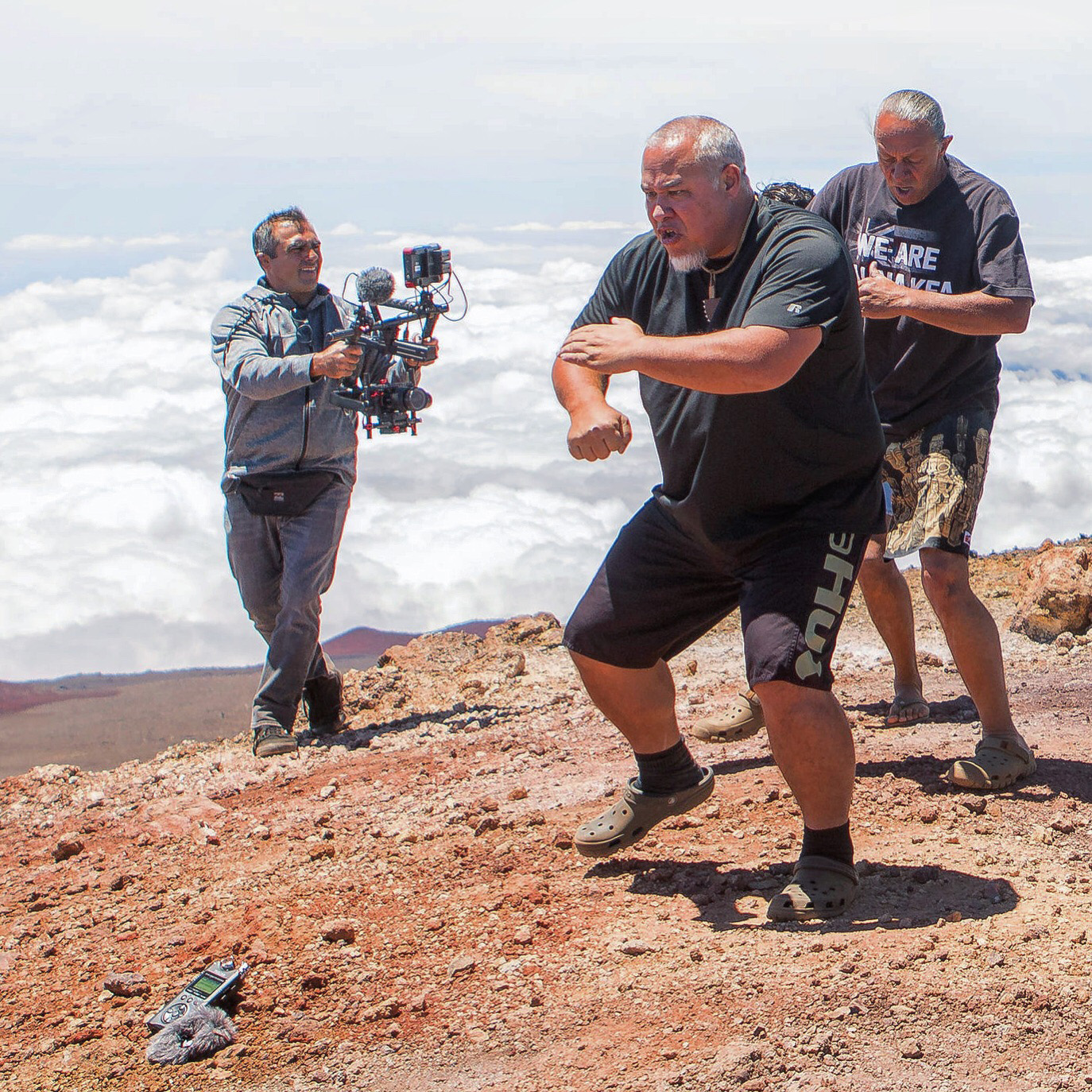 WE LOOK FORWARD TO WORKING WITH YOU!
Video Production in Hawaii
Hawaii Video Pro was founded by Daniel Skaf who have created hundreds of videos here in Hawaii.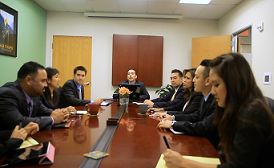 Do you offer videos to your online customers? If you think that a video production in Hawaii isn't important for your local business, think again!
Simply put, video marketing is the fastest growing marketing platform in business today. If you aren't providing your clients, customers, and prospects with high-quality, professionally produced videos on your website and social media platforms, you're already lagging behind the competition.
Video Production in Hawaii — Introducing Hawaii Video Pro
Now you don't have to travel to the mainland to find the top-quality video production services your business needs to attract new customers. Hawaii Video Pro is the full-service video production company that can provide all the video services you need to expand the size, scope and profitability of your local business.
At Hawaii Video Pro, we offer a full array of video services, including: Training, Real Estate, Promotional, Nonprofit, Testimonials, Food, Drone & Documentary.
Video Production in Hawaii – Full-Service Video Provider
At Hawaii Video Pro, we can handle the production, editing of your professionally crafted business so you can focus on what you do best: Running your local business.
Our expert video marketers have the experience, knowledge and technology to create the type of videos your prospective customers are craving.
Contact Hawaii Video Pro TODAY so we can get started crafting video production in Hawaii that gives you the comprehensive video marketing strategy that will enhance your online reputation, attract new customers, and increase your profits.
Summary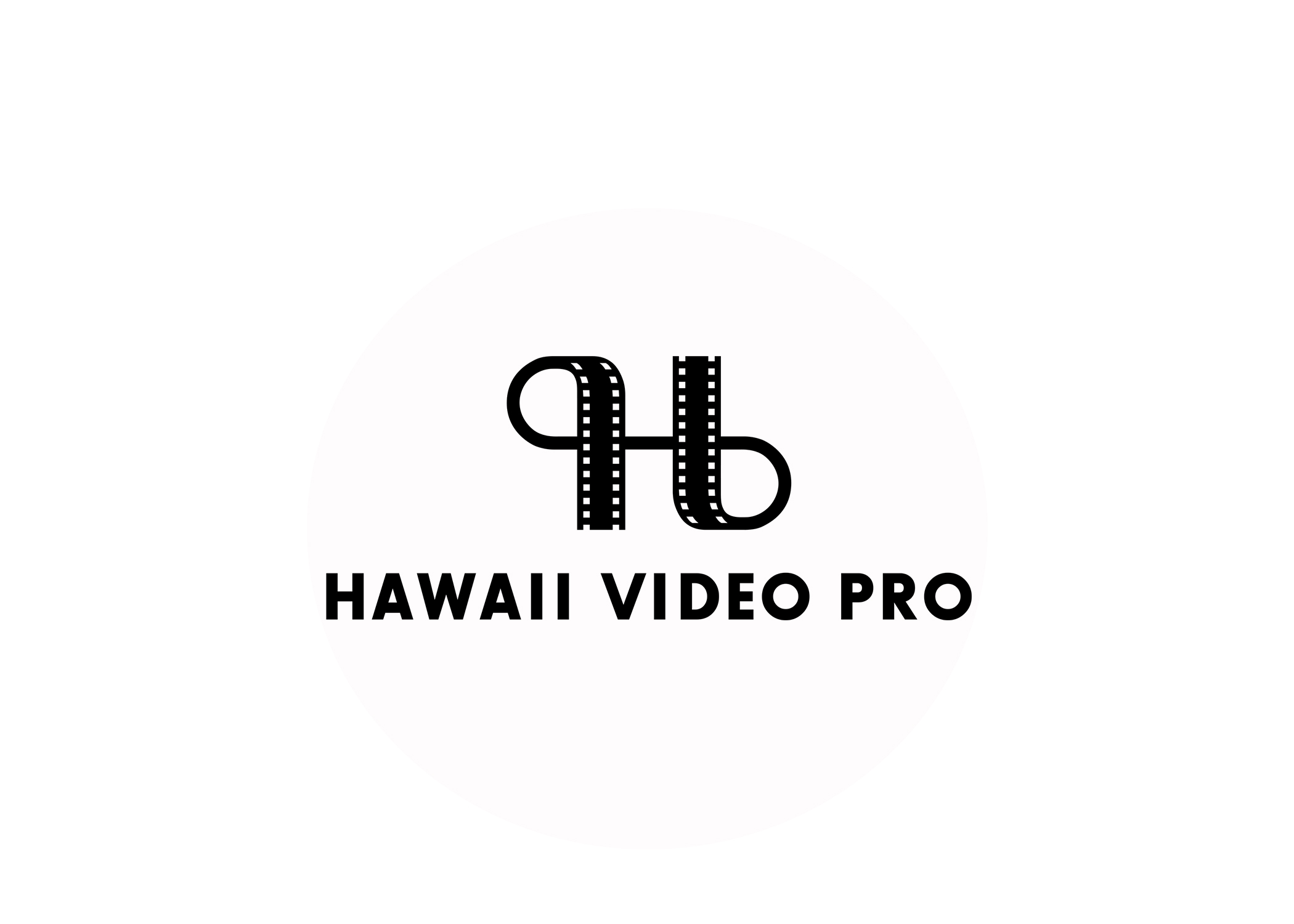 Service Type
Hawaii Video Production & Videography
Provider Name
Hawaii Video Pro
,
P.O. Box 12101
,
HI
-
96828
,
Telephone No.(808) 232 - 9772
Area
Located in Honolulu, but available to fly and film at all other islands
Description
Hawaii Video Pro is your local video production company serving Hawaii businesses, organizations, and individuals, providing professional video production and videography services.