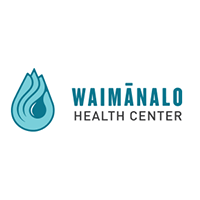 Waimanalo Health Center
Leina'ala Bright, Cultural Health Specialist
Daniel and Virginia Skaf of Hawai'i Video Pro captured the very essence of our unique integrated cultural health care program here at Waimānalo Health Center. Daniel is an excellent videographer, demonstrating professionalism, culturally sensitivity and patience with our changing timetables. The completed video demonstrates the skill and insight they bring to their company. Daniel and Virginia are easy and a joy to work with, I highly recommend Hawaii Video Pro for your business, nonprofit, cultural or personal video productions.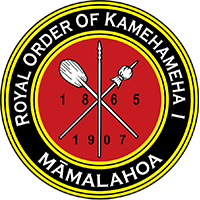 Royal Order of Kamehameha I
Pua Ishibashi
Working with Daniel was a pleasure in every phase of our project, from project planning, video filming, editing, and subsequent tweaking. The finished product exceeded our expectations. Daniel was professional, easy to work with, and extremely patient. We look forward to work with Daniel again on future projects.

Dominos Pizza Hawaii
Mike Rompel, Hawaii Franchise Owner
Great filming. You are becoming part of the team.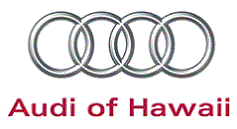 Audi Hawaii
Mandy Davis, Online Sales and Marketing Manager
Great experience with our filmmaker and the editing process. Mahalo!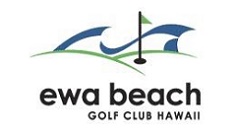 Ewa Beach Golf Club
Liane Otake, General Manager
Daniel was very professional and very friendly. He worked with us to get great shots and was very enthusiastic about it all. No sense of "just get the job done" attitude.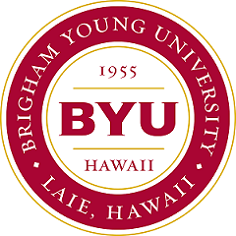 BYU Hawaii
William Neal, Former University Relations & Communications Director
Daniel traveled to Japan, China and Thailand to create fundraising videos for our university. His work has been broadcast by BYUTV, which has a viewership of 50 million households worldwide.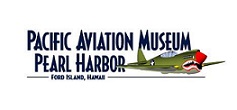 Pacific Aviation Museum
Tom N.
"Big mahalos Daniel, we really enjoyed working with Hawaii Video Pro on this spot."

Elite Pacific Properties
Stephen Cipres, Founder
Daniel was very easy to work with. He came early and made a lot of suggestions. I would highly recommend him to others.

Chaminade University of Honolulu
Joy Bouey, Dean of Enrollment Management

Ho'ala School
Linda Perry, Head of School
Daniel Skaf was professional and patient. He made the process easy and fun. The end product is exactly what we wanted and we are so happy to have had the opportunity to work with him. We highly recommend him for any video work needs! Great job!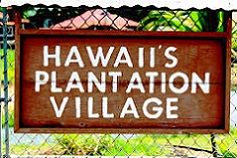 Hawaii Plantation Village
Jeffrey Higa, Executive Director
Very easy to work with and I felt at ease with his direction and procedures. He was very effective at making the most of what we have to offer.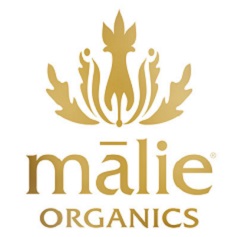 Malie Organics
Lindsey Fritz, Creative Director
Thank you so much for a great video! Excellent job! We also really like the background music you chose! Mahalo!

Roberts Hawaii Express Shuttle
Davin Char, Creative Designer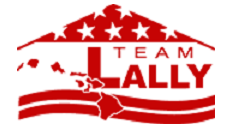 Team Lally
Adrienne Lally, Owner
Experience was easy and filmmaker was fast and efficient. Our video came out great!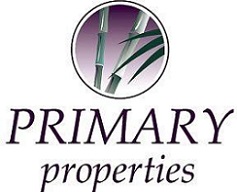 Primary Properties
Cathy Peavy, Real Estate Agent
Daniel is AWESOME!! I was very pleased with the whole process, Daniel made us all feel comfortable which really helped us to relax and be ourselves. Excellent communication and great customer service.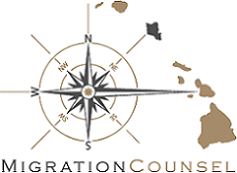 Migration Counsel
John Egan, Attorney At Law
Filmmaker Daniel Skaf was a pleasure to work with. Very knowledgeable about his own craft, and eager to highlight our expertise as well. He has a great eye for the telling visual detail, and ties the imagery together into a meaningful story

Pacific Center for Orthodontics
Mark Kitamura, owner
We absolutely loved working with our filmmaker , Daniel. He made us feel so comfortable and we all love how our video came out."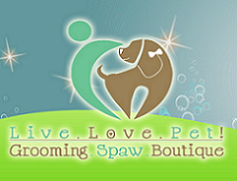 Live Love Pet
Krystal Hensley, Owner
Daniel was excellent. Very patient and knowledgeable and made us feel like he truly wanted an effective and marketable video for our business.