Hawaii Video Pro provides high quality Videography Services  for any business or corporate needs.
Are you looking for a top-quality video for your business?
Hawaii Video Pro is exactly the video production company you need.
Our expertise is the production (filming) on postproduction (editing).
We will get your ideas off the paper and word documents and bring to life with a beautiful and well structured video.
Our videos are personalized for the specific needs of your business.
Our goal is to help you connect with your customers at an emotional level.
Videography-Only Services
Hawaii Video Pro offers videography-only services for those who already have post-production assistance.
We have a variety of equipment to gather Ground, Interviews, B-roll, Gimbal & Drone footage.
Our strength is to film from a variety of angles providing editors options to craft their art.
We also partner up with other local videographers for bigger projects when needed.
We have a standard rate for FULL or HALF-DAY sessions. If you need a more personalized quote for our videography services, please send us a quote below.
We provide General Liability Insurance, Drone Liability Insurance and Part 107 Drone certification.
The raw footage will be delivered via Google Drive Link or any external Hard Drive provided by client.
We guarantee to start the upload process up to 24 hours after the shooting is finished.
Our filming package has the following equipment
Sony FS5 (4k30p)
Sony FX3 (4k120p)
DJI Drone (4k60p)
DJI Gimbal RS2
2 Wireless Sony Lavaliere mics
1 Wired Sony Lavaliere mic
1 Boom mic on Stand
3-Light Kit
Teleprompter
VIDEOGRAPHY-ONLY SERVICES STANDARD RATES
Half-Day Rate
Up to 4 hours
$950
Full-Day Rate
Up to 8 hours
$1,500
For a personalized quote for our videography services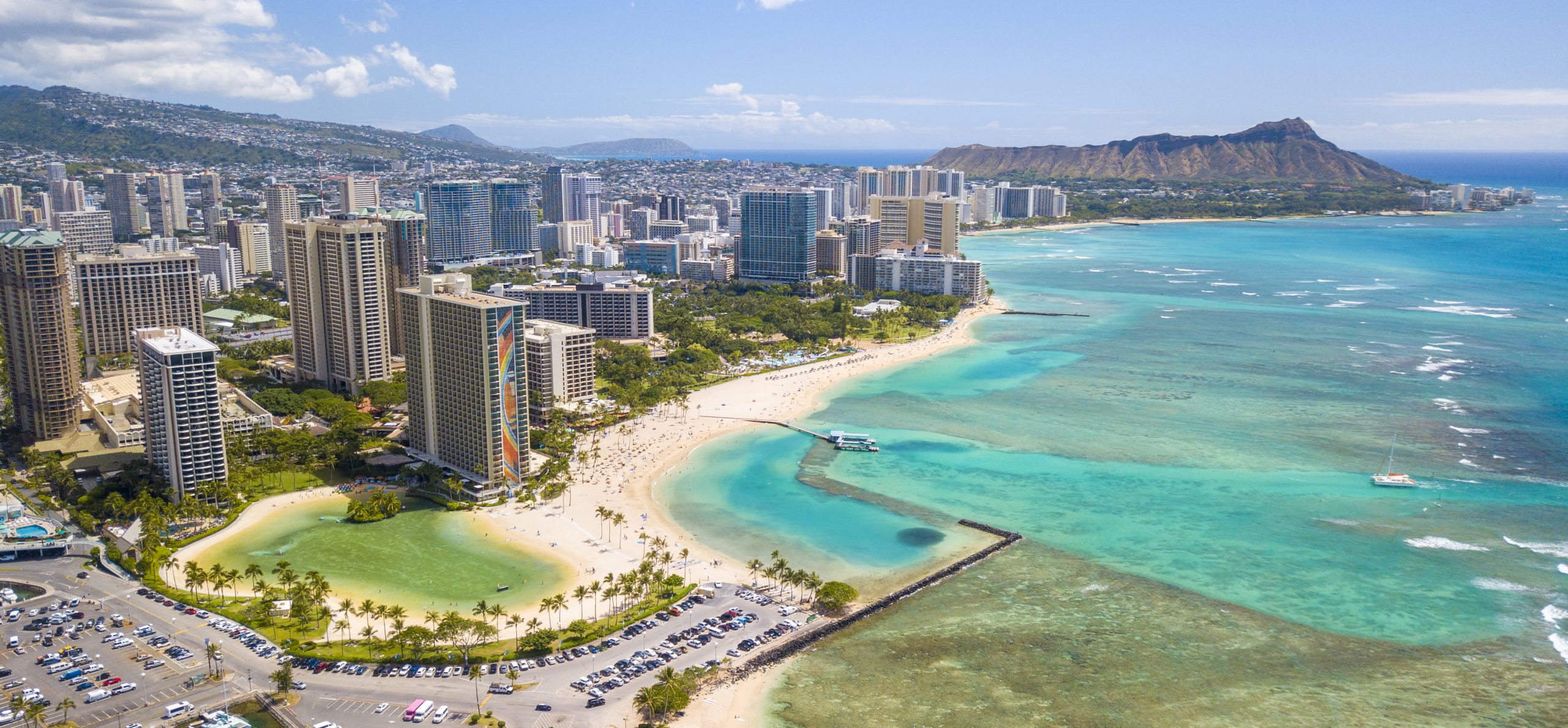 Hawaii Video Pro has been working with many organizations in Hawaii and throughout the United States.
During the year of 2021, we had the pleasure to work with Ignite Now Media who are widely known for TV shows throughout the United States. We were their company to capture both ground and drone footage, assisting on most episodes for The American Dream TV show filmed in Hawaii during that year.
Below you can watch some of our favorite episodes:
Hawaii Video Pro is your local video production company serving Hawaii businesses, organizations, and individuals.
Through the years, Hawaii Video Pro has earned its reputation as one of Hawaii's leading videography and video production providers.
That is to say, it consistently produces top-quality videos since 2005.
Most importantly, Hawaii Video Pro has the experience of few companies in the State of Hawaii as it specializes in several areas.
From Real Estate Videography, Promotional Videos, Training Videos,  Nonprofit Videos, to Corporate and Testimonial Videos.
Hawaii Video Pro is your local-based, insured professional video production and videography provider located in Honolulu.
Contact us today as we can take care of your video needs.
Mahalo!