Videography-Only Services
Hawaii Video Pro offers videography-only services for those who already
have post-production assistance.We have a variety of equipment to gather Ground, Interviews, B-roll, Gimbal & Drone footage.
Our strength is to film from a variety of angles providing editors options to craft their art.
We also partner up with other local videographers for bigger projects when needed.
We have a standard rate for FULL or HALF-DAY sessions. If you need a more personalized quote for our videography services, please send us a quote below.
We provide General Liability Insurance, Drone Liability Insurance and Part 107 Drone certification.
The raw footage will be delivered via Google Drive Link or any external Hard Drive provided by client.
We guarantee to start the upload process up to 24 hours after the shooting is finished.
Hawaii Video Pro has been working with many companies and organizations in Hawaii and throughout the United States to also provide videography-only services. 
Below you can watch some of these projects filmed for and edited by AFSCME, National Mango Board and the American Dream Series. 
In the past, we had the pleasure to work with Ignite Now Media who are widely known for TV shows throughout the United States. We were their company to capture both ground and drone footage, assisting on most episodes for The American Dream TV show filmed in Hawaii during that year.
This video created by AFSCME was screened at their 45th International Convention in Philadelphia earlier this year. It was great to provide the videography for their member here in Hawaii, Lakea Tjomsland, who works as a police communications officer. This video is part of a campaign called AFSCME Heroes, showcasing the bravery and selflessness that many AFSCME members displayed during the COVID-19 pandemic! To learn more about it, go to https://convention.afscme.org/video/afscme-heroes
Great to work with the National Mango Board to provide the videography for this episode filmed on the Big Island. "Origin Stories" is a series of short-documentaries that showcase the people who grow, cultivate, harvest and cook this delicious fruit around the world!
Hawaii Video Pro is your local video production company serving Hawaii businesses, organizations, and individuals.
Through the years, Hawaii Video Pro has earned its reputation as one of Hawaii's leading videography and video production providers in the state.
That is to say, it consistently produces top-quality videos since 2005.
Most importantly, Hawaii Video Pro has the experience of few companies in the State of Hawaii as it specializes in several areas including Videography Only Services, Corporate Videos, Testimonial Videos, Training Videos, NonProfit Videos, Real Estate Videos, Real Estate Photos, Promotional Videos, Construction Videos and Conference Highlight Videos.
Hawaii Video Pro is your local-based, insured professional video production and videography provider located in Honolulu.
Contact us today as we can take care of your video needs.
Mahalo!
Summary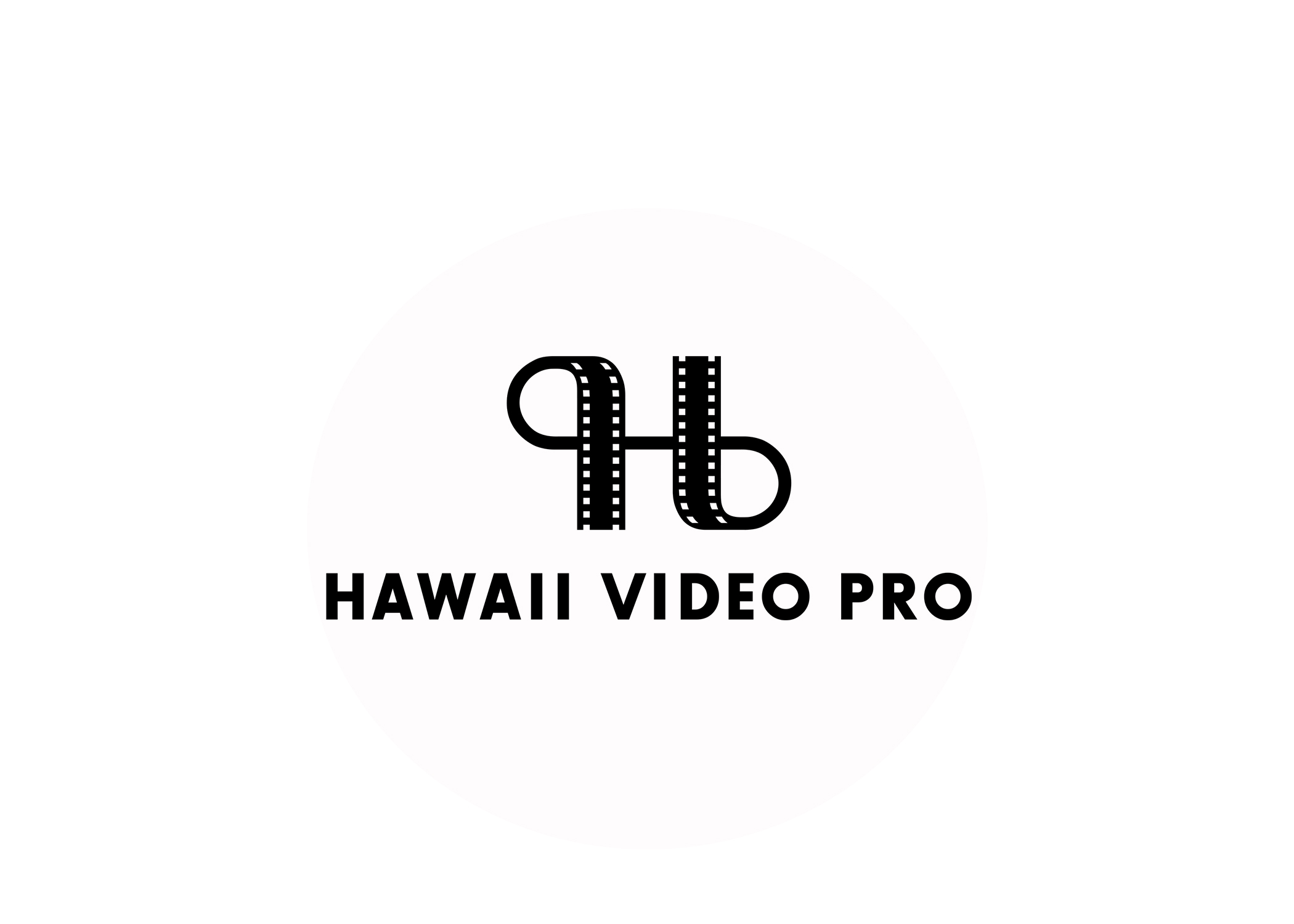 Service Type
Hawaii Videography Services
Provider Name
Hawaii Video Pro
,
P.O. Box 12101
,
Honolulu
,
Hawaii
-
96828
,
Telephone No.(808) 232-9772
Area
Located in Honolulu, but available to fly and film at all other islands
Description
Hawaii Video Pro is your local video production company serving Hawaii businesses, organizations, and individuals, providing professional video production and videography services.