Hawaii Video Pro provides high quality Videography Services  for any business or corporate needs.
Are you looking for a top-quality video for your business?
Hawaii Video Pro is exactly the video production company you need.
Our expertise is the production (filming) on postproduction (editing).
We will get your ideas off the paper and word documents and bring to life with a beautiful and well structured video.
Our videos are personalized for the specific needs of your business.
Our goal is to help you connect with your customers at an emotional level.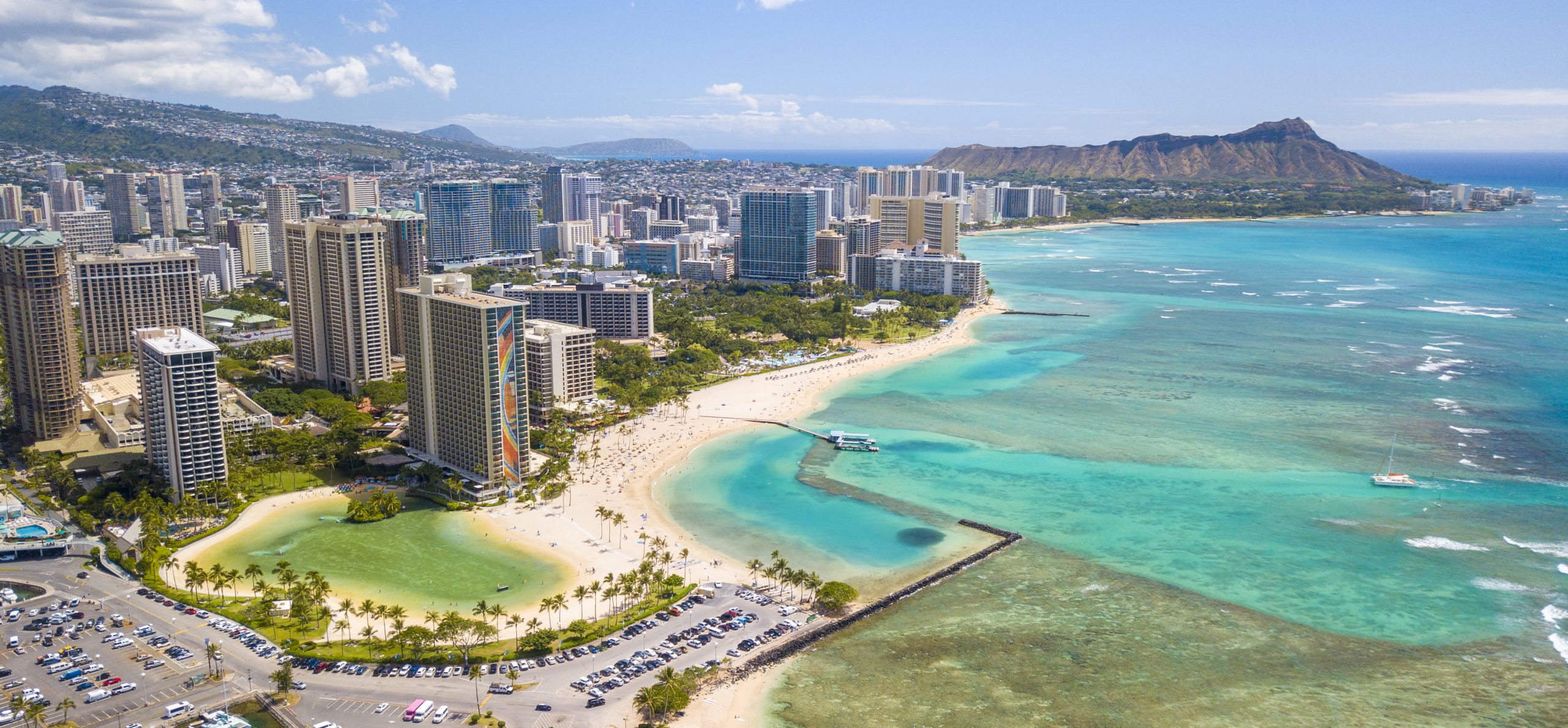 Hawaii Video Pro is your local video production company serving Hawaii businesses, organizations, and individuals.
Through the years, Hawaii Video Pro has earned its reputation as one of Hawaii's leading videography and video production providers.
That is to say, it consistently produces top-quality videos since 2005.
Most importantly, Hawaii Video Pro has the experience of few companies in the State of Hawaii as it specializes in several areas.
For example, real estate videography, real estate photography, marketing and promotional videos, training videos, drone, nonprofit videos and more.
Hawaii Video Pro is your local-based, insured professional video production and videography provider located in Honolulu.
Contact us today as we can take care of your video needs.
Mahalo!