WELCOME TO HAWAII VIDEO PRO
Hawaii Video Pro strives to assist you in sharing your message and services through videography.
Our video services include Videography-Only or fully filmed & edited videos in the following categories: Corporate, Promotional, Conference, Construction, Real Estate, Testimonial, Training, Non-Profit & Restaurant Videos.
SOME OF OUR CLIENTS INCLUDE: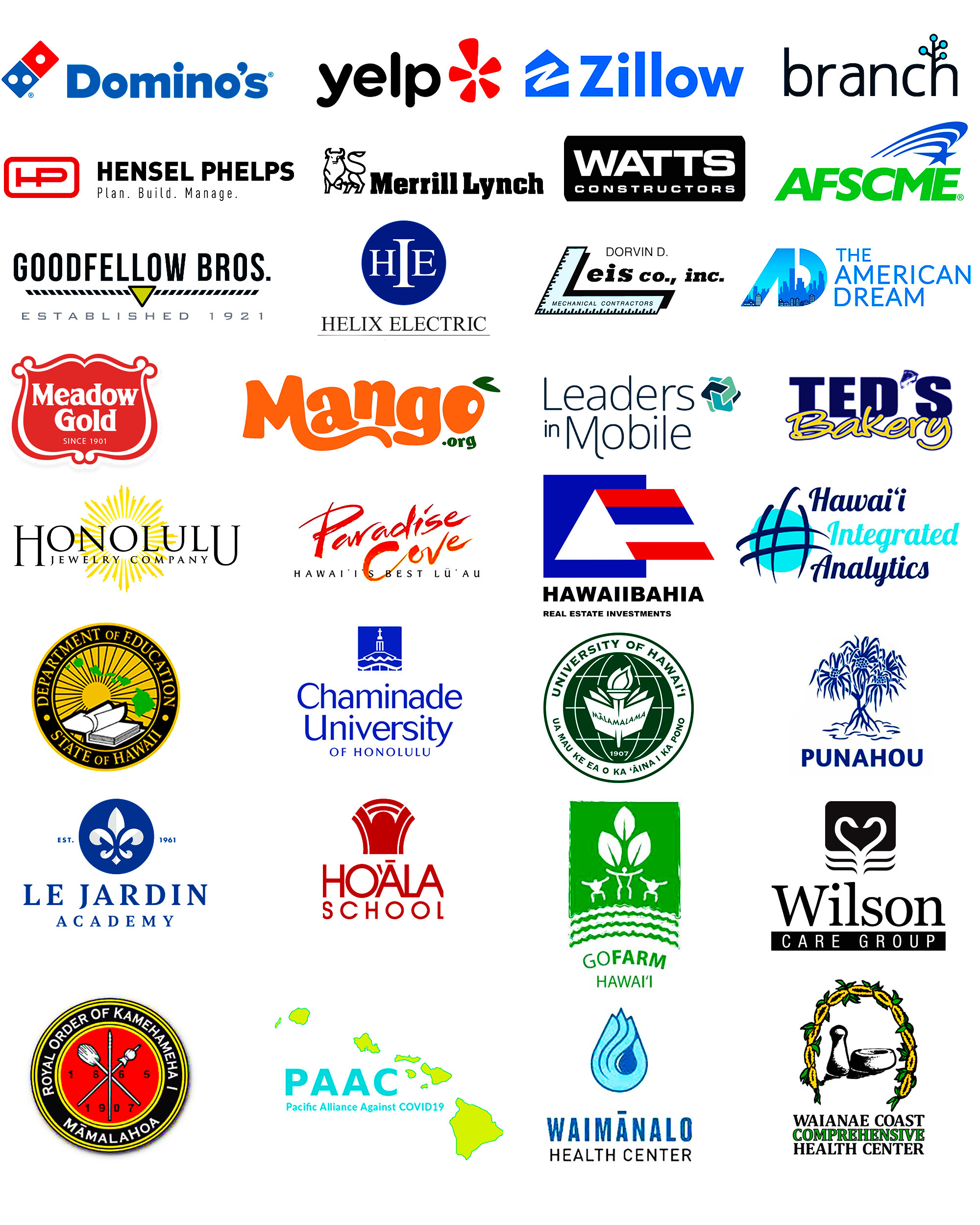 WE LOOK FORWARD TO WORKING WITH YOU!
Video Production in Hawaii
Hawaii Video Pro was founded by Daniel Skaf who have created hundreds of videos here in Hawaii.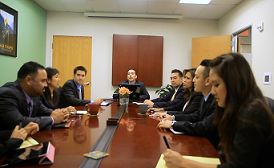 Do you offer videos to your online customers? If you think that a video production in Hawaii isn't important for your local business, think again!
Simply put, video marketing is the fastest growing marketing platform in business today. If you aren't providing your clients, customers, and prospects with high-quality, professionally produced videos on your website and social media platforms, you're already lagging behind the competition.
Video Production in Hawaii — Introducing Hawaii Video Pro
Now you don't have to travel to the mainland to find the top-quality video production services your business needs to attract new customers. Hawaii Video Pro is the full-service video production company that can provide all the video services you need to expand the size, scope and profitability of your local business.
At Hawaii Video Pro, we offer a full array of video services, including: Training, Real Estate, Promotional, Nonprofit, Testimonials, Food, Drone & Documentary.
Video Production in Hawaii – Full-Service Video Provider
At Hawaii Video Pro, we can handle the production, editing of your professionally crafted business so you can focus on what you do best: Running your local business.
Our expert video marketers have the experience, knowledge and technology to create the type of videos your prospective customers are craving.
Contact Hawaii Video Pro TODAY so we can get started crafting video production in Hawaii that gives you the comprehensive video marketing strategy that will enhance your online reputation, attract new customers, and increase your profits.
Summary
Service Type
Video Production in Hawaii