In today's dynamic landscape, Training Videos have emerged as an indispensable tool for success.
In the realm of business, grooming new talents or nurturing volunteers stands as a cornerstone for ensuring customer delight. Yet, the process of training can pose a formidable challenge for even the most seasoned business proprietors. The investment of time and effort is substantial, and the completion of one training cycle merely paves the way for the next batch of newcomers.
Enter Training Videos – a transformative solution that empowers owners to craft insightful, instructional videos with lasting impact. These videos transcend the limitations of time and repetition, allowing your message to echo consistently. With a touch of professionalism and excellence, these videos not only introduce your company's ethos but also extend a warm welcome to fresh faces, while meticulously defining benchmarks for tasks and interactions.
If your business finds itself caught in the cycle of individualized training, consuming precious resources and yielding limited results, it's time for a paradigm shift. Hawaii Video Pro offers a pathway to efficiency and effectiveness. Our adept team creates meticulously-produced, informative training videos that transcend the boundaries of time. By leveraging our expertise, you're liberating your business from the shackles of repetitive training, and embracing a future where your message and culture are perpetually in motion.
Elevate your business strategy with our professionally-crafted, impactful Training Videos. Let Hawaii Video Pro be your catalyst for growth, ensuring your business narrative is consistently shared, imprinted, and embraced.
In a partnership between the University of Hawaii at Manoa faculty (Dr. Alika Maunakea, Dr. Ruben Juarez, Dr. May Okihiro) PAAC (Pacific Alliance Against Covid-19) and @waianaecomp (WCCHC), they worked together to establish the first molecular diagnostics lab in a federally qualified health center in Hawaii. This new lab has been fundamental on the many Covid-19 tests WCCHH is performing every day. Grant provided by the National Institutes of Health Radxup initiative.
"Education is not the learning of facts
but the training of the mind to think."
Welcome to Hawaii Video Pro, your premier destination for unparalleled video production and editing services on the enchanting islands of Hawaii.
Embark on a visual journey like no other with Hawaii Video Pro, where we have elevated the art of videography and storytelling since our inception in 2005. With an unwavering commitment to excellence, we have solidified our position as a trailblazer in the realm of videography and video production across the Hawaiian archipelago.
Our dedication to crafting top-tier videos is woven into the very fabric of our identity. Over the years, we have meticulously honed our craft to offer you an exceptional array of video services that cater to every need. From the mesmerizing landscapes of real estate to the bustling energy of corporate events, from heartfelt testimonials to delectable food journeys – our expertise spans an extensive spectrum of industries. Our video prowess isn't just a skill; it's an art form that we've mastered to perfection.
We pride ourselves on being more than just a service provider – we are your local creative partner. Rooted in the heart of Honolulu, Hawaii Video Pro is deeply woven into the cultural tapestry of the islands. Our team of seasoned professionals, equipped with an innate understanding of Hawaii's essence, crafts visuals that resonate with the soul of the land and its people.
As a fully insured and locally-based video production company, we stand as a testament to reliability and ingenuity. Whether you're a business seeking to captivate your audience, an organization with a powerful message to share, or an individual celebrating a milestone, Hawaii Video Pro is poised to transform your vision into a compelling visual masterpiece.
Reach out to us today and experience the magic of Hawaii through our lens. Your video needs are our mission, and your satisfaction is our guarantee. Let's create something extraordinary together.
With aloha,
Daniel Skaf
Founder, Hawaii Video Pro
"IT IS NOT ENOUGH TO BE BUSY...
THE QUESTION IS: WHAT ARE WE BUSY ABOUT?"
Hawaii Video Pro specializes in several areas including Videography Only Services, Corporate Videos, Promotional Videos, Conference Videos, Construction Videos, Real Estate Videos, Real Estate Photos, Testimonial Videos, Training Videos, NonProfit Videos, Food Videos.
Summary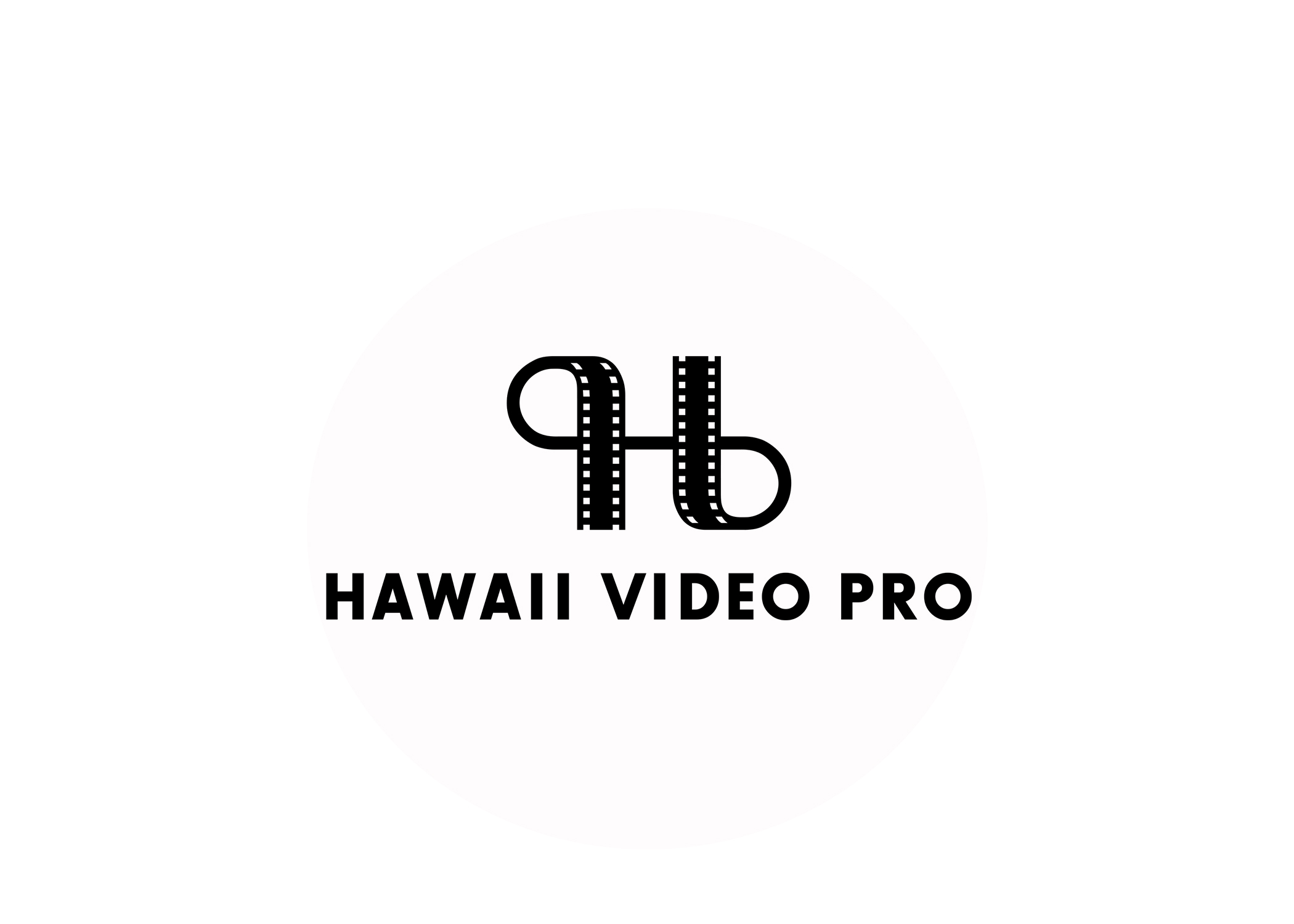 Service Type
Provider Name
Hawaii Video Pro
,
P.O. Box 12101
,
HI
-
96828
,
Telephone No.(808) 232-9772
Area
Located in Honolulu, but available to fly and film at all other islands
Description
Hawaii Video Pro is your local video production company serving Hawaii businesses, organizations, and individuals, providing professional video production and videography services.