Testimonial Videos are  the best selling tools your business can invest on for a variety of reasons.
Consumers trust user reviews! By having a client testifying on the benefits of your services and products inspire prospect clients to try it for themselves. In other words, these videos build brand trust!
In addition, having a testimonial video online is like having someone selling your products and services 24/7.
Contact us today and we'll put into video your positive customer reviews, so others can learn more about your products and services and follow suit.
Testimonial videos are some of the best forms of marketing content around.  They  spark emotional appeal, increase conversions, give customers a chance to advocate for your brand, provide social proof and tell a story.
Learn more about our Testimonial Videos here:
On this testimonial video for Branch (branch.io), Andrew Touchstone, the Senior Director for Growth Marketing at Credit Karma shares his thoughts about why choosing Branch over the years.
Branch provides a leading mobile linking platform that unifies user experience and measurement across different devices, platforms and channels.
It was great of film this testimonial video during Branch's Leaders in Mobile conference here in Hawaii.
Great to work on this @hmaawellness testimonial video for Alison Koyanagi from Astrategy Maketing. Here Allen Farinas, owner of ShoreFyre and Skybox Taphouse shares his appreciation for all the health insurance services provided by HMAA.
The Food Basket is more than just a food bank. They also serve as the perfect example of what a community health hub can look like: a trusted anchor organization that is reimagining what it means to provide "healthcare." By jump-starting a healthier lifestyle with a 10-day plant based diet, daily speakers, and weekly meal boxes, staff of The Food Basket–Hawai'i Island's food bank–were empowered to "walk the talk" of healthy eating and living–lifestyle changes that they can model for the rest of their community. Hawaii Integrated Analytics (HIʻA) set out to help The Food Basket prove their health impact by measuring the program impact using participant surveys, biometric markers, and microbiome analyses.
Over the past 20 years, MA'O has witnessed that connecting youth to land generates health, sustainability, and resilience with and for the community. In 2017, Hawaii Integrated Analytics started a collaborative learning journey with the Mauli Ola Study – an exploration of the longitudinal social and health impacts on MAʻO interns while they are on the farm. The working theory that emerged from this research is that MAʻO's holistic intervention changes interns' health and eating behaviors and improves their health. What a great opportunity to work with these great organizations on the creation of this testimonial video.
Great to work with Steven Chiang to create a testimonial video for his company HammerTECH LLC (hammertech.us/), which is the only company in Hawaii that offers IT/computer/technology services solely for the Construction industry. Here we interviewed leading professionals including Scott Inatsuka and Joey Inatsuka from Inatsuka Engineering LLC, Brad Espedal from Arita Poulson General Contracting LLC, Justin Matsukawa from Yamasato-Higa Architecture and Planning, and Douglas Debiasi from DeBiasi Pacific.
Great working with Alison Koyanagi from Astrategy Marketing in creating this HMAA – Hawaii Medical Assurance Association testimonial video. Here, Sheryl Matsuoka, Executive Director for the Hawaii Restaurant Association, shares her appreciation and partnership with HMAA.
Hawaii Video Pro is your local video production company serving Hawaii businesses, organizations, and individuals.
Through the years, Hawaii Video Pro has earned its reputation as one of Hawaii's leading videography and video production providers in the state.
That is to say, it consistently produces top-quality videos since 2005.
Most importantly, Hawaii Video Pro has the experience of few companies in the State of Hawaii as it specializes in several areas including Videography Only Services, Corporate Videos, Promotional Videos, Conference Videos, Construction Videos, Real Estate Videos, Real Estate Photos, Testimonial Videos, Training Videos, NonProfit Videos, Food Videos.
Hawaii Video Pro is your local-based, insured professional video production and videography provider located in Honolulu.
Contact us today as we can take care of your video needs.
Mahalo!
Summary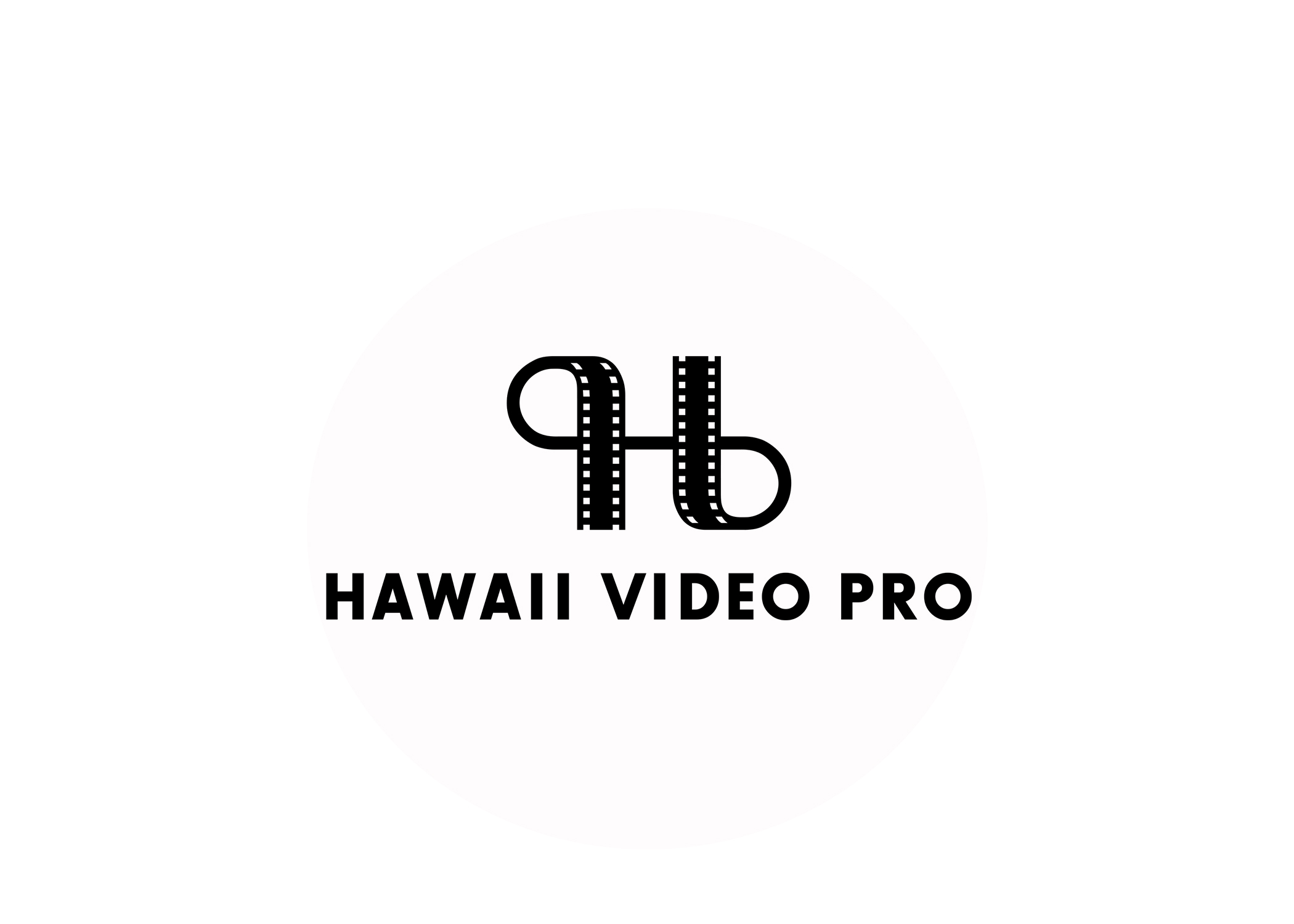 Service Type
Hawaii Testimonial Videos & Videography
Provider Name
Hawaii Video Pro
,
P.O. Box 12101
,
HI
-
96828
,
Telephone No.(808) 232-9772
Area
Located in Honolulu, but available to fly and film at all other islands
Description
Hawaii Video Pro is your local video production company serving Hawaii businesses, organizations, and individuals, providing professional video production and videography services.