CONFERENCE HIGHLIGHT VIDEOS
Hawaii Video Pro specializes in creating Conference Highlight Videos that capture the essence, message and mission of any business or organization.
These inspiring videos are a great way to reinforce your brand and conference message with stakeholders, current and prospect participants.
We film the presenters and audience with state of the art equipment to provide the highest quality production. Filming from various angles give  viewers the opportunity to experience the conference first-hand.
Interviewing conference organizers, presenters and attendees are a great way to help tie a conference recap video together. We ensure these interviews flow seamlessly with the rest of the video whether via an interview set or on-the-spot. We have conducted hundreds of interviews over the years and help the interviewees feel comfortable and at-ease to share heart-felt moments they experienced during the conference.
Throughout the conference, we film candid shots of crowds or interactions of guests with presenters. These shots help to give a feel for the conference and help show the emotions of the event. Our Conference Highlight Videos allows the audience to experience the conference on a very personal level. These videos can be used as a promotional tool for your next event or your social media and website platforms.
Contact Hawaii Video Pro today to learn more about our services and to book
your next Conference Highlight Video!
The Young Pacific Leaders is a program organized by the U.S. Department of State in over 20 countries around the Pacific Ocean. Their goal is to strengthen the connection between emerging leaders across the Pacific and the United States.To learn more about it, go to state.gov/young-pacific-leaders.
Goodfellow Bros. is a family-owned business with over 100 years of experience in heavy-civil construction, operating in HHawaii, California, Washington, Oregon & Idaho. Great to film their recent 2023 Annual Meeting in Hawaii.
Leaders in Mobile is an invite-only community that brings together some of the top companies in mobile Industry.
It was great to film and highlight this conference at the beautiful Four Seasons Resort in Oahu.
This conference is sponsored by Branch, an industry-leading mobile measurement and deep linking platform.
They are currently assisting over 100k apps round the globe, with over 3 billion users every month!
The New Vision Research celebrates ten years with the Charleston Conference on Alzheimer's Disease (CCAD).
Through CCAD, 132 researchers from varying disciplines have connected and collaborated.
Also 26 innovative research projects have been funded, leading to meaningful advancements in Alzheimer's Disease research.
Conferences are used to bring together people with common interests and discuss issues and ideas relating to a specific topic.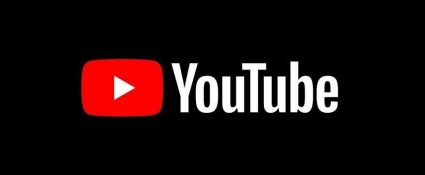 Follow us on YOUTUBE to learn more about our Conference Highlight Video services.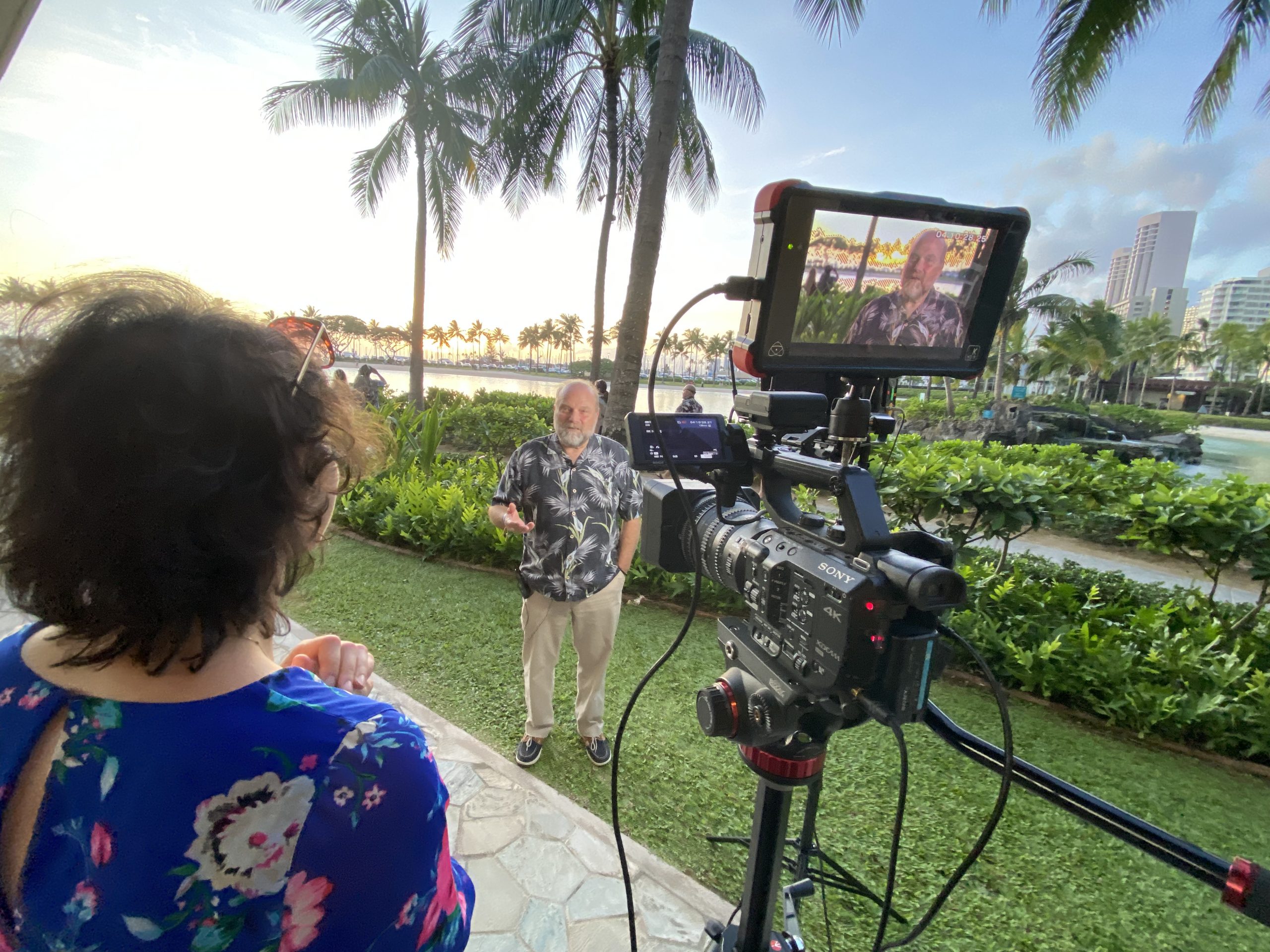 Hawaii Video Pro is your local video production company serving Hawaii businesses, organizations, and individuals.
Through the years, Hawaii Video Pro has earned its reputation as one of Hawaii's leading videography and video production providers in the state.
That is to say, it consistently produces top-quality videos since 2005.
Most importantly, Hawaii Video Pro has the experience of few companies in the State of Hawaii as it specializes in several areas including Videography Only Services, Corporate Videos, Promotional Videos, Conference Videos, Construction Videos, Real Estate Videos, Real Estate Photos, Testimonial Videos, Training Videos, NonProfit Videos, Food Videos.
Hawaii Video Pro is your local-based, insured professional video production and videography provider located in Honolulu.
Contact us today as we can take care of your video needs.
Mahalo!
Summary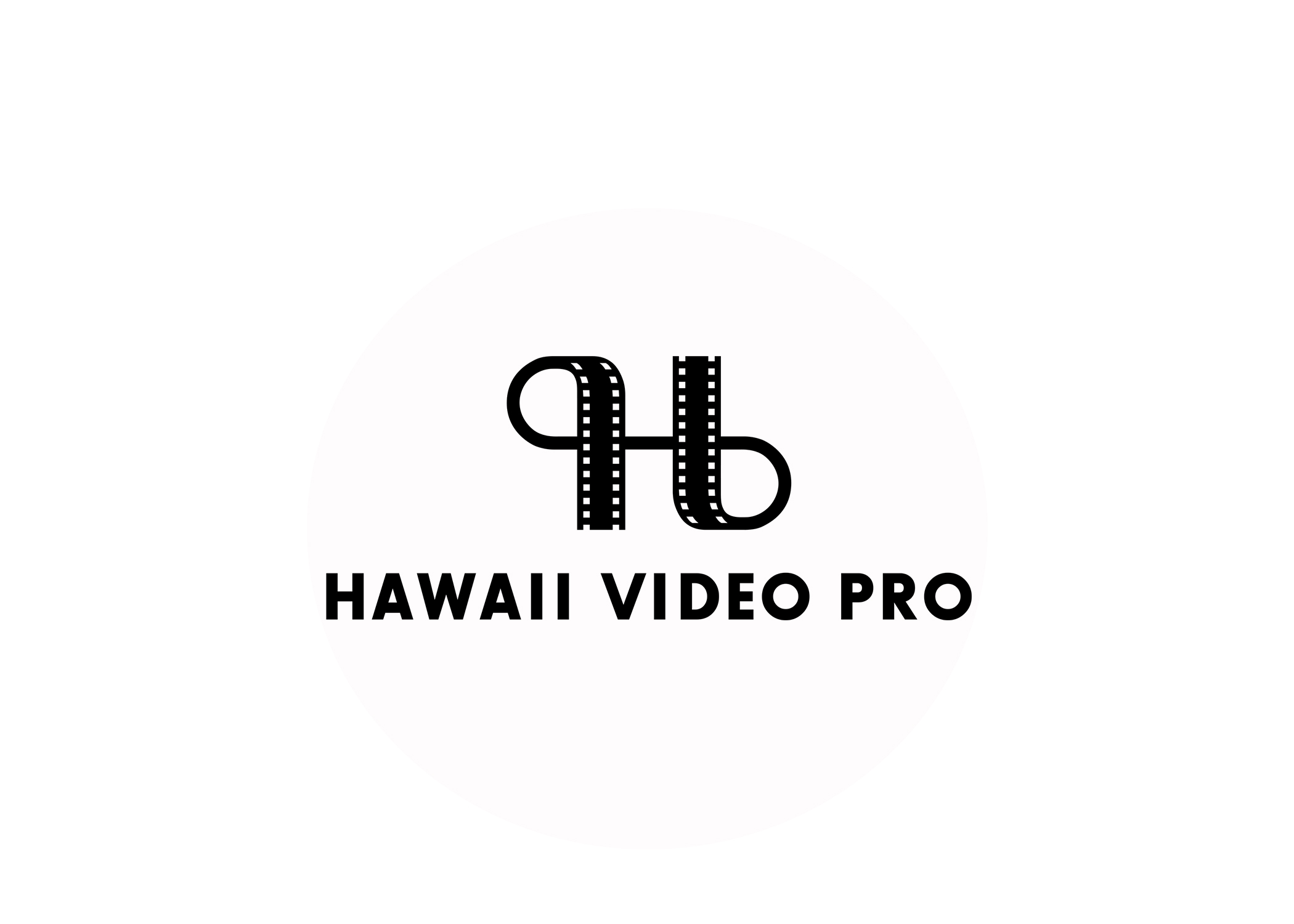 Service Type
Hawaii Conference Highlight Videos & Videography
Provider Name
Hawaii Video Pro
,
P.O. Box 12101
,
HI
-
96828
,
Telephone No.(808) 232-9772
Area
Located in Honolulu, but available to fly and film at all other islands
Description
Hawaii Video Pro is your local video production company serving Hawaii businesses, organizations, and individuals, providing professional video production and videography services.