Corporate videos are a must these days.
A Corporate Video is any type of communication used for internal or external corporate messaging.
The target audience of a corporate video is often intended for a more specific audience rather than the general public.
Over they years Hawaii Video Pro has made several Corporate Videos for companies including Merrill Lynch, Goodfellow Bros., Chaminade University, Hawaii Department of Education, Dominos Pizza Hawaii and many others.
Many videos are created internally, such as "End of the Year Highlights" where companies share with their employees their accomplishments, thus boosting their morale for the upcoming year.
Do you have any message you'd like to share internally with your employees or externally with your clients, call us today and we'll assist you in creating these messages!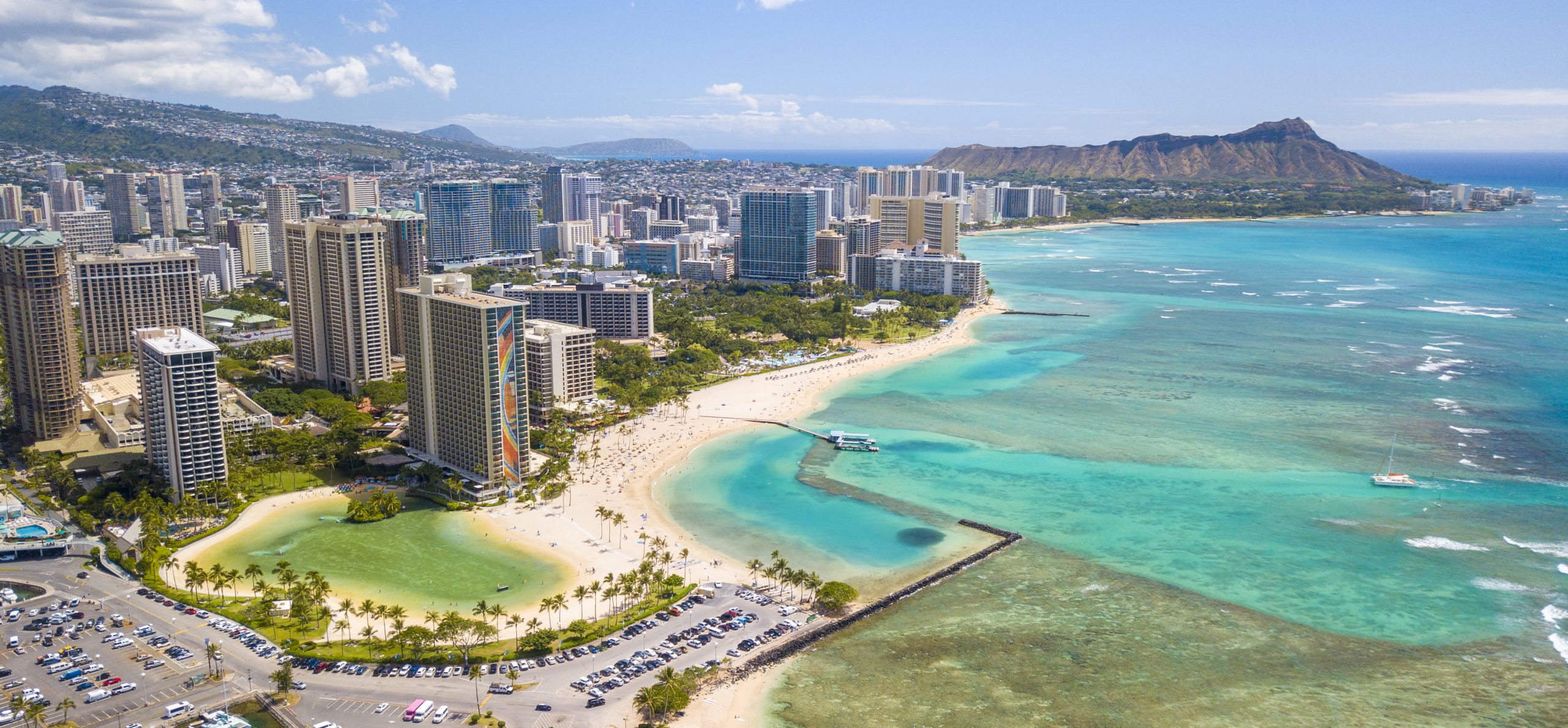 Hawaii Video Pro is your local video production company serving Hawaii businesses, organizations, and individuals.
Through the years, Hawaii Video Pro has earned its reputation as one of Hawaii's leading videography and video production providers.
That is to say, it consistently produces top-quality videos since 2005.
Most importantly, Hawaii Video Pro has the experience of few companies in the State of Hawaii as it specializes in several areas.
For example, real estate videography, real estate photography, Corporate Videos, training videos, drone, nonprofit videos and more.
Hawaii Video Pro is your local-based, insured professional video production and videography provider located in Honolulu.
Contact us today as we can take care of your video needs.
Mahalo!