Corporate videos are a must these days.
A Corporate Video is any type of communication used for internal or external corporate messaging.
The target audience of a corporate video is often intended for a more specific audience rather than the general public.
Over they years Hawaii Video Pro has made several Corporate Videos for companies including Merrill Lynch, Goodfellow Bros., Chaminade University, Hawaii Department of Education, Dominos Pizza Hawaii and many others.
Many videos are created internally, such as "End of the Year Highlights" where companies share with their employees their accomplishments, thus boosting their morale for the upcoming year.
Do you have any message you'd like to share internally with your employees or externally with your clients, call us today and we'll assist you in creating these messages!
Congratulations 2022 Le Jardin Academy graduates!
Great to film at such a beautiful and peaceful school in Kailua.
This is the last video of a 3-video series for the Campbell-Kapolei Complex Area of the Hawaii State Department of Education.
This video highlights the Comprehensive Literacy State Development (CLSD) Grant which focuses on foundational reading, professional learning opportunities, out of school learning opportunities, family empowerment, and culturally relevant texts.
So great to work with the DOE Complex staff, teachers, students & families including Jessica Kato, Danielle Himalaya and many others!
Great working with Hawaii Bahia Real Estate Investments and showcase their amazing growth in 2021. They focus on revitalizing assets, developments, rental properties and luxury spec homes. Last year they started 32 projects and invested over $30 million in Hawaii, and created an "Ohana Program" delivering over 20 homes to many local families.
On 5/27/2018, Domino's in Kauai breaks U.S. Record in 1st Week of Operation! Congratulations  Dominos!
A few years ago we created this orientation video for @GoFarmHawaii. Their mission is to "enhance Hawaii's food security and economy by increasing the number of sustainable, local agricultural producers." They offer statewide farmer training program and also AgBusiness services, helping new and existing farmers to enhance their services by sharing methodologies, business practices and providing access to a variety of resources. Created by the University of Hawaii College of Tropical Agriculture and Human Resources (UH CTAHR) in 2003, this program is now one of the largest 'beginning farmer development' programs in the country. More info at www.gofarmhawaii.org.
Hoʻāla School is a private school for Kindergarten through 8th Grade located in Wahiawa, Oahu. As we created this promotional and virtual tour video, their core values of ʻresponsibility, respect, resourcefulness and responsivenessʻ were very apparent as we interviewed their staff, faculty, parents and students. It was also great to work with Darlene Dela Cruz, the director of Admissions & Marketing. As you visit this school, I guarantee youʻll sense the peacefulness and learning environment all around.
It's great to work with companies that have a mission for the betterment of Hawaii communities. Hawaii Bahia Real Estate Investments created a non-profit branch called Ohana Program foundation whose mission is to provide affordable housing solutions for the local community in the Hawaiian Islands. Here we showcase some of the projects Hawaii Bahia has been working on and the great development they did in Kalihi.
Hawaii Video Pro is your local video production company serving Hawaii businesses, organizations, and individuals.
Through the years, Hawaii Video Pro has earned its reputation as one of Hawaii's leading videography and video production providers in the state.
That is to say, it consistently produces top-quality videos since 2005.
Most importantly, Hawaii Video Pro has the experience of few companies in the State of Hawaii as it specializes in several areas including Videography Only Services, Corporate Videos, Testimonial Videos, Training Videos, NonProfit Videos, Real Estate Videos, Real Estate Photos, Promotional Videos, Construction Videos and Conference Highlight Videos.
Hawaii Video Pro is your local-based, insured professional video production and videography provider located in Honolulu.
Contact us today as we can take care of your video needs.
Mahalo!
Summary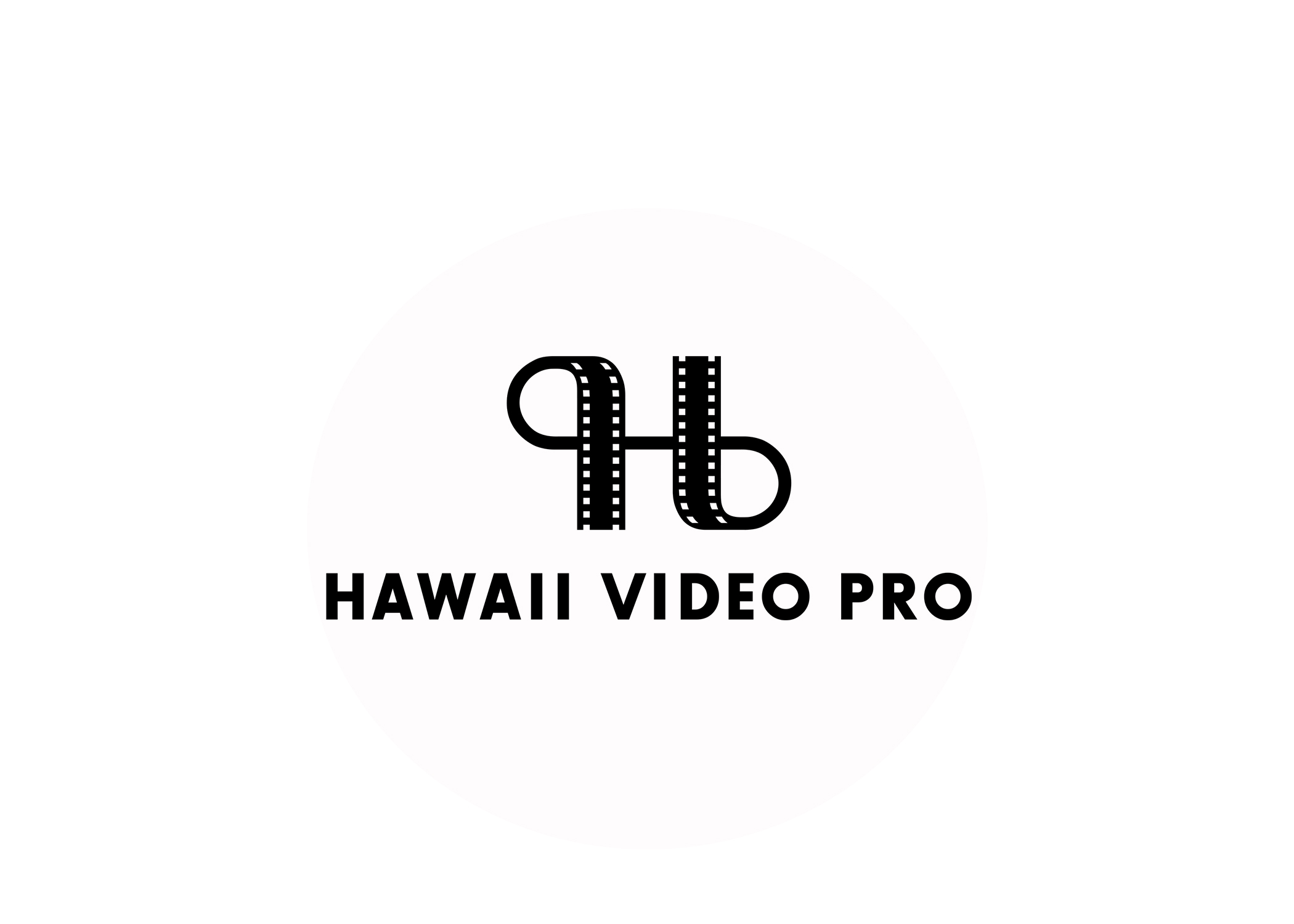 Service Type
Hawaii Corporate Videos & Videography
Provider Name
Hawaii video Pro
,
P.O. Box 12101
,
Honolulu
,
HI
-
96828
,
Telephone No.(808) 397-0474
Area
Located in Honolulu, but available to fly and film at all other islands
Description
Hawaii Video Pro is your local video production company serving Hawaii businesses, organizations, and individuals, providing professional video production and videography services.