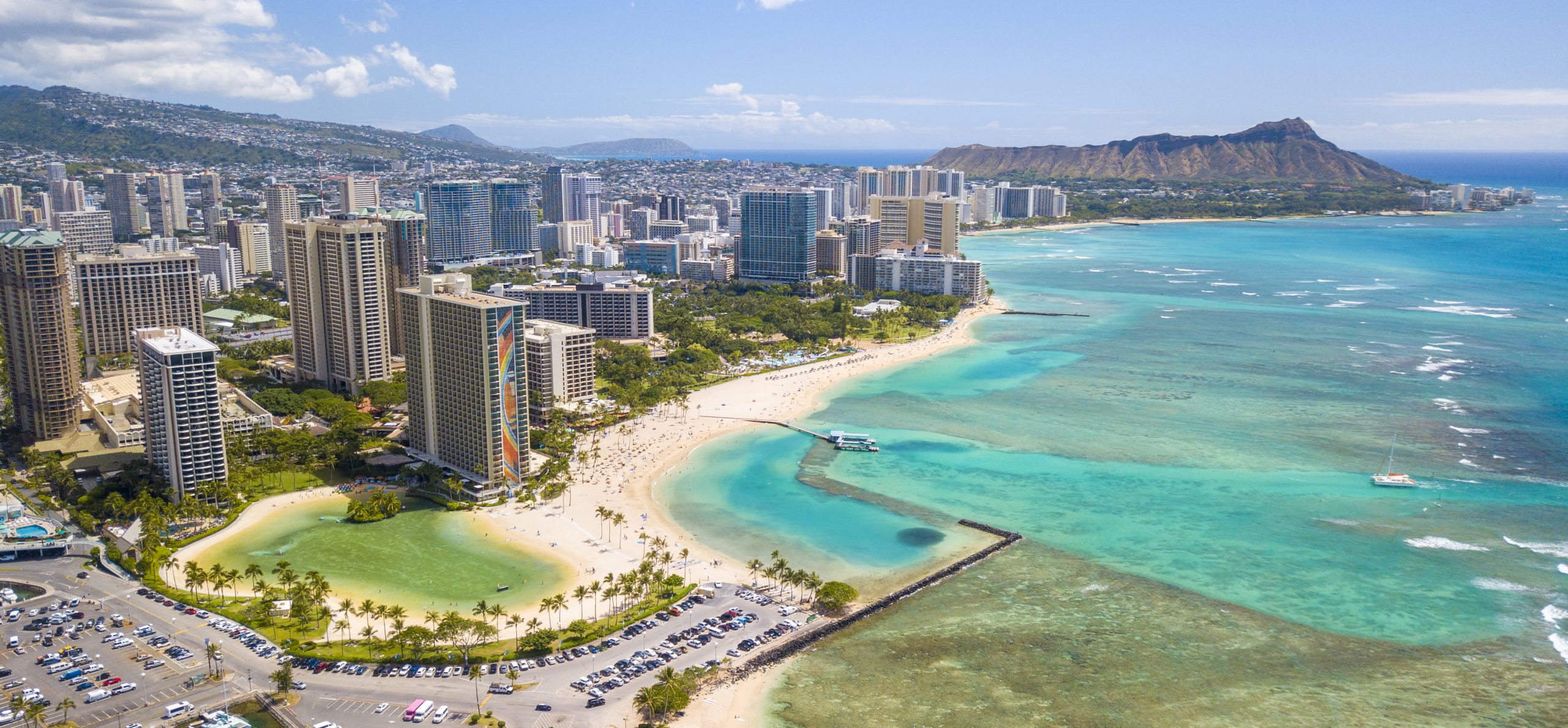 WE LOOK FORWARD TO HEARING FROM YOU
Email:
Info@HawaiiVideoPro.com
HAWAII VIDEO PRO WILL COVER ALL YOUR VIDEOGRAPHY NEEDS
Hawaii Video Pro is your local video production company serving Hawaii businesses, organizations, and individuals.
Through the years, Hawaii Video Pro has earned its reputation as one of Hawaii's leading videography and video production providers.
That is to say, it consistently produces top-quality videos since 2005.
Most importantly, Hawaii Video Pro has the experience of few companies in the State of Hawaii as it specializes in several areas.
For example, real estate videography, real estate photography, marketing and promotional videos, training videos, drone, nonprofit videos and much more.
Hawaii Video Pro is your local-based professional video production and videography provider.
Find out for yourself why Hawaii Video Pro is so successful.
TO WATCH VIDEO SAMPLES CLICK ON ICONS BELOW
SOME OF OUR CLIENTS INCLUDE