HAWAII PROMOTIONAL VIDEOS
Hawaii Video Pro is passionate about helping businesses and companies to promote their services and products. 
Our videos are used for a variety of purposes including Company Overview, Website Banner, Products & Services, Corporate, Testimonials, and Food niches.
We have been creating operating since 2005 and have assisted many companies including Yelp, Ted's Bakery, Chaminade University of Honolulu, Goodfellow Bros., Paradise Cove and many others.
Now more than ever video marketing is essential for all kinds of businesses.  As the need for a strong online presence increases, a professionally made video is a powerful tool that will help you stand out.
Let us help you tell your story to the world and increase your customer engagement and retention.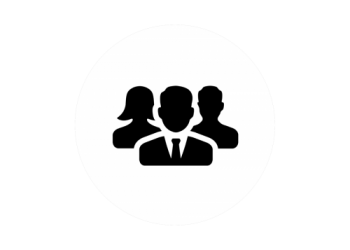 Company Overview videos are an excellent way to showcase the mission and branding of your company and business to your prospect customers.
There are many benefits of having a Company Overview video including boosting your conversion rates, improve your search engine optimization, encourages social shares and builds trust and credibility.
Videos also increase your brand awareness, reveals the personality of your company and business, convey information more efficiently and ultimately, provides an excellent Return on Investment.
Ready to share your brand with the world, contact us today!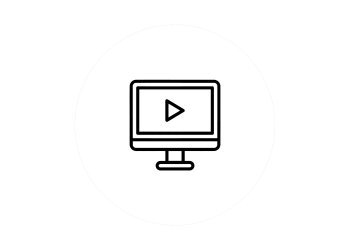 Website Banner Videos or Background Videos for your Website are a great way to engage your prospect clients when they visit you online.
Our videos are visually appealing and get the attention of your online visitors.
According to Kzoinnovations, 85% of consumers are more likely to buy a product after watching a video about it. It also states that videos on landing pages can increase conversions by 80%. Also, the average user's visit to a website with just text and static images is 43 sec. For pages with videos, that number rises to over 5 minutes.
If you'd like to add a video banner on your website, contact us today!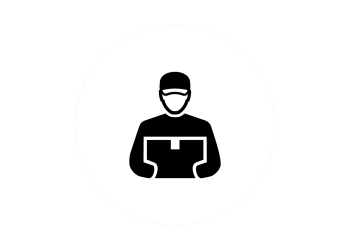 Videos is one of the best ways to promote your products or services.
Our videos give life and context to your products and services, and increase your brand awareness, educate your audience and save you valuable time when explaining your your product and service is all about.
In addition, Google loves videos!  According to Moovly, a business is 53 times more likely to show up on the first pages of Google it it has a video embedded on their website. Since Google owns YouTube, adding videos there significantly increase your rate of showing up on search engine rankings.
Do you want to showcase your product and services 24/7, contact us today!
CORPORATE & EDUCATIONAL VIDEOS
A Corporate Video is any type of communication used for internal or external corporate messaging.
The target audience of a corporate video is often intended for a more specific audience rather than the general public.
Over they years Hawaii Video Pro has made several Corporate Videos for companies including Merrill Lynch, Goodfellow Bros., Chaminade University, Hawaii Department of Education, Dominos Pizza Hawaii and many others.
Many videos are created internally, such as "End of the Year Highlights" where companies share with their employees their accomplishments, thus boosting their morale for the upcoming year.
Do you have any message you'd like to share internally with your employees or externally with your clients, call us today and we'll assist you in creating these messages!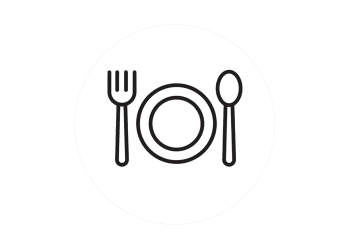 Do you own a restaurant or food truck and would like to attract more customers?
If your space permits, displaying a video of your dishes being prepared and finalized increases the curiosity of your customers to try such dish.
Contact us today if you'd like to promote your restaurant or specific dishes, or would like prospect customers to learn more about the good your serve!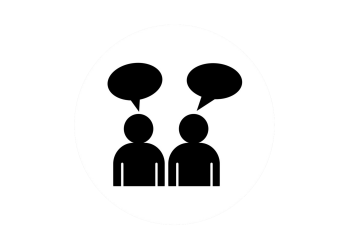 A Testimonial Video is one of the best selling tools your business can invest on for a variety of reasons.
Consumers trust user reviews! By having a client testifying on the benefits of your services and products inspire prospect clients to try it for themselves. In other words, these videos build brand trust!
In addition, having a testimonial video online is like having someone selling your products and services 24/7.
Contact us today and we'll put into video your positive customer reviews, so others can learn more about your products and services and follow suit.