Hawaii Video Pro and Networking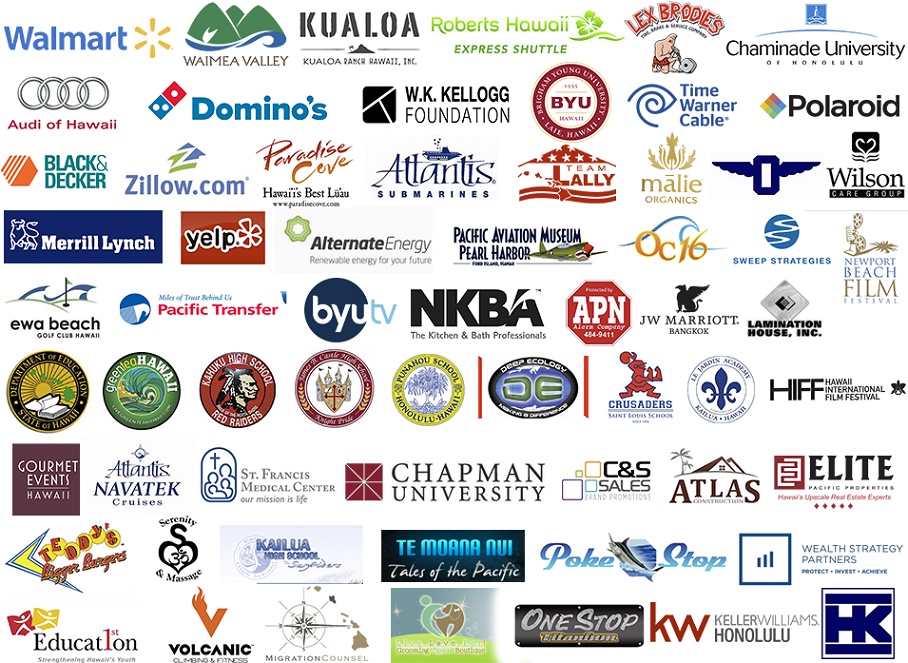 Do you use videos to promote your business, brand or professional services? If so, you also need to be networking.
Given the boom in online marketing, perhaps it's not surprising that so many business owners are focusing on things like SEO, video marketing, social networking, and other highly effective ways to connect with new customers and clients.
But there's still something to be said for good, old-fashioned networking to make critical connections both within and without your industry.
Networking with Others in Your Industry
At Hawaii Video Pro –as with any business — the more connections we make with new people, the better our chances of finding new customers.
Both traditional and online marketing is a game of numbers: Your business is only going to convert a small percentage of the people who encounter your business. Most people simply aren't going to be interested in what you are promoting, for one reason or another.
Still, when you use online marketing to connect with a larger number of people, that small percentage of prospective customers you actually convert into paying customers can be more than enough to make your business successful.
Networking with Video
One of the most effective ways to reach other people is through video. Unlike text, photos, slideshows, infographics, and other types of online content, video can instantly and emotionally engage the people you are trying to reach.
Video works best for a number of important reasons: 1.) It allows you to tell your story in your own words using a visual format that people can instantly connect with, 2.) The technology has improved so that now people can stream high definition video anywhere, and 3.) People have a natural propensity to prefer video over any other format … mostly because it's the easiest to absorb.
So when you are looking for new ways to network with other people, take it from the professionals at Hawaii Video Pro: There's no better or immediate way to make permanent connections than video.