Video Is an Essential Part of Web Design in Hawaii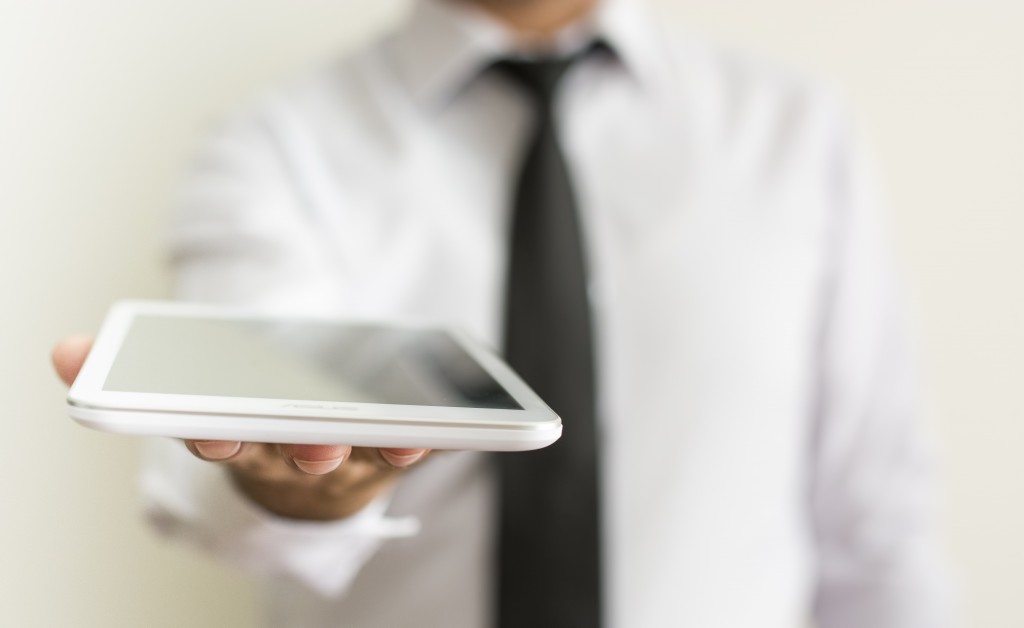 If you don't include at least one video on your websites or you aren't using video sharing to attract new visitors to your web pages you may be behind the online marketing curve. These days, video is an essential part of web design for just about any type of website, whether it is for online retail sales, a personal blog, or to create a community of people with a shared interest. Web Design in Hawaii -- The Power of Video Just a few years ago, using video on websites was far less commo...
Read More

Hawaii Web Design - Get An Appealing Website! Do you need assistance with the development of a website for your business? Then you need the Hawaii web design of services Hawaii Video Pro. Every business should have a quality website. It is your online representation of your business. Hawaii Video Pro provides the complete design of a site for your business so you can attract, convert and retain more customers. At Hawaii Video Pro, our web design services include social media marketing. Inc...
Read More