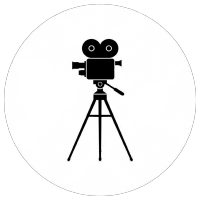 Real Estate Videos

sets you apart from the competition.

It will not only increase your customer base but also help you achieve higher sales.

Firstly, our videos are effective and successful because we apply architectural theories in our composition.

Secondly, we use a variety of professional equipment such as the motorized slider which creates a gentle and steady 'left to right' movement.

Likewise, we use a high-quality gimbal that creates a stable moving image that draws buyers right into your listing.

Thirdly, we rely on storytelling techniques such as a three-act structure that enhances the emotional experience of the audience.  

We also use professional color correction software, royalty free music and graphics as needed.

Our Real Estate Videography services is your best choice to sell your listing in Hawaii.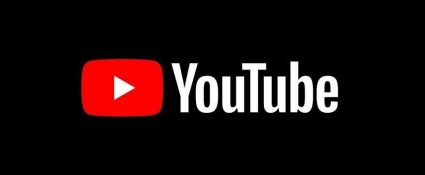 Follow us on YOUTUBE to learn more about our REAL ESTATE VIDEOS services.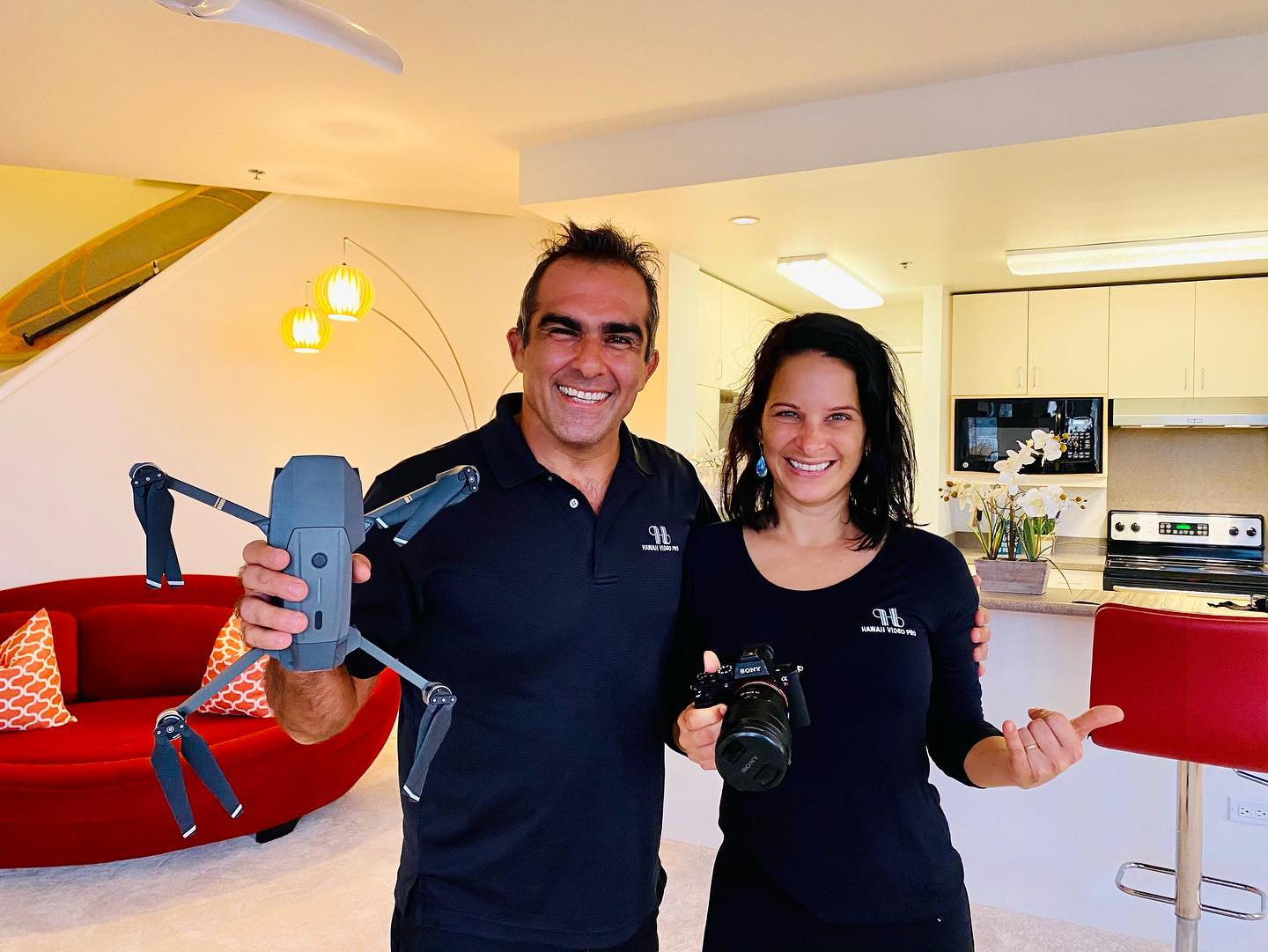 Hawaii Video Pro is your local video production company serving Hawaii businesses, organizations, and individuals.
Through the years, Hawaii Video Pro has earned its reputation as one of Hawaii's leading videography and video production providers.
That is to say, it consistently produces top-quality videos since 2005.
Most importantly, Hawaii Video Pro has the experience of few companies in the State of Hawaii as it specializes in several areas.
From Real Estate Videography, Branding Videos, Training Videos,  Nonprofit Videos, to Corporate and Testimonial Videos.
Hawaii Video Pro is your local-based, insured professional video production and videography provider located in Honolulu.
Contact us today as we can take care of your video needs.
Mahalo!
Summary
Service Type
Hawaii Real Estate Videographer, Photographer and Drone