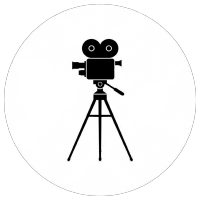 Elevate your real estate game with the transformative power of Real Estate Videos – your key to standing out in a crowded market.
The potential of these videos reaches far beyond the ordinary, unlocking doors to an expanded customer base and heightened sales figures. Here's how we revolutionize your real estate journey:
Our videos are not just captivating; they're a masterful blend of architectural principles and visual storytelling. We infuse your properties with the essence of design theories, crafting visuals that resonate with the soul of each space.
Equipped with state-of-the-art tools, our arsenal includes the motorized slider – an elegant dance of motion that gently sweeps viewers from left to right. And the high-quality gimbal? It's your portal into a world of stable, dynamic imagery, drawing potential buyers seamlessly into your listing.
But that's just the beginning. We're not merely videographers; we're storytellers. We harness the power of a three-act narrative structure, evoking emotions that transcend pixels and screens. Your audience won't just watch; they'll immerse themselves in the tale of their future home.
Our commitment to excellence extends to the technical realm too. Professional color correction software elevates every hue, while carefully chosen royalty-free music and graphics amplify the impact. Every detail is woven together, transforming a video into an experience.
If Hawaii is your canvas and real estate your masterpiece, then our Real Estate Videography services are your brushstrokes of success. Let us be your partner in selling not just properties, but dreams and aspirations.
Step into a world of unparalleled luxury and timeless elegance with this masterpiece, nestled in the prestigious Hawaii Kai neighborhood of Honolulu. Allow us to take you on a captivating visual journey through a residence that stands as a testament to the art of renovation and the commitment to excellence.
This extraordinary property, meticulously revitalized by the renowned Hawaii Bahia Investments, redefines opulence. As you step inside, the scent of rich, expensive wood and the intricate details that adorn every corner greet you, enveloping you in a sense of grandeur and sophistication.
The fusion of master craftsmanship and exquisite design is evident in every room. Our lens captures the intricate grain of the premium woodwork and the play of natural light against meticulously chosen finishes, inviting you to explore a realm where luxury knows no bounds.
But this residence is not merely a masterpiece within walls; it's a gateway to adventure. Located on the waterfront of Hawaii Kai, the property offers direct access to the ocean, opening a world of aquatic possibilities. Imagine the thrill of canoeing on tranquil waters, the exhilaration of paddle boarding, the freedom of boating, and the excitement of jet skiing – all from the comforts of your own backyard.
Our team had the privilege of capturing the essence of this extraordinary abode, through both video and photography. Every angle, every detail, and every emotion has been meticulously preserved, allowing you to experience the essence of this property from wherever you are.
Let the beauty of this waterfront haven sweep you away, as you indulge in the ultimate fusion of luxury, craftsmanship, and Hawaiian paradise.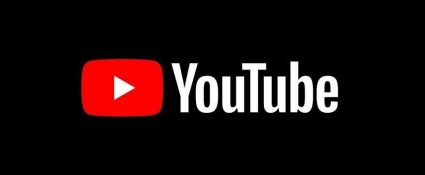 Follow us on YOUTUBE to learn more about our REAL ESTATE VIDEOS services.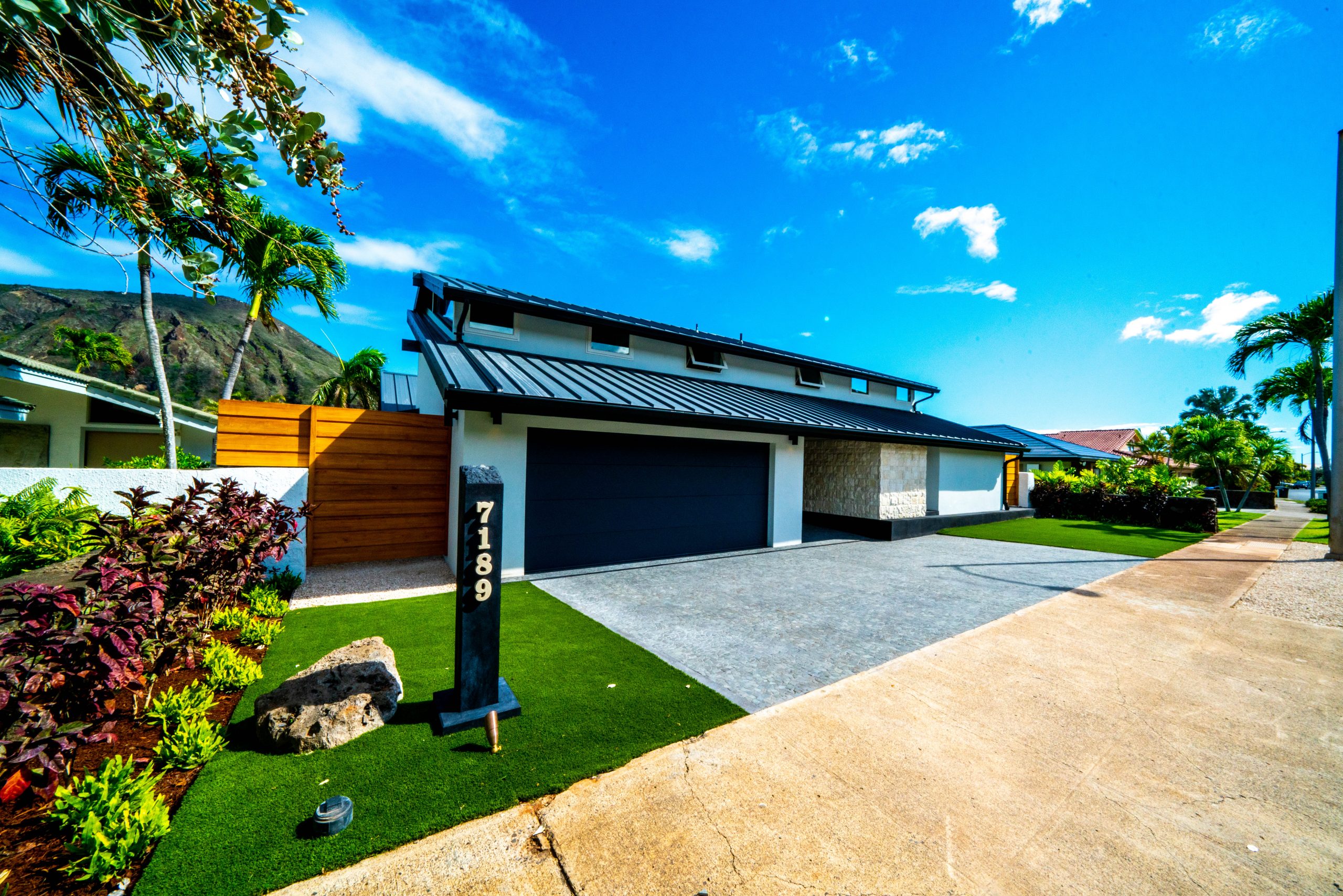 Hawaii Video Pro is your local video production company serving Hawaii businesses, organizations, and individuals.
Through the years, Hawaii Video Pro has earned its reputation as one of Hawaii's leading videography and video production providers in the state.
That is to say, it consistently produces top-quality videos since 2005.
Most importantly, Hawaii Video Pro has the experience of few companies in the State of Hawaii as it specializes in several areas including Videography Only Services, Corporate Videos, Promotional Videos, Conference Videos, Construction Videos, Real Estate Videos, Real Estate Photos, Testimonial Videos, Training Videos, NonProfit Videos, Food Videos.
Hawaii Video Pro is your local-based, insured professional video production and videography provider located in Honolulu.
Contact us today as we can take care of your video needs.
Mahalo!
Summary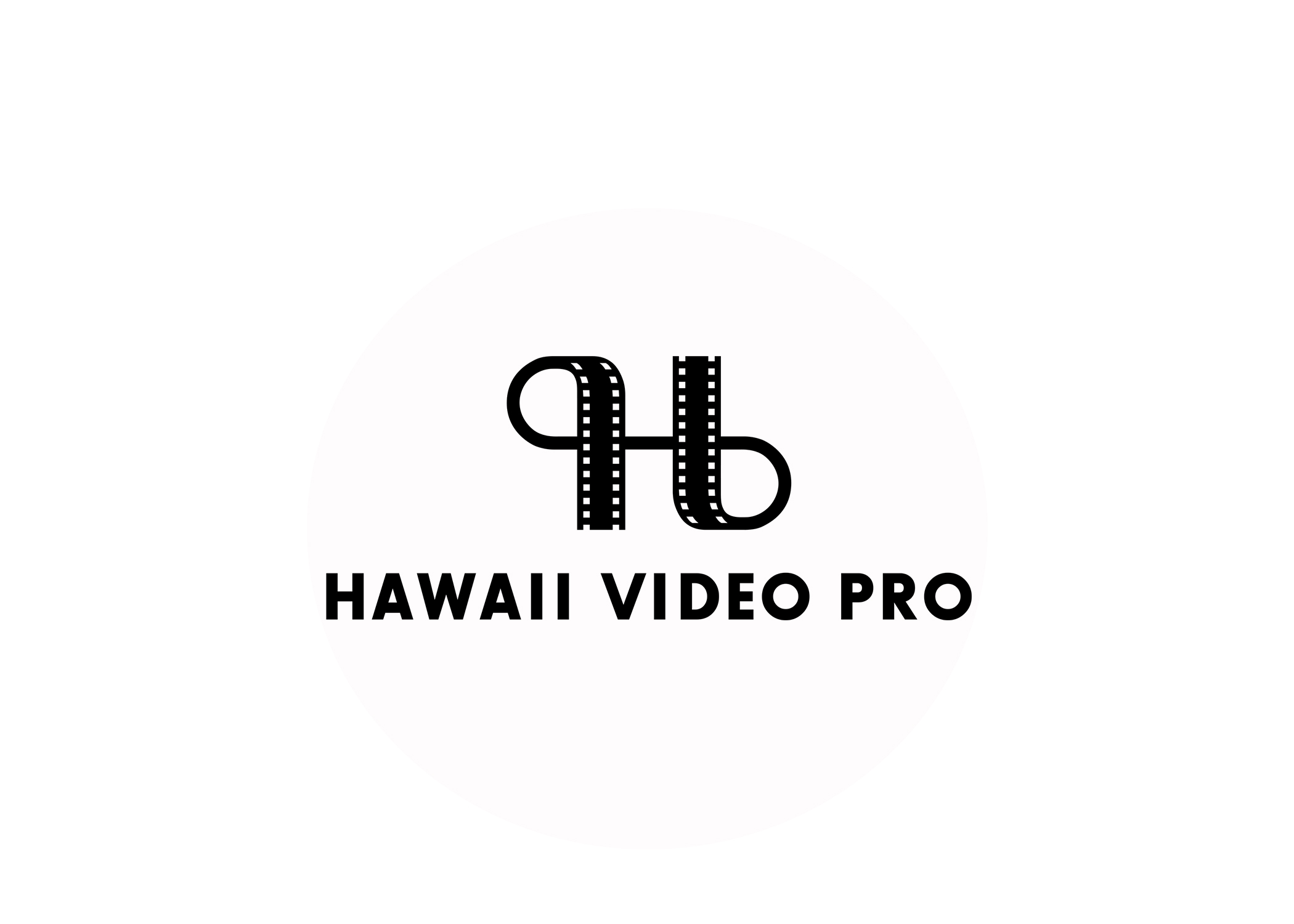 Service Type
Hawaii Real Estate Videos & Videography
Provider Name
Hawaii Video Pro
,
P.O. Box 12101
,
HI
-
96828
,
Telephone No.(808) 232-9772
Area
Located in Honolulu, but available to fly and film at all other islands
Description
Hawaii Video Pro is your local video production company serving Hawaii businesses, organizations, and individuals, providing professional video production and videography services.