There's More to Video Production than Turning On a Camera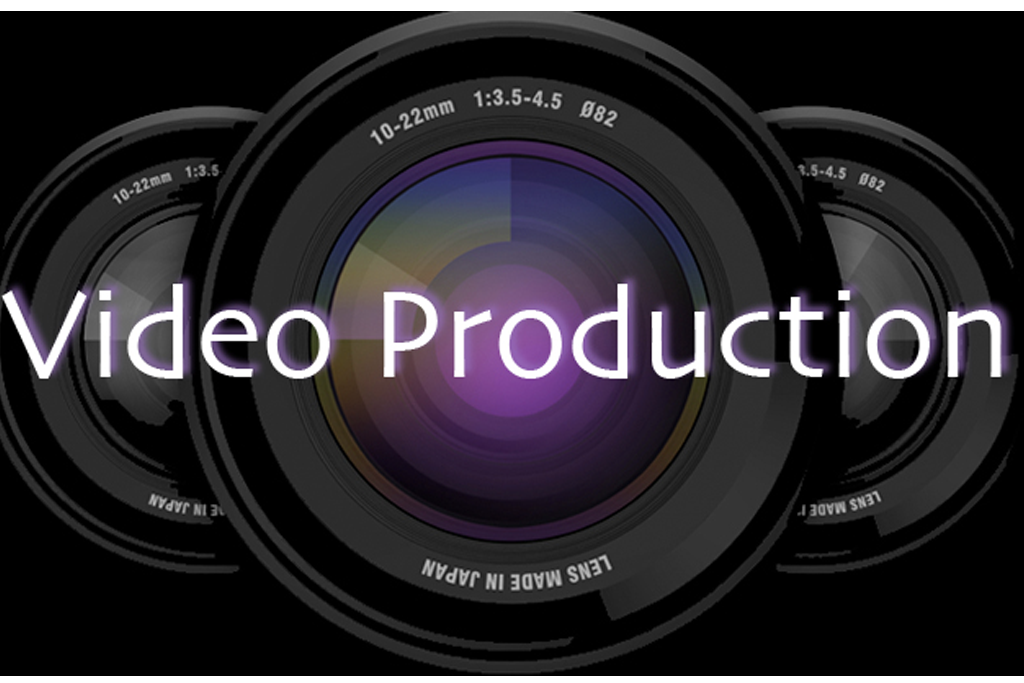 Thanks to the high definition video cameras that come already installed on most smartphones, tablets, and other portable devices, creating high-quality videos is something anybody can do. But there is a big difference between making videos and producing videos. Oahu Video Production -- What Does a Video Producer Do? Point your smartphone at something, push the "Record" button, and you have created a video. But is it a video people would want to watch? In most cases, unless you happen to...
Read More
Oahu Video Production Can Increase Your Online Exposure with Pro Video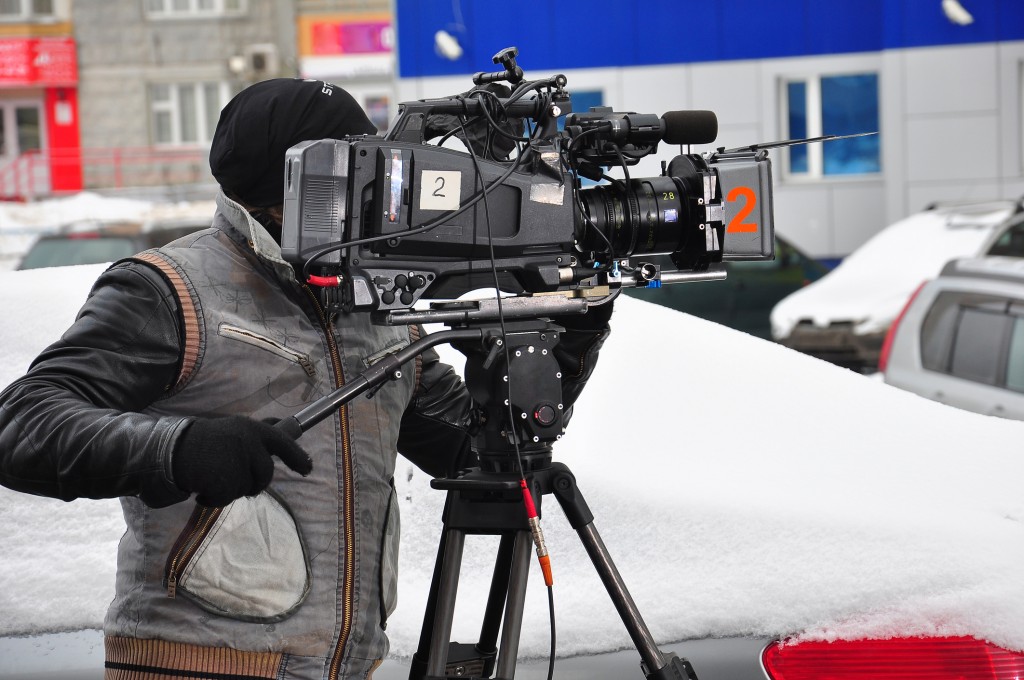 Contact Hawaii Video Pro for expert Oahu video production. We offer a full range of Oahu video production services. This includes just about any video you need. You can rely on us for the professional creation of narrated videos highlighting your organization. We can create demonstrative videos of your products or services. Our team can also help with the creation of beneficial customer testimonials. Oahu video production can be tailored to meet your needs. Whether you prefer a documentary st...
Read More