Corporate Communications Is Easier with Video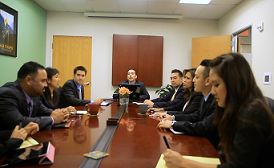 If you work for a corporation, you probably receive a lot of emails every day. Some undoubtedly contain important information for your business. But most likely the majority of the emails you receive are marginal at best, and a waste of time at worst. Be honest: How many do you actually read? While a lot of businesses still use email to communicate with employees, vendors, clients, and others, the rest of the world has moved on. Email is actually an archaic, 20th Century communications platf...
Read More
Introduce Your Business to New Customers with Video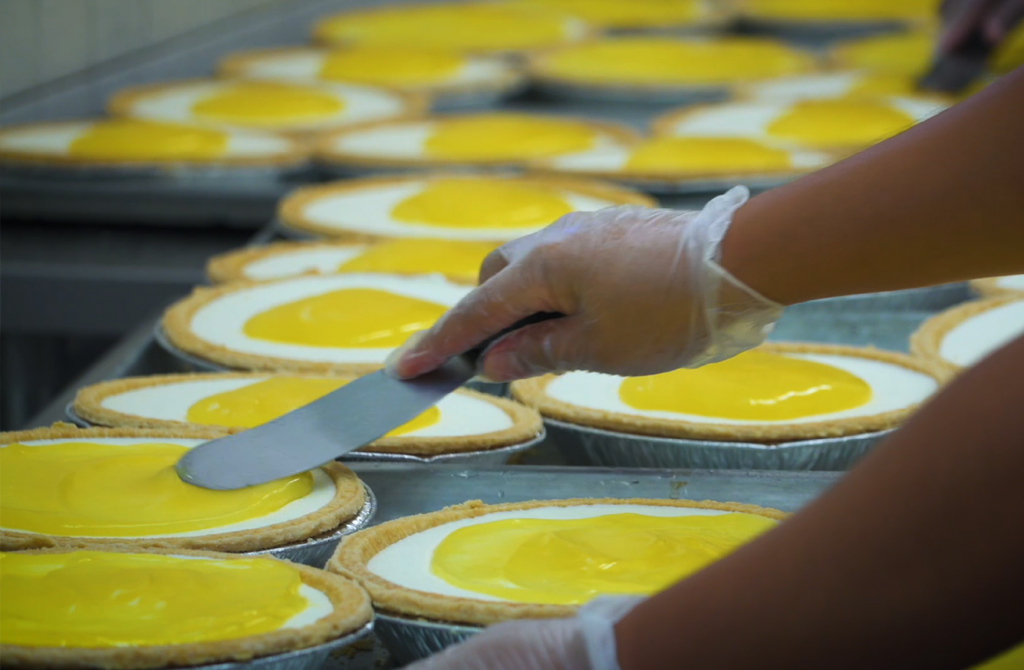 Video is the easiest, fastest, and most affordable way to spread the word about your business. Whether you are launching a brand new enterprise or building excitement about a business that has been around for years, creating and posting a professionally produced video with you noticed. The reason is that video can be reproduced an endless number of times at no additional expense. Today's videos are created digitally, so there's no film to develop, no videos to be reproduced manually, and usua...
Read More