Educate Your Audience with Videos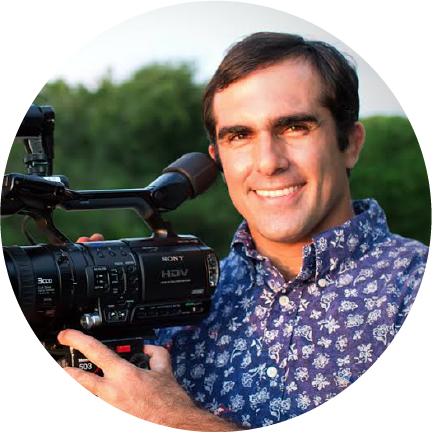 When you speak to somebody face to face, they are more likely to listen to what you have to say. So when you are promoting your education institution or trying to recruit new students, the most effective way to make the kind of genuine emotional connections you need is through video. Direct Message Expression Now more than ever, people are more likely to watch your video than they are to read a brochure, listen to a phone pitch, or even visit your school in person. Thanks to the rise in pop...
Read More
Showcase Your Culinary Talent with Video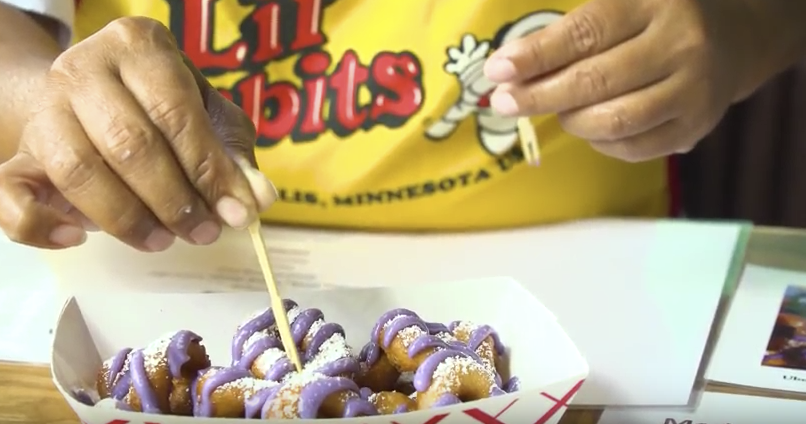 Have you ever heard the expression, "People eat with their eyes first"? It's true! When food looks colorful, fresh, and delicious, people are more likely to enjoy it even before they take their very first bite. That's why professional chefs and home cooks alike spend so much time perfecting the way their food looks as well as the way it tastes. It also explains why you should consider using video production from Hawaii Video Pro to promote your restaurant, catering business, food blog, or you...
Read More