Video Today's Primary Marketing Tool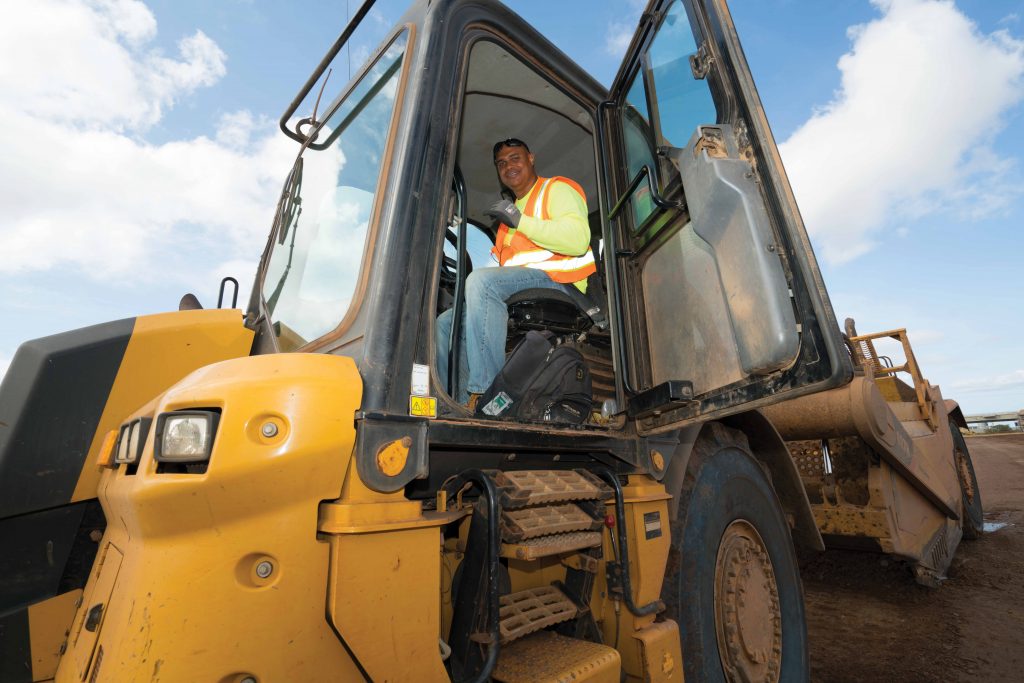 Video is the marketing tool of choice for businesses in the 21st Century. That's because videos are the most effective form of communication and, thanks to technological advancements, they are easier, cheaper, and faster to distribute than ever before. You can pack more information into videos than you can print or audio advertising. Video allows you to both show and tell about your business's products and services. But you also can create positive feelings, build emotional ...
Read More
Wedding Videos Create Lasting Memories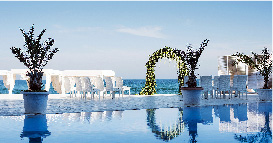 Couples that are engaged have a lot of decisions to make. They have to plan a huge celebration, put together a comprehensive list of family, friends, and co-workers, and choose everything from music to a menu that will make their wedding day absolutely perfect. So when it comes to choosing whether or not to include a wedding videographer as part of their plans, it's often an afterthought. But it shouldn't be. Including professional video production as part of your wed...
Read More