5 Things Every Promotional Video Absolutely Must Have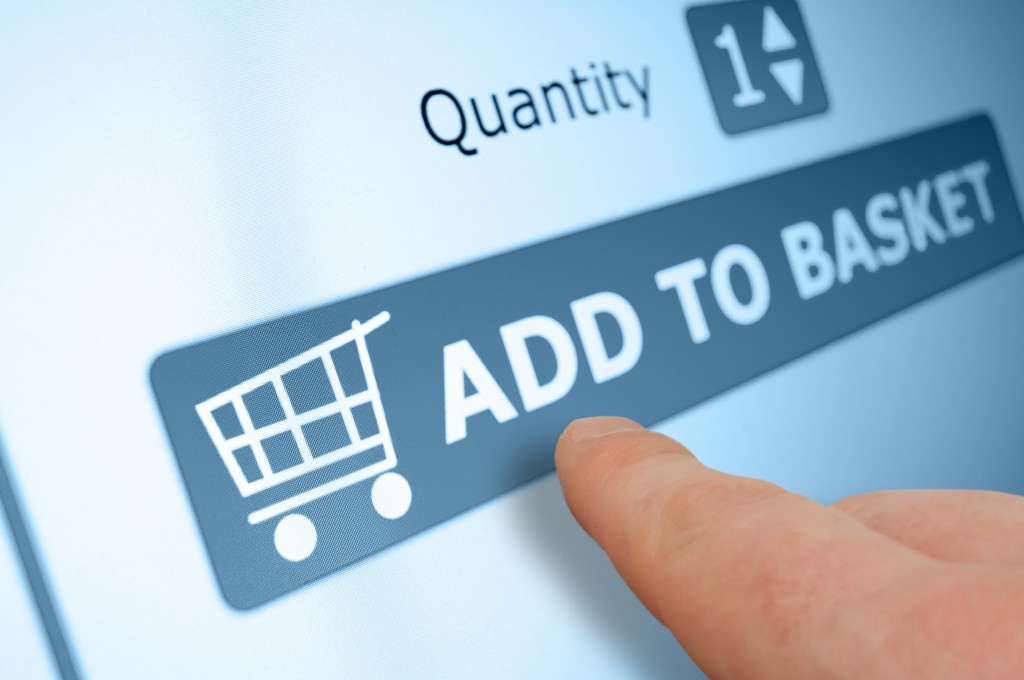 Promotional videos are a great way to spread the word about your business, your products, or your services. Digital videos can be distributed over multiple pathways, including social media and direct messages, and can be used as many times you want with zero additional cost. But not all promotional videos are effective. In fact, if they are missing critical elements, they can actually be counter-productive. Here are five things every promotional video has to have in order to be effective a...
Read More
Today's Video Is Better and More Effective than Ever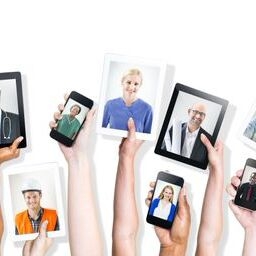 Some people can remember the days of Super 8 film cameras. Others can recall the video camcorder. Both were clunky, difficult to use, and required a lot of post-production work like film development of complicated video editing machinery. Today, just about anybody can create high definition videos using the built-in cameras on their smartphones or tablets. And there are numerous apps that let you instantly edit and distribute your videos to anywhere in the world by means of the internet. Ama...
Read More