Life's Biggest Moments Are Happening This Spring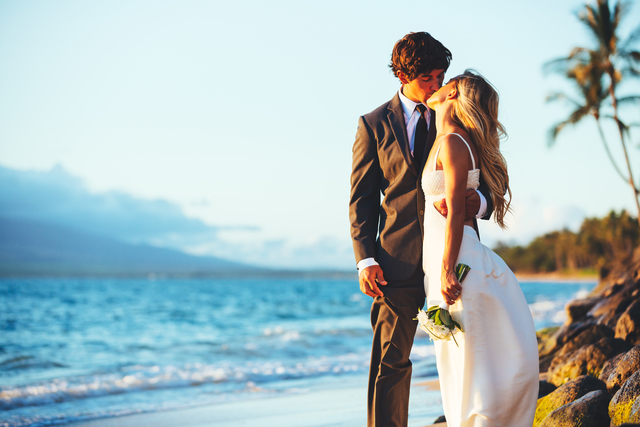 Spring is the time for big life changes: Graduations, weddings, First Communions, bar and bat mitzvahs, and other important life events. This year, more than ever, capturing these memories with professionally produced videos will ensure you can enjoy these memories for many years to come. If the past year and a half has shown us anything, it's that life is fragile. And that the things we once took for granted are indeed precious and significant. Everyday things have become extraordinary. ...
Read More
Smartphones No Replacement for Professional Video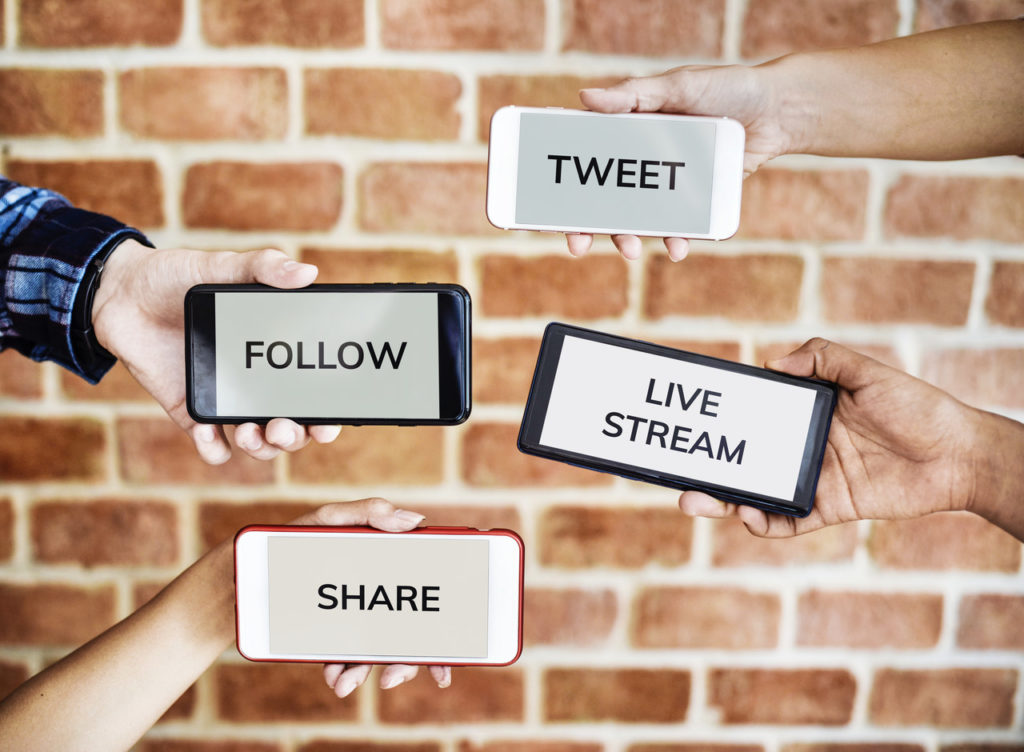 Some of today's newest smartphones feature HD cameras that can shoot slow-motion, panoramic, or high-speed video. Some even have built-in filters and computer editing software that allow users to make and post completely finished videos right from their phones. But regardless of how sophisticated smartphone cameras and software become, it will never be a complete substitute for professionally produced videos by experienced filmmakers. Professionalism Sells Just because you can produce a...
Read More