Curb Appeal No Longer Enough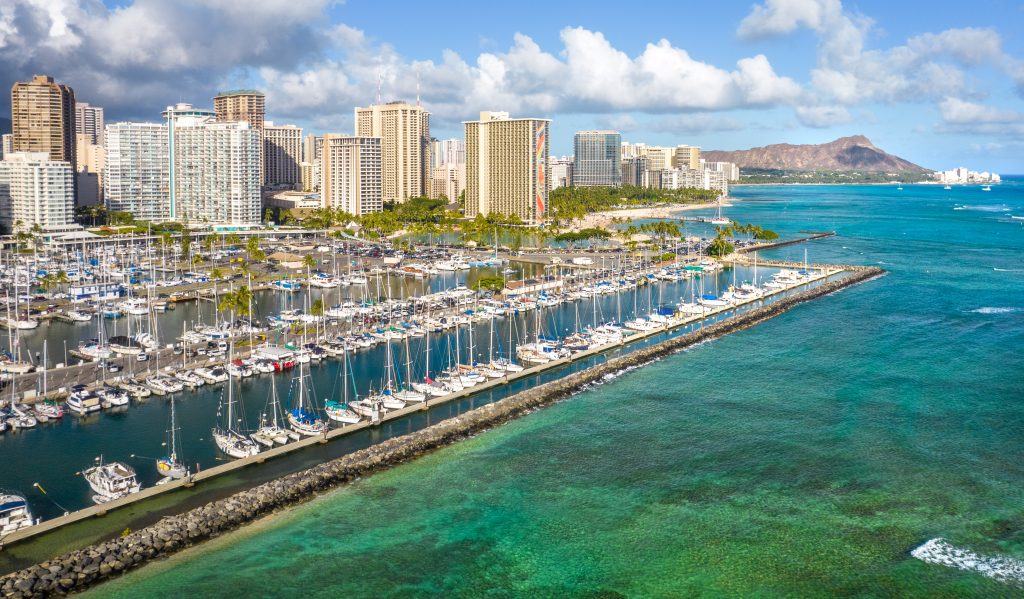 Like practically every other industry, the real estate market is now mostly online. People can now view dozens of properties from the comfort of their own homes without having to spend money on gas, risk face-to-face contact with strangers, or run the risk of getting lost driving around strange neighborhoods. The change in the way people search for real estate has also changed the way real estate is marketed. Today, successful realtors need not only video tours of the properties they repr...
Read More
Comprehensive Literacy State Development (CLSD) Grant in HAWAII
This is the first part of the last video of a 3-video series for the Campbell-Kapolei Complex Area of the Hawaii State Department of Education. We created a video about the Comprehensive Literacy State Development (CLSD) Grant which focuses on foundational reading, professional learning opportunities, out of school learning opportunities, family empowerment, and culturally relevant texts. So great to work with the DOE Complex staff, teachers, students & families including Jessica K...
Read More