Technology Is No Substitute for Experience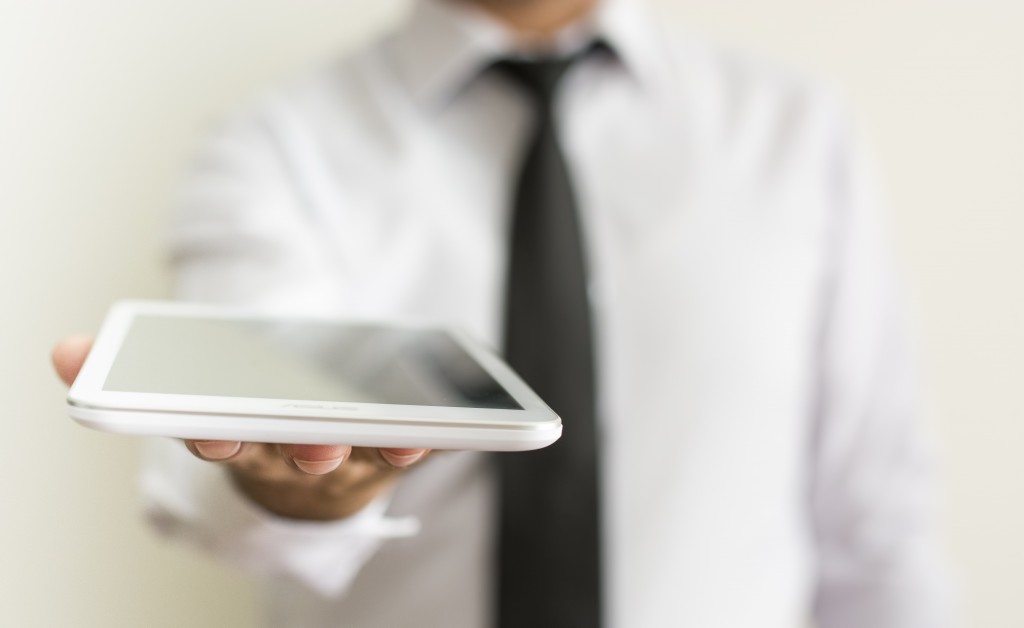 You may have seen the new ad for the latest smartphone from Apple. It's the one that features the "cinematic" setting for its camera. The TV commercial would have you believe that with the push of a button, you can use your phone to make movies that are comparable to some of Hollywood's biggest blockbusters. While it's true that the latest iPhone has a great camera and even more astonishing filters, including the "cinematic" setting, it's a stretch to say that you will now be able to use ...
Read More
Your Local Video Production Professionals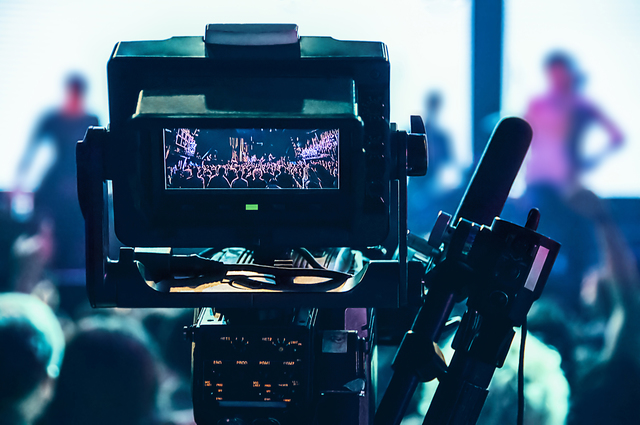 The biggest video production facilities in the US are located in Los Angeles, where the majority of American film and television production takes place. The biggest commercial video production centers are in Chicago and New York. But Hawaii Video Pro can do everything those video production facilities can do and more and we are headquartered right here in the Aloha State. Rather than dealing with a video production facility 2,500 miles away in LA or even further elsewhere in the US, you c...
Read More