Expand the Scope of Real Estate Marketing with Video
Selling real estate in Hawaii just got a whole lot easier. Whether you are promoting a commercial or residential property, digital video from Hawaii Video Pro allows you to showcase your real estate with professional video production. Then you can distribute it globally on multiple platforms at zero additional cost. You might say Hawaii Video Pro has revolutionized Hawaii's real estate marketing. Mainland Markets One of the biggest challenges of selling real estate in Hawaii is that...
Read More
Covid Can't Stop Real Estate Marketing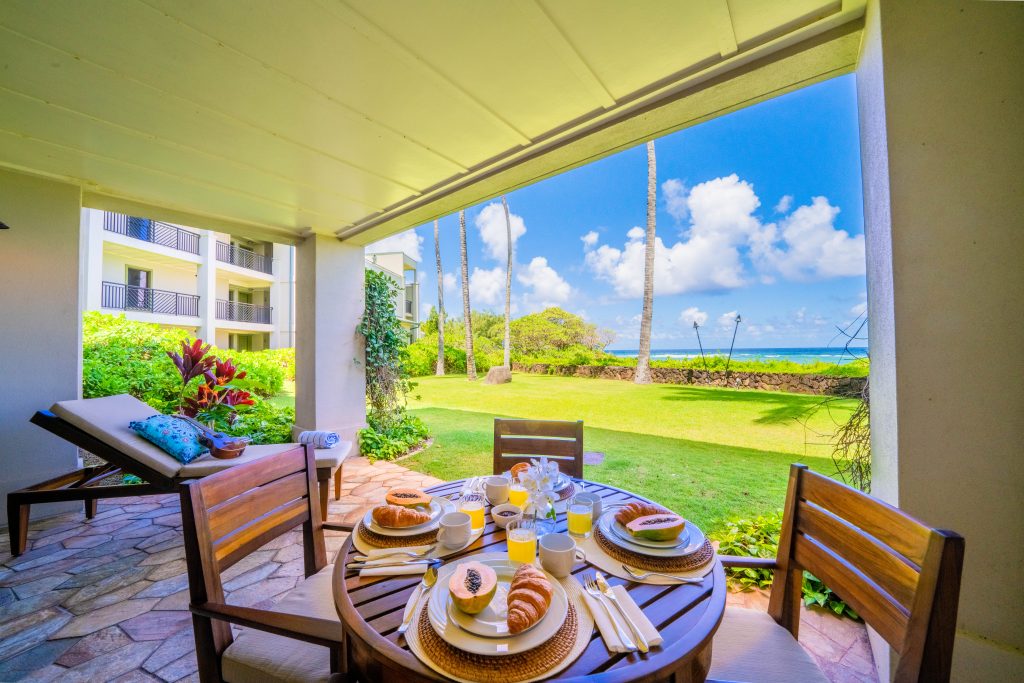 We all have had to change many of our everyday habits during the last two years. Because of Covid-19, most people think twice before participating in normal activities like getting together with family and friends, shaking hands with strangers, and even attending an open house for a real estate property. But thanks to video real estate marketing, promoting the properties you represent can continue normally regardless of the global pandemic. Real Estate Videos Professional real estate vi...
Read More