Commercials More Important than Ever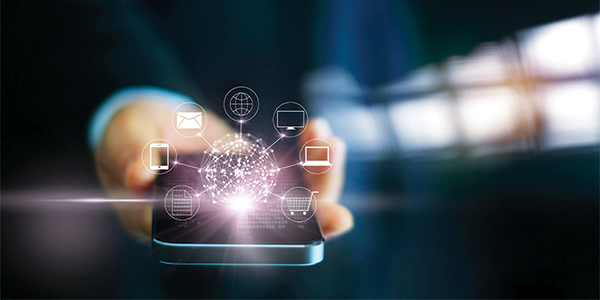 If you own a business, you already know the importance of constantly attracting a new crop of prospective customers. The best way to get your business in front of people looking for the type of products or services you offer is commercial advertising. But local television isn't as important as it used to be. With so many other opportunities for people to view entertainment -- including video streaming, online videos, social media, and others -- is it even worth producing a TV commercial for y...
Read More
People Eat with Their Eyes First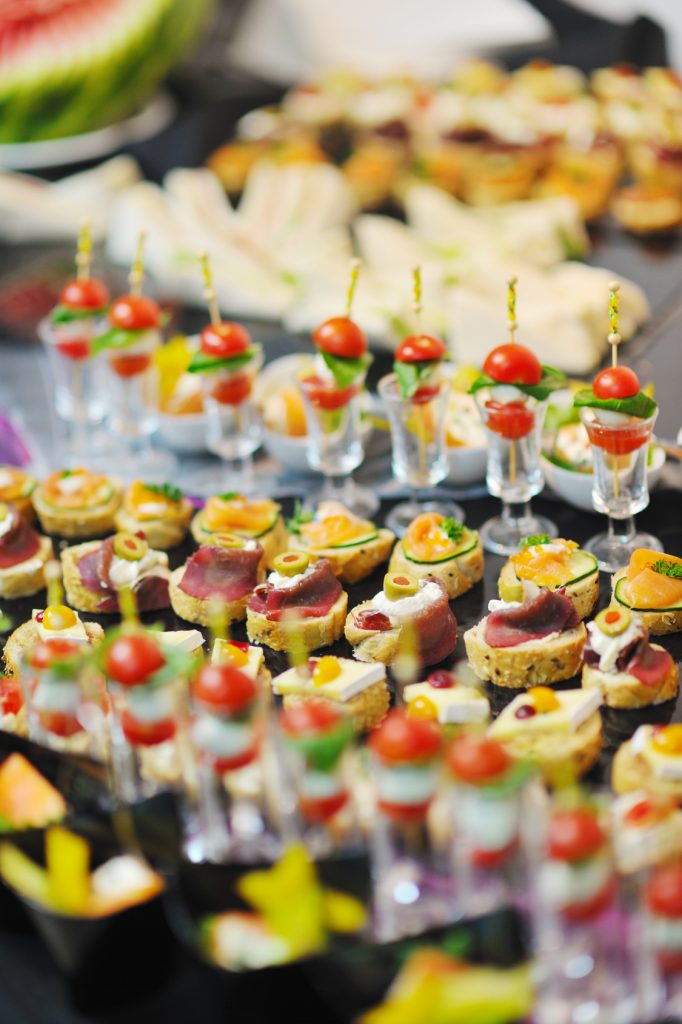 Are you hungry? If so, consider the physiological reaction your body has when you see an image of something delicious. The human brain naturally craves food when the eyes see something that looks good to eat. It's as natural as breathing. And if you own a restaurant, catering company, or other food-related business, it could be the key to your success. Seeing Is Believing Most great chefs know that people eat with their eyes before they consume food physically. That's why they spend so muc...
Read More