Video and the National Real Estate Boom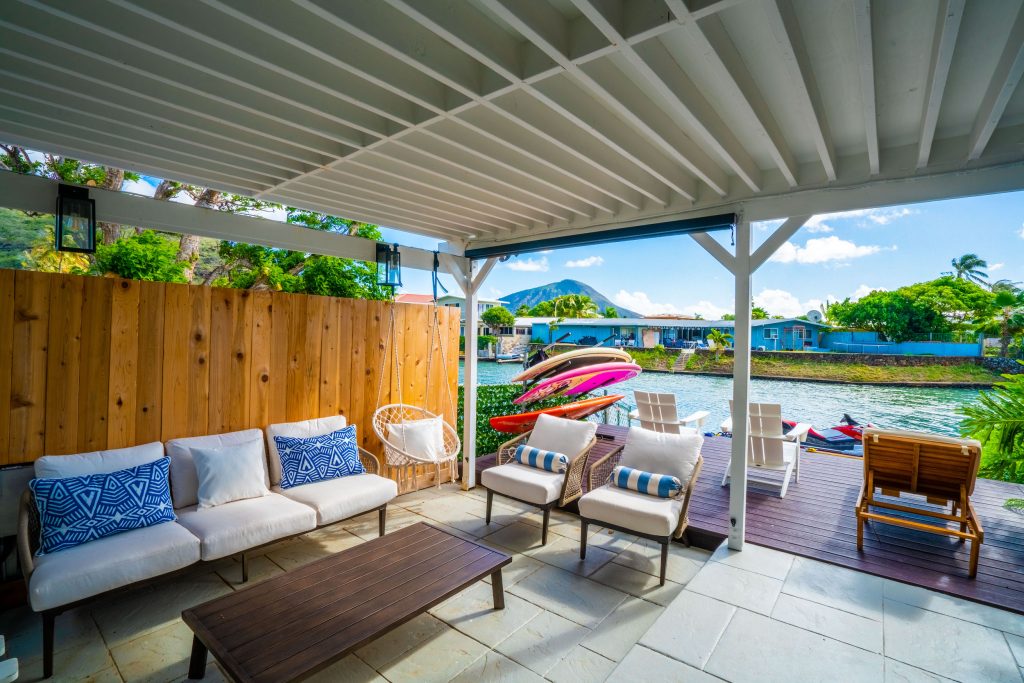 In case you haven't heard, there's a real estate boom happening in the US right now. Many home sellers are reporting that buyers are making offers higher than their asking prices -- in some cases much higher. Owners of some in-demand homes are happily finding themselves in the middle of a bidding war. For sellers, that means that the wider you can market your property, the more you can expect to receive. And the best way today to market your home is with a professional-quality video that can ...
Read More
Overhead Drone Video Ideal for Real Estate Marketing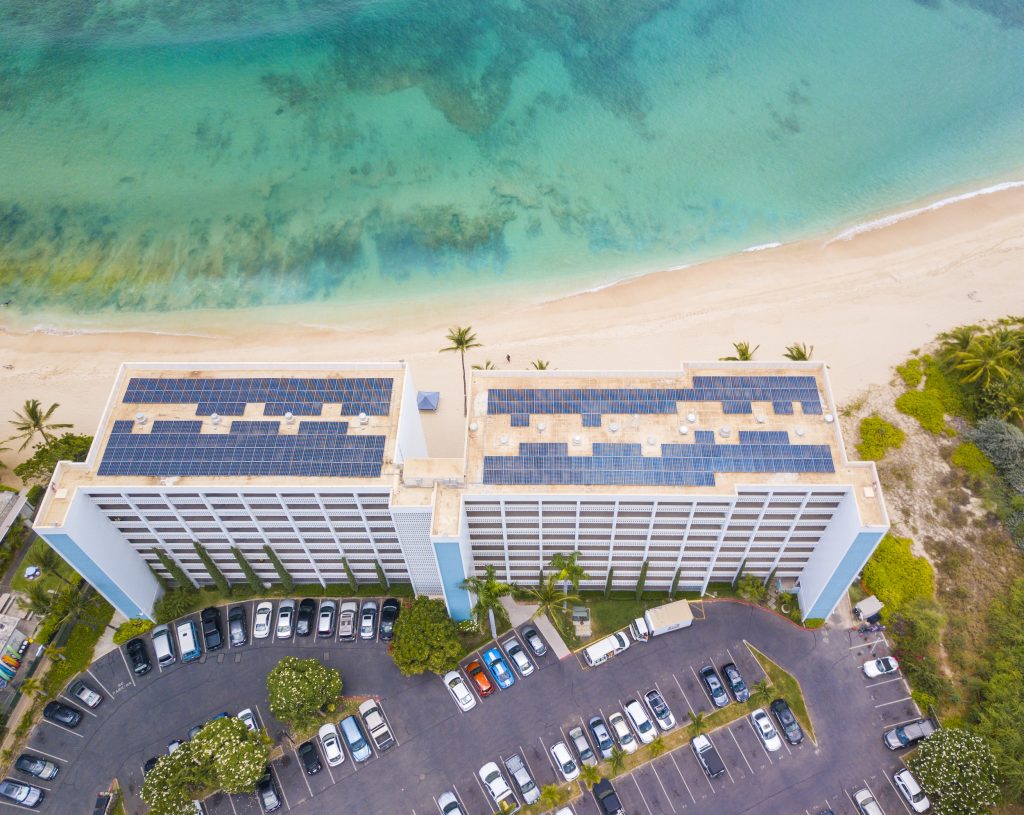 Perspective is one of the hardest things to convey in real estate marketing. Sure, you can list the dimensions of a particular property, how many square feet, how many rooms, and so on. But for some properties, words don't do justice to the scale that you are trying to express to prospective buyers. But now, thanks to advances in drone photography, you can allow people to actually see exactly how big and majestic your real estate offerings are with a god's-eye view. Overhead Drone Photograph...
Read More