3 Great Reasons to Choose Hawaii Video Pro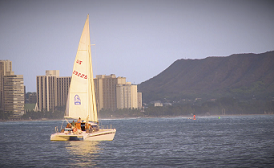 If you are looking for top-quality, professional video services in Hawaii, you need look no further than Hawaii Video Pro. We offer comprehensive video production services for businesses, institutions, individuals, and more. Whether you are looking to make a training video, a commercial for broadcast, or simply to chronicle a wedding, graduation, or another important life event, Hawaii Video Pro should be your first choice for video production services in Hawaii.  We're Experienced Professi...
Read More
No Reason to Go to the Mainland for Professional Video Services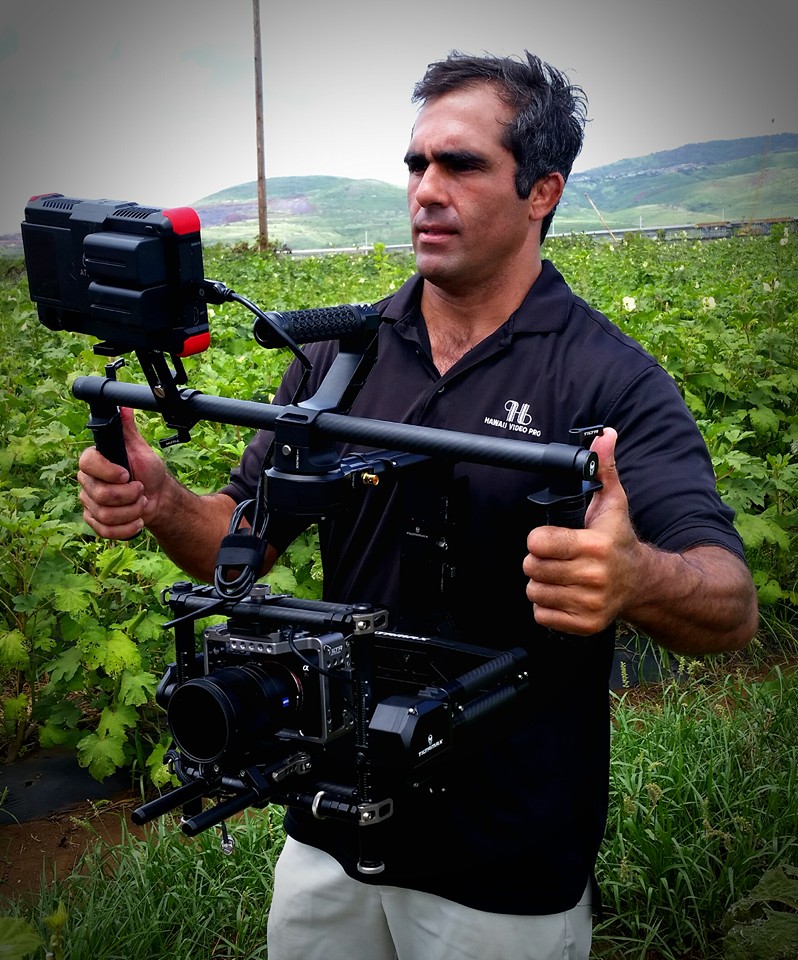 In the past, when businesses, institutions, and individuals in Hawaii needed the services of a professional video production company -- such as for a commercial, introductory video, or other content creation -- they generally had to go to the mainland to find what they needed. Because Hawaii is about 4,000 miles from the continental US, going to the mainland for video production services wasn't just inconvenient, it also was needlessly expensive. But now Hawaiians have a more affordable, ...
Read More