Video Creates a Permanent Record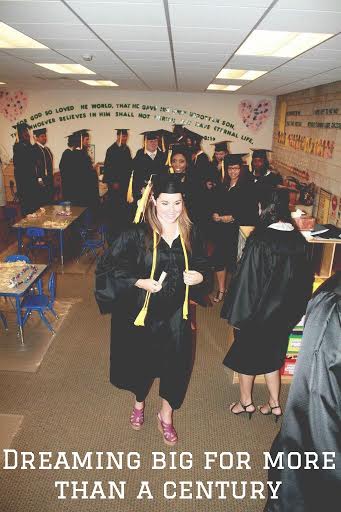 There are all kinds of videos that businesses find helpful, including instructional videos for training employees, promotional videos for attracting new customers, and many more. But sometimes video can simply provide a permanent record of some type of important event or occurrence. For example, depositions in court cases are often videotaped so that they can be played back later for a jury or a judge during a trial. Legal proceedings aren't the only times video documentation can be helpfu...
Read More
Training Videos Are Faster, Cheaper and More Effective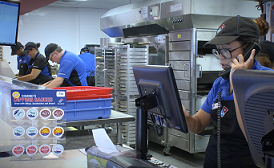 If you have a lot of workers who require any type of training -- from how to provide exceptional customer service to highly technical training -- the use of training videos is one of the simplest solutions. Professionally produced training videos can provide universal training that is consistent, concise, and cost-effective. The same training video can be used to train dozens, even hundreds, of employees on your business's specific standards.  Training Essentials Video is one of the most e...
Read More