Hawaii Makes the Ideal Video Backdrop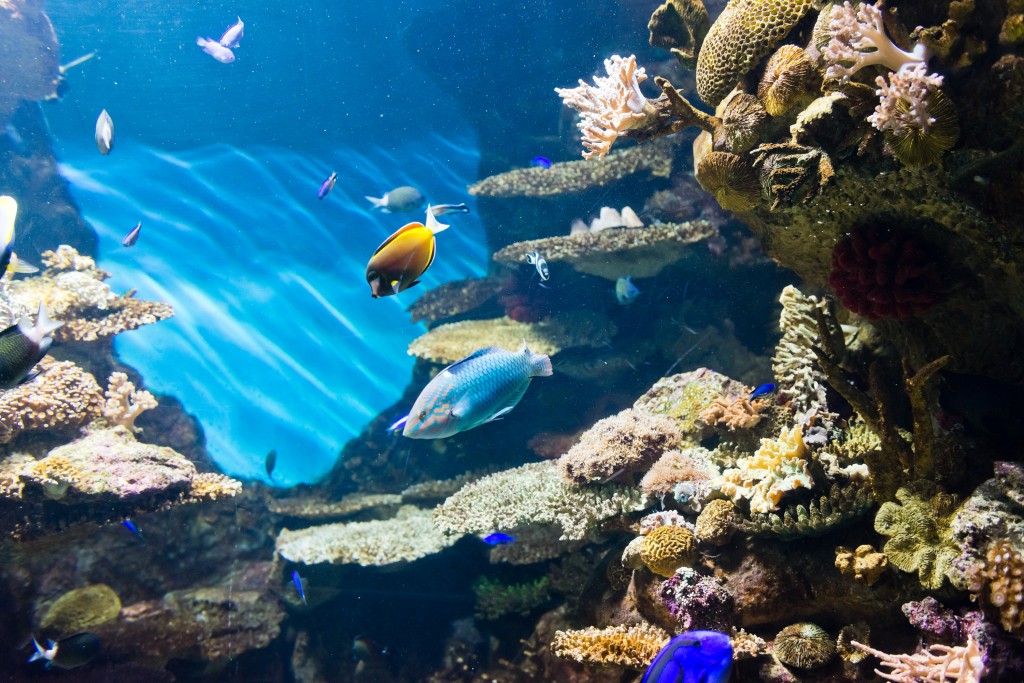 It's easy to forget that we live in paradise. Sometimes we take for granted the ideal weather, the wide variety of topography, and the rich cultural history of the Hawaiian Islands. But Hollywood studios and TV networks don't. No wonder Hawaii hosts so many television and film productions, including ABC-TV's "Lost", CBS-TV's "Hawaii Five-O", and countless hit blockbuster movies. Benefits of Filming in Hawaii Hawaii is attractive for video production for many reasons. The first is its re...
Read More
Video Becoming the Leading Marketing Strategy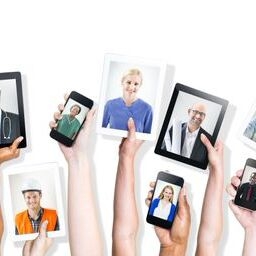 As print media becomes less and less popular, video marketing is now the go-to choice for successful business owners. Video marketing includes things like posting videos on social media, sending videos directly to customers or prospects via text or email, or even creating professional commercials for online or over the air broadcast. Why Video Is Better Print marketing like newspaper or magazine advertising is less effective than video partly because fewer and fewer people are reading t...
Read More