Video Has Changed the Game in Real Estate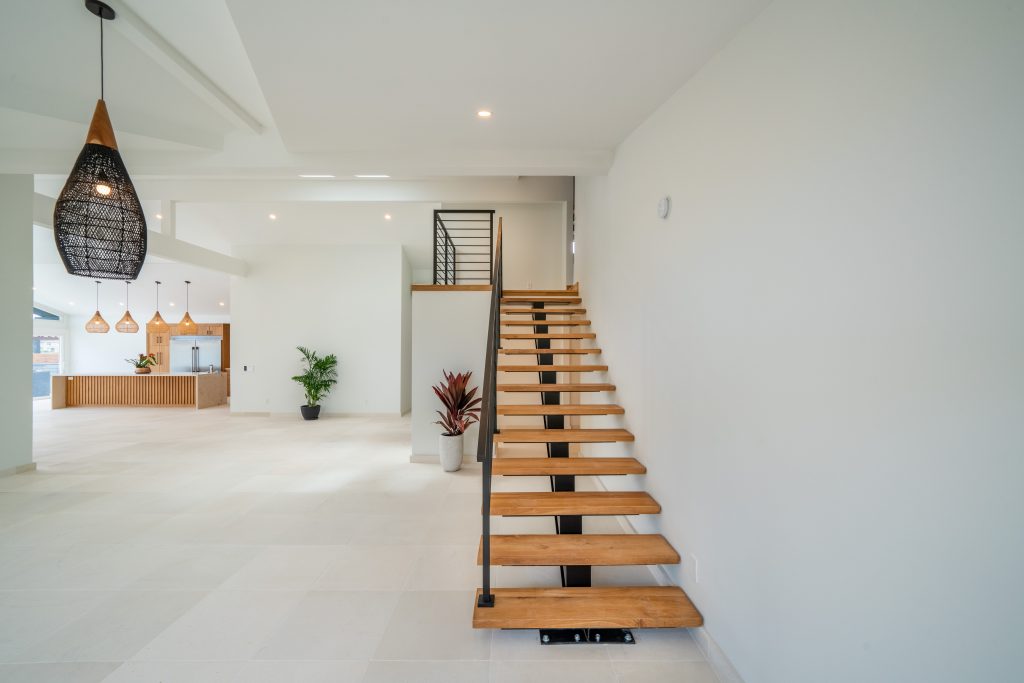 About a decade ago, only a handful of realtors offered video tours of the properties they represented. Today, nearly all of them do. The rise of the use of video in real estate marketing was born out of the hugely favorable response from prospective home buyers. It didn't take long for people to realize they no longer had to schlep across the region looking at countless homes that by the end of the tiresome day all looked alike. Instead, they can simply look at their phone. Fast, Simp...
Read More
Showcase Your Band's Talents with Professional Video Production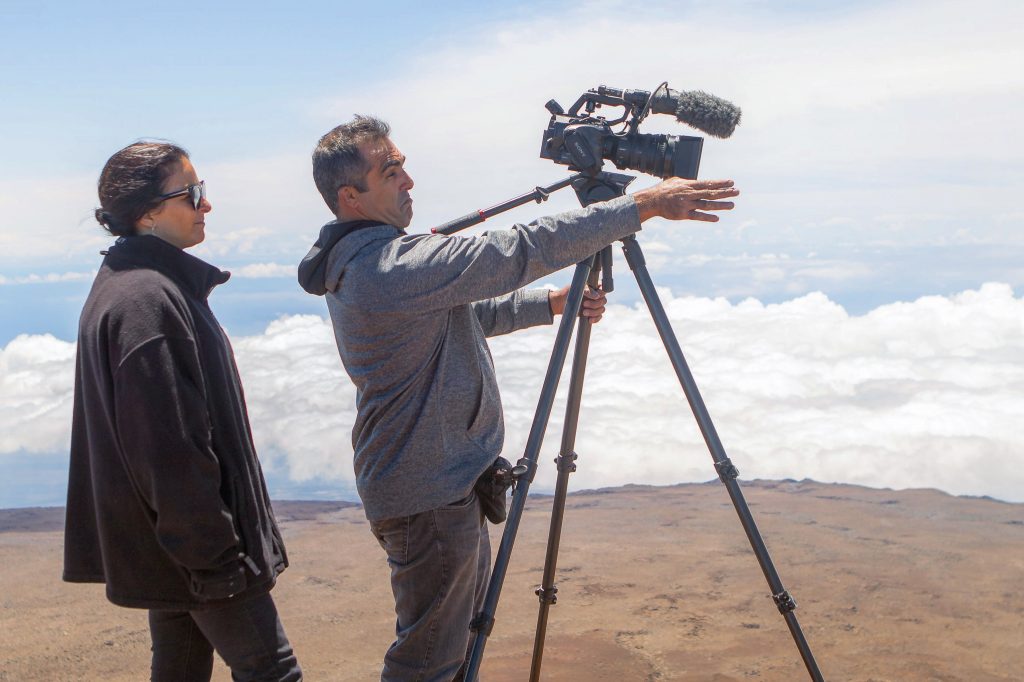 It used to be that a band seeking to book gigs would send a cassette tape to club owners, talent bookers, and promoters. Today, nothing short of a professionally produced video will do. People who hire bands today have certain expectations. For one, they probably don't have the equipment to listen to a cassette or even a CD anymore. For another, they are only looking for professional bands who know that digital video is today's industry standard. And professionally produced video will get...
Read More