Heighten Your Property's Curb Appeal … Literally!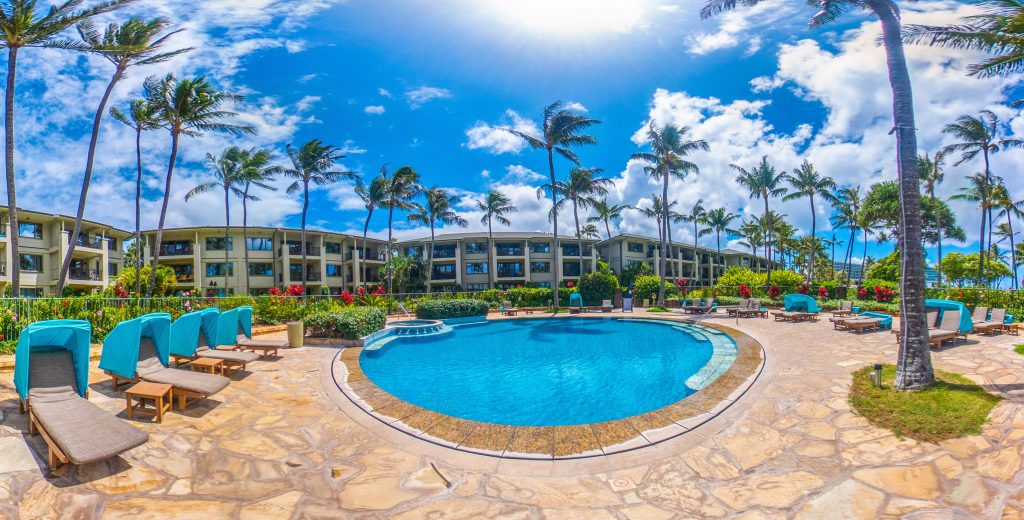 The real estate market in Hawaii right now is booming. Sellers are asking for and getting prices that would have seemed outrageous just a few years ago. There are too many buyers and not enough properties. So the economic law of supply and demand is pushing prices upwards and letting home sellers maximize the return on their investment. But there's always the opportunity to do more to showcase your property. Real Estate Videos Most properties last only a few days, sometimes even a f...
Read More
Capture Your Production for Posterity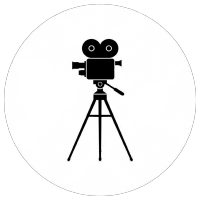 High schools, colleges, regional theater companies, and other amateur stage productions put weeks and even months of work into staging a handful of productions that are viewed by, at most, a couple of hundred people. Then they are never seen again. But what if you could capture your stage production on professionally produced, high definition video that could be rewatched a month, a year, and even decades into the future? Now you can capture that "lightning in a bottle" and relive it time...
Read More