Hawaii Offers the Perfect Backdrop for Any Video Production

If you are considering making any type of video -- whether it's a video or your wedding ceremony, an instructional video, music video, or even a movie -- you should give serious thought to moving your production to Hawaii. The Aloha State offers many benefits for video producers that can't be found anywhere else, including stunning natural beauty, reliable year-round weather, and a built-in infrastructure for video production professionals. Blue Hawaii Television and film producers have bee...
Read More
The Difference Between Professional and Amateurs Is Glaring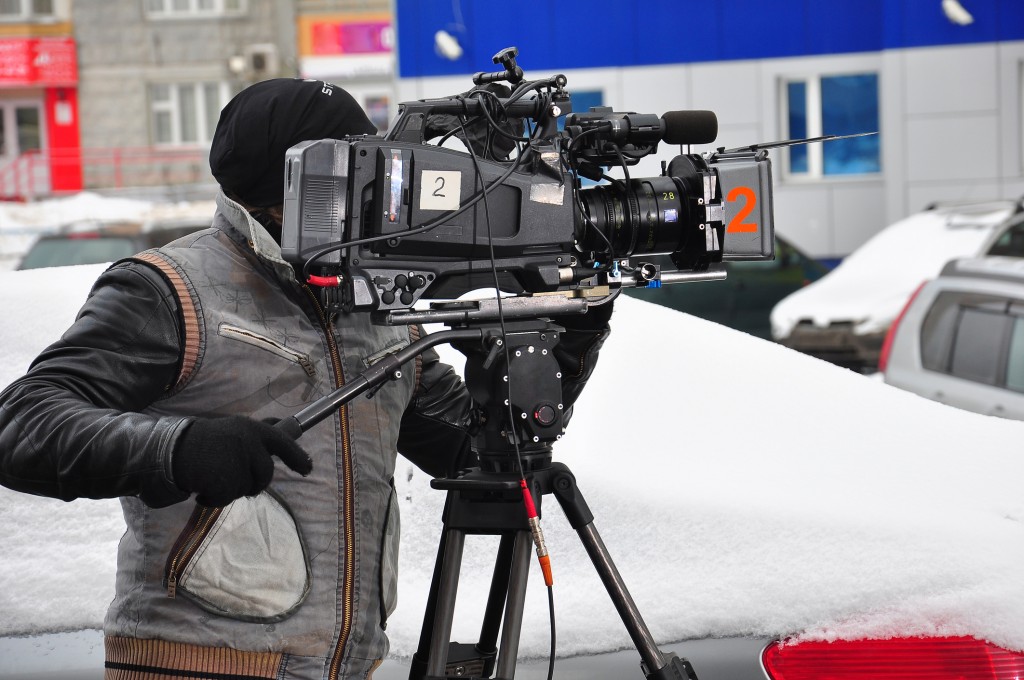 Today, there are literally millions of videos available for streaming online. Go to any video sharing site including YouTube, Vimeo, or others, and you can find videos on practically any subject you can imagine Businesses use videos to promote products and services. Professional use videos to establish their expertise and build their reputations. And just ordinary people create videos for fun or to seek fame. But not all videos are created equal. Just because you can make a video using you...
Read More