Codify Performance Standards with Instructional Videos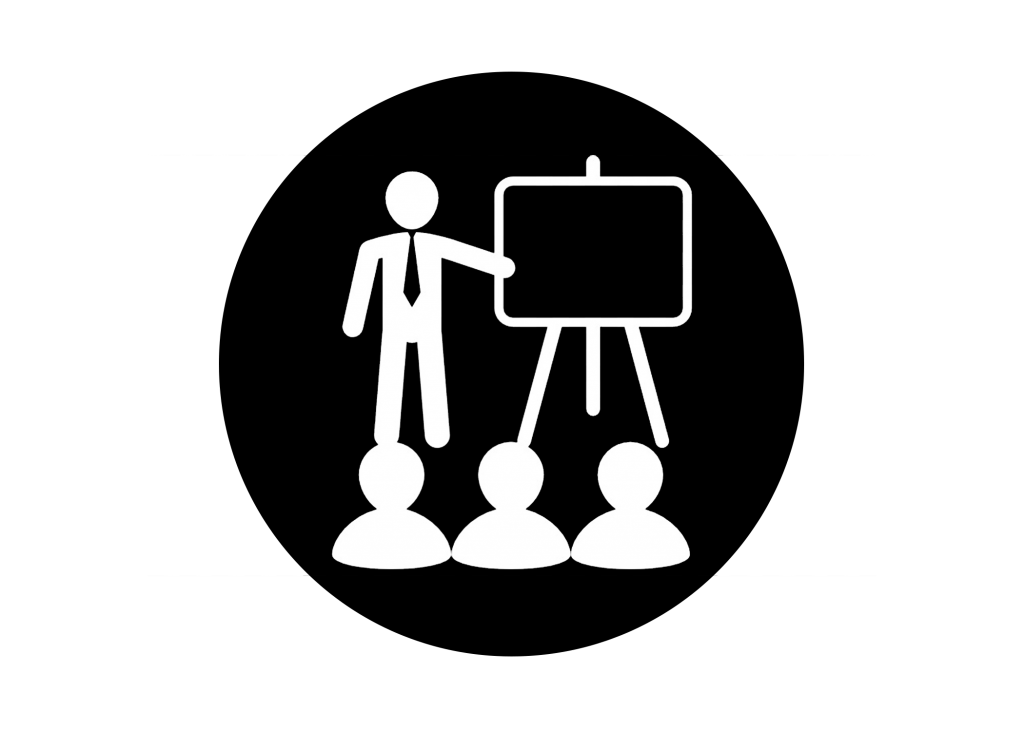 Running a business is hard. Getting your employees to do meet your expectations during every customer interaction is practically impossible unless the owner personally supervises workers constantly. But that's not practical because you have other things to worry about -- such as running and growing your business! Instructional videos offer a solution. Once you determine what you want your performance standards are, you can create instructional videos that explain and demonstrate these sta...
Read More
Real Estate Video Broadens Potential Markets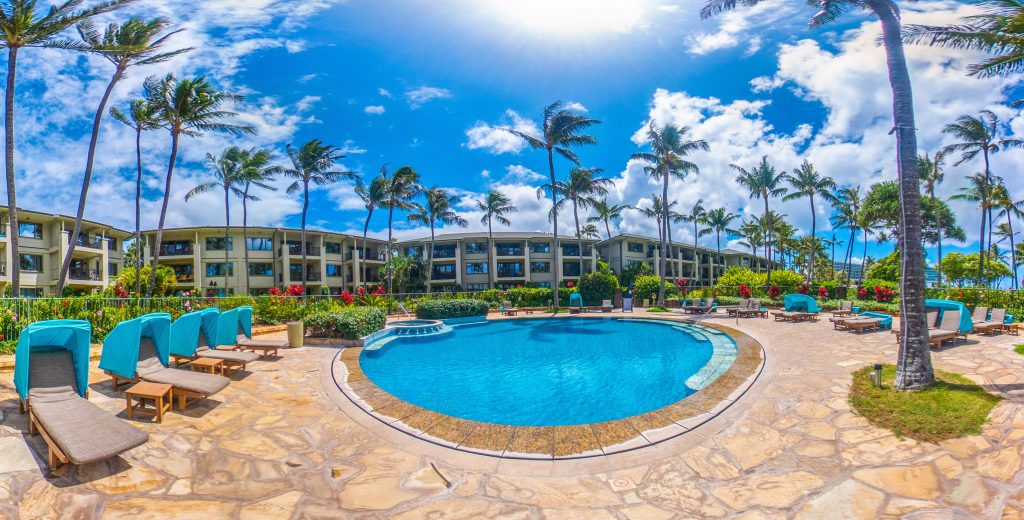 Professionally produced videos of real estate offered for sale or rent allows owners to expand their pool of potential customers exponentially. Once created, top-quality videos can be posted online, sent directly to customers, or included on websites an unlimited number of times with no additional production costs. Potential buyers or renters can view real estate videos on their laptops, tablets, or smartphones wherever they are -- even if it's thousands of miles away. Hawaii real estate ...
Read More