Face-to-Face Testimonials Are Powerful Selling Tools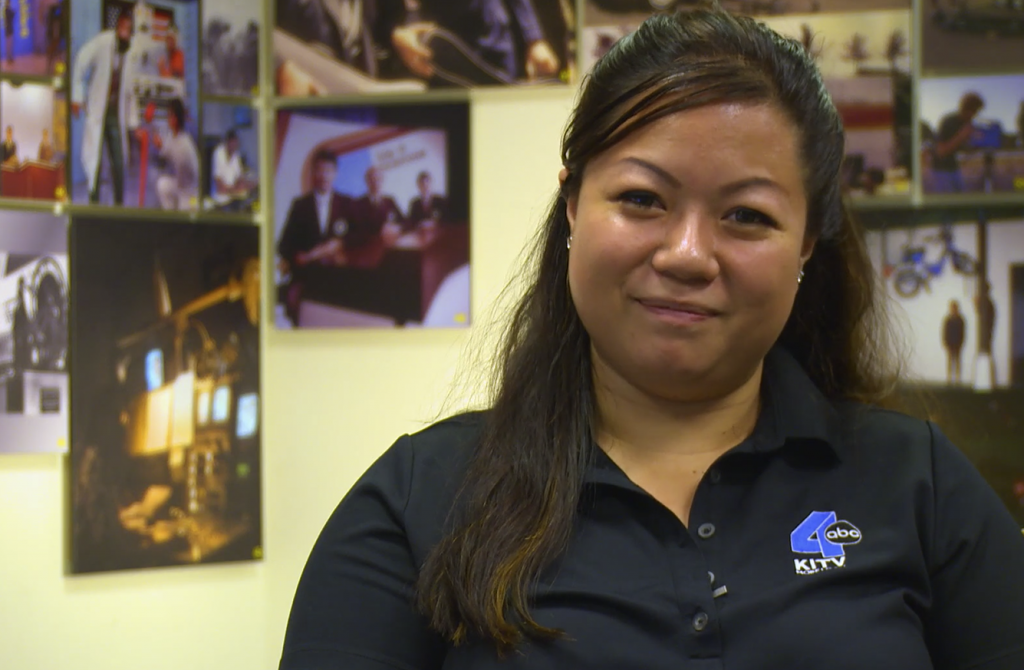 When somebody looks you in the eye and tells you from the heart about something that is important to them, it can make a lasting impression. Using video testimonials can bring that same sales power to your business. Video testimonials that feature real people talking about the actual things they like most about your business can help bring in new customers, retain existing ones, and improve your business's reputation. And Hawaii Video Pro make this powerful business sales tool your latest mar...
Read More
Training and Orientation Easier with Videos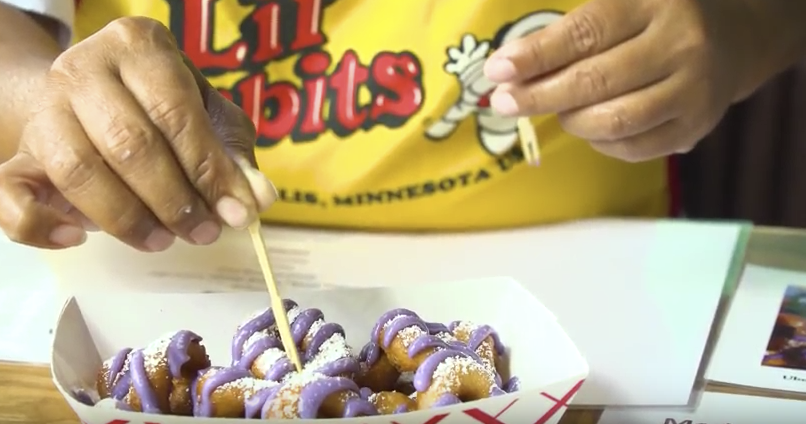 The US economy is booming and businesses are hiring more new workers than they have in decades. Getting workers on board is one thing, but training them so they understand your company's standards is another. Training can be one of the most time-consuming and expensive parts of onboarding new employees. But it doesn't have to be that way when you use video to educate and inform new employees. The Power of Video Video is one of the most effective tools for new employee training because it pr...
Read More