Narration Service Waikiki – Telling Your Story
At Hawaii Video Pro, we specialize in creating, distributing and promoting all types of videos for businesses, including training videos, promotional videos, animation, testimonials, event documentation, and much, much more. But we also provide professional-quality narration services for many of our clients. In some instances, we will produce a video and also hire and work with the voice over artists using a script provided either by the client or written in-house by one of our profession...
Read More
Video Service Hawaii — Benefits of Training Videos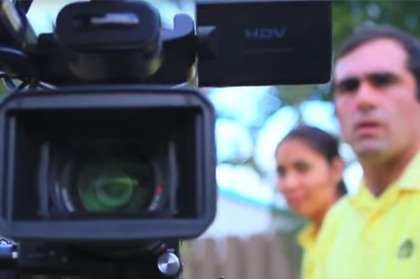 One of the most effective and fastest growing ways to train people is through professionally produced training videos like those created by Hawaii Video Pro. Not only is video one of the most engaging and interactive forms of communication, but videos can be watched as many times as you like, by hundreds or even thousands of people using practically any playback device. Make your training video once and employees all over the world can watch and learn from them whether they are across ...
Read More