Let Hawaii Video Pro 'Sell' Your Business!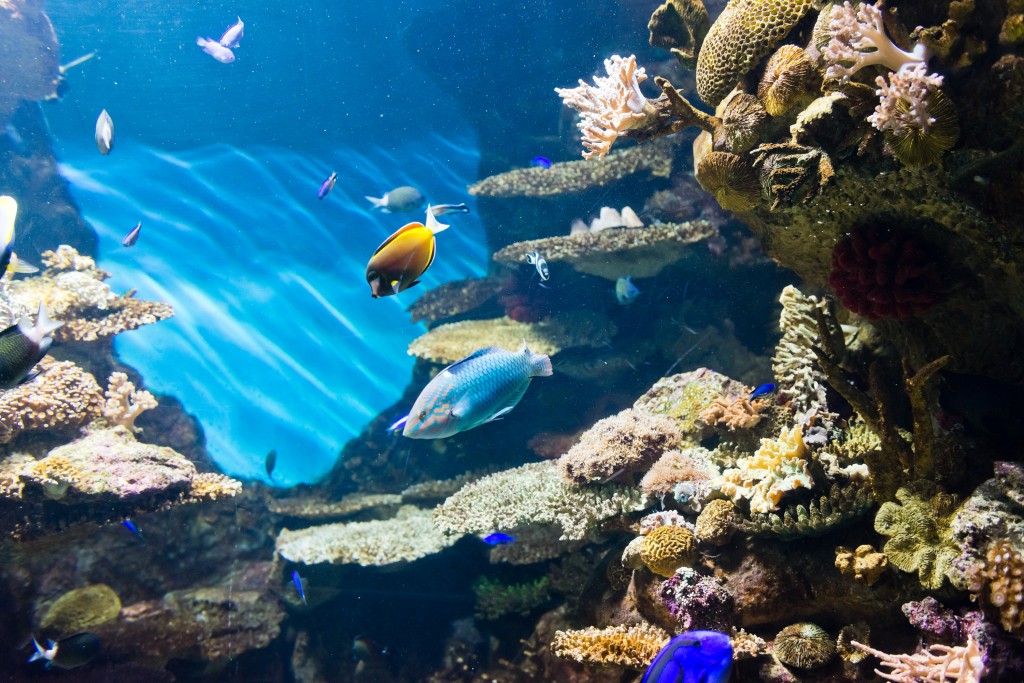 There are a lot of benefits to living in Hawaii. For one thing, the Aloha State has some of the best weather in the entire world. Related to that, Hawaii also has some of the most amazing and impressive scenery and natural splendor. If you are a business owner in Hawaii, you should take maximum advantage of these benefits. Hiring a video service in Hawaii like Hawaii Video Pro allows you to make the most of the three most important factors for any business: Location, location, location...
Read More
Hawaii Video Pro and Networking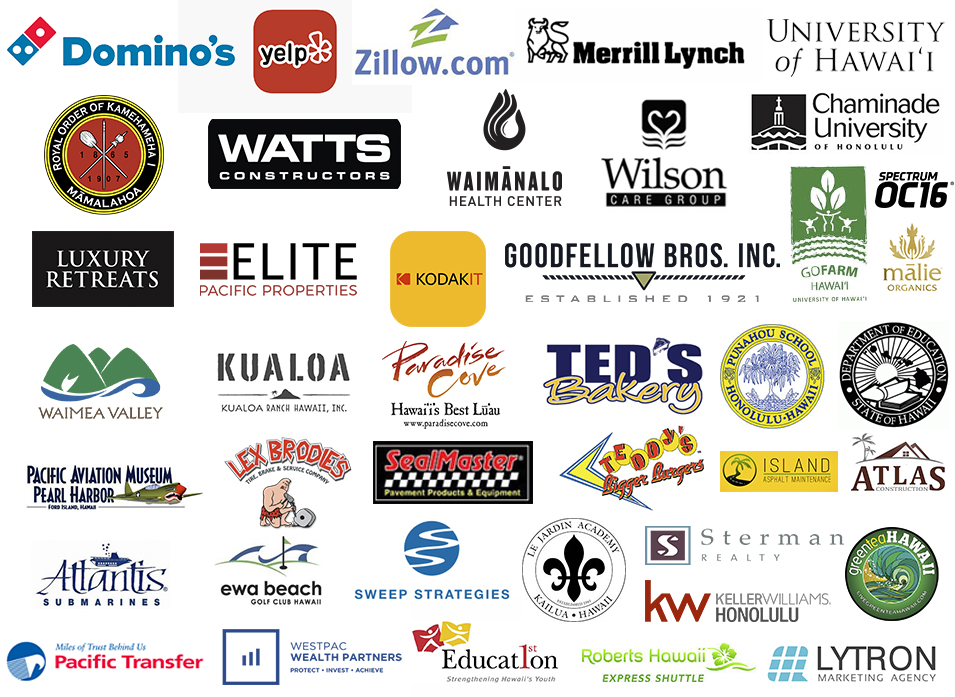 Do you use videos to promote your business, brand or professional services? If so, you also need to be networking. Given the boom in online marketing, perhaps it's not surprising that so many business owners are focusing on things like SEO, video marketing, social networking, and other highly effective ways to connect with new customers and clients. But there's still something to be said for good, old-fashioned networking to make critical connections both within and without your industry. ...
Read More