Capture Life's Special Moments with Professional Video Production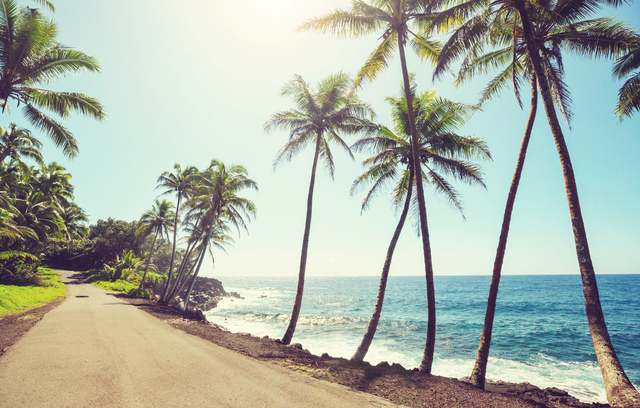 Most people only get married once. They bring their child home from the hospital for the first time only one time. There aren't any do-overs for special occasions like their children's first communions, confirmations, bar or bat mitzvahs. So making sure you capture once in a lifetime moments with professionally produced videos is essential to remember the most important days of your family's life. The last thing you want is to go back and watch an amateur video later only to discover that the...
Read More
Video Quality Can Affect Your Professional Reputation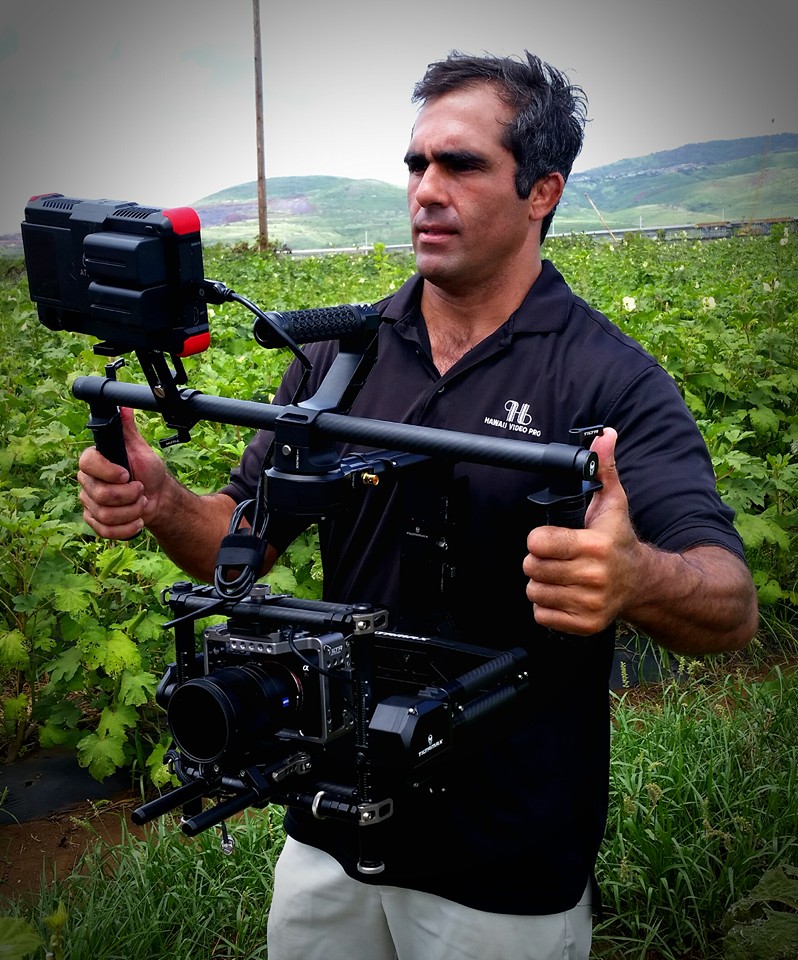 In the past decade, there has been a huge tech boom in video. Today, practically every smartphone, tablet, and other hand-held device contain high-definition video technology that formerly could only be found on the most expensive professional video equipment. You can now make a high-def video with stability control and other features with the phone that is probably in your pocket right now. But just because you have the ability to produce and post such a high-quality video doesn't mean ...
Read More