Drone Video Photography Adds Drama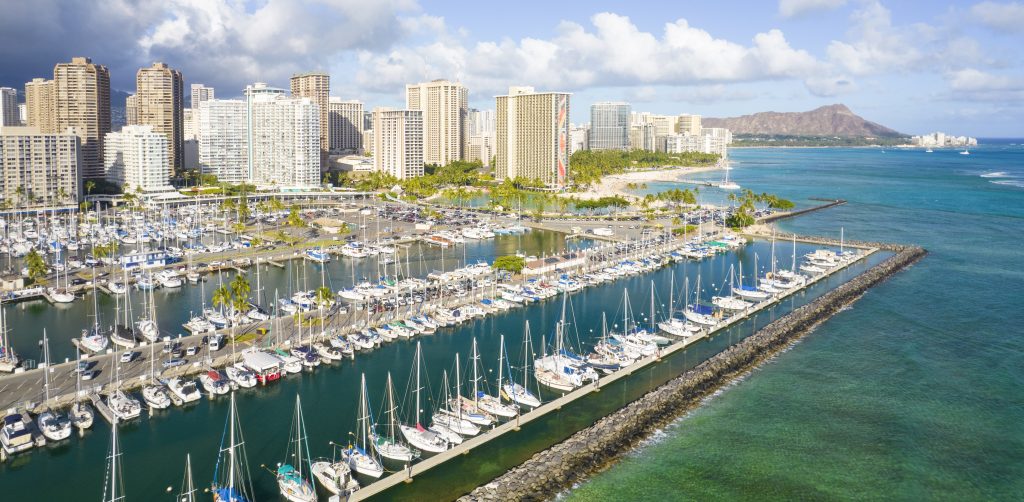 Any video can be made more dramatic with the use of drone photography from Hawaii Video Pro. Real estate marketing, instructional videos, corporate programming, and even social media posts can include spectacular sweeping vistas and bird's eye views thanks to our drone video photography capabilities. Imagine your video intercut with soaring overhead shots that add drama and adventure to any type of video marketing. Best of all, with Hawaii Video Pro it's easy and affordable to include dro...
Read More
High-Mileage Marketing Videos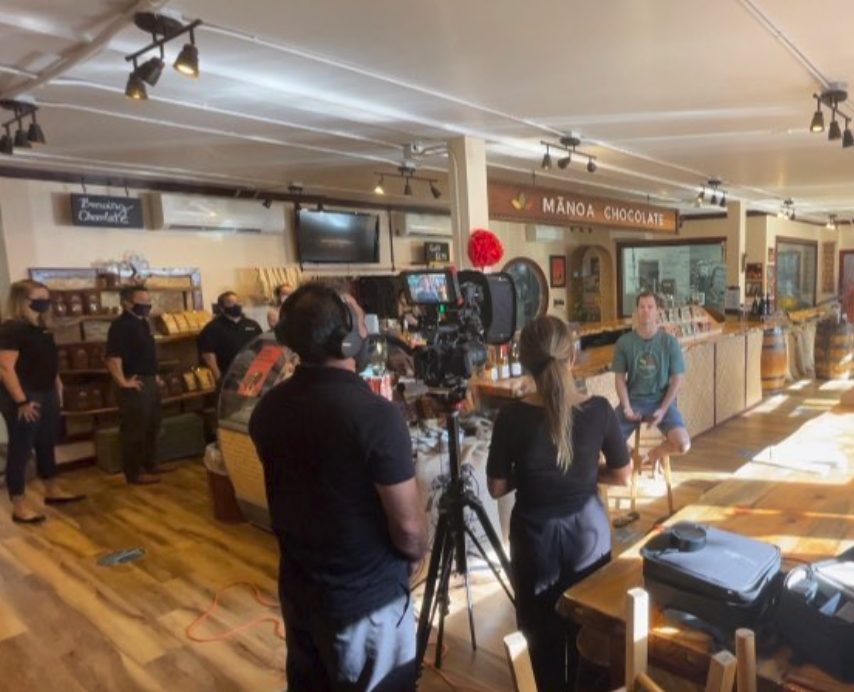 A professionally produced marketing video for your business can be used in many different applications. It can be broadcast as a commercial on TV, it can be distributed to potential investors via the Internet, it can serve as the backdrop at conventions and trade shows, and much, much more. Your business can get a lot of mileage out of a single well-produced marketing video that features your business and showcases your values. And the more you broadcast, distribute, and stream it, the mo...
Read More