Video The Most Effective Real Estate Sales Tool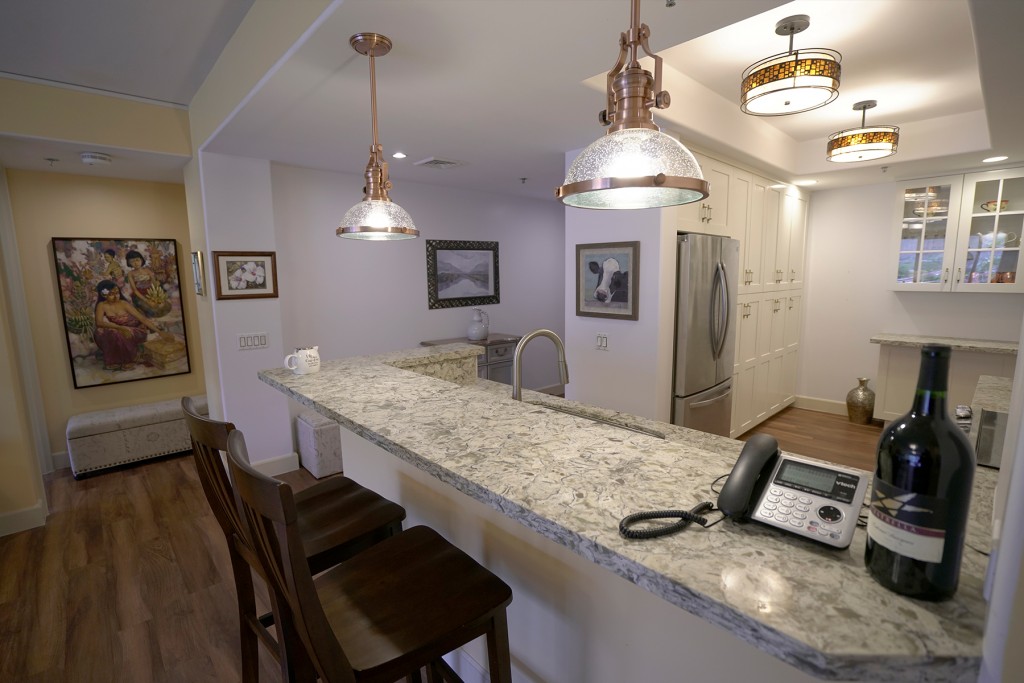 "Flip or Flop". "Property Brothers". "Househunters". These are among television's most popular reality shows and they all focus on real estate. Whether it's buying it, rehabbing it, flipping it, or just shopping for it, people love to watch people getting into new homes. Why? Part of it is voyeuristic. But the other bigger part has to do with fantasy. Viewers love to imagine themselves living in the spacious, modern, and attractive new homes they see on TV.   The Light Bulb Moment What ...
Read More
Drone Photography Adds Another Dimension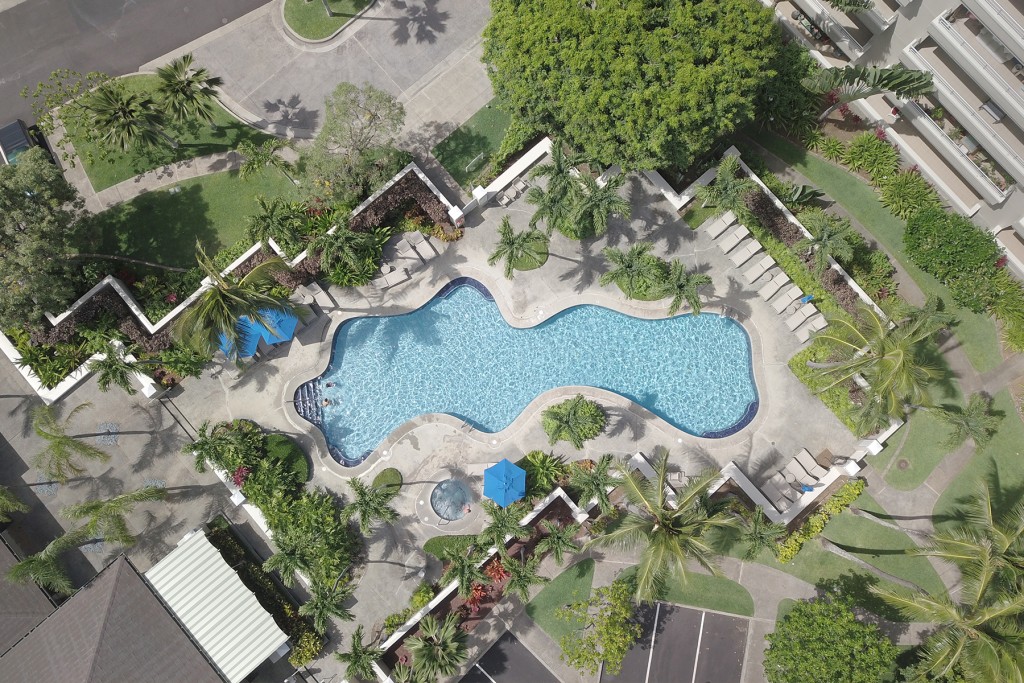 If you are making a video for your business, school, or organization, consider including drone video photography as part of your production. Cinematic drone shots offer a birds-eye perspective to any video, providing context and beauty at the same time. Just a few years ago, overhead shots were prohibitively expensive to produce. They required renting a helicopter, hiring an airplane with a video camera bolted to its belly, or -- for more low-altitude shots -- a costly crane to raise the came...
Read More